Real or Imagined: Fact or Fiction?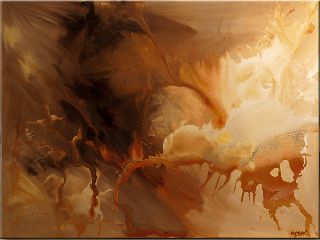 (Credit: Osnat Fine Art)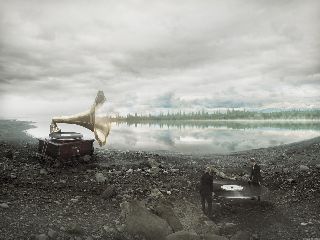 (Credit: erikjohanssonphoto.com)
Erik Johansson (born 1985) is a Swedish-born artist based in Prague who creates surreal images by recombining photographs and other materials. He captures ideas by combining images in new ways to create what looks like a real photograph, yet with logical inconsistencies to impart an effect of surrealism. Some finished images are the combination of "hundreds of original photographs" as well as raw materials, and Johansson spends dozens of hours using image manipulation software such as Adobe Photoshop to alter the image digitally and to illustrate his idea.  Reporter Robert Krulwich wrote that Johansson creates a "meticulous fantasy" which is "part photograph, part construction, part drawing" with "so many layers of foolery in his images, you can't pull the illusion apart, it fits together so perfectly." (Wikipedia)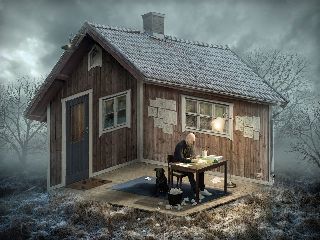 (Credit: erikjohanssonphoto.com)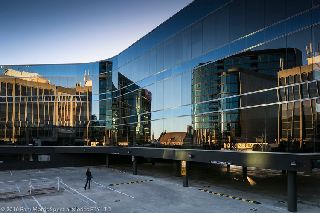 (Credit: http://www.spectralmodes.com)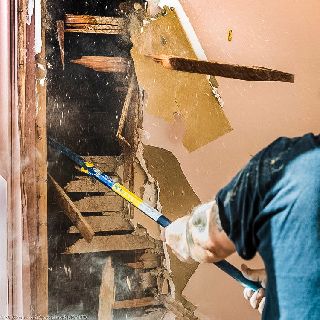 (Credit: http://www.spectralmodes.com)
I want to now share with you Pam Morris' thoughts on Truth and Lies and Photography especially for those of you interested in photography.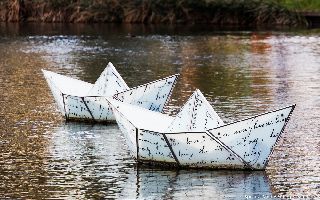 (Credit:http://www.spectralmodes.com)
Pam Morris goes on to say: However advances in digital technology are enabling us to manipulate, distort, and alter reality in ways that were simply impossible twenty years ago.  It is impossible to imagine what the technology of tomorrow will make possible.  It will become critical that we fully understand the power, limits, and implications of digital technology, which may mean adopting a different attitude and relationship with digital media (Farid)[1].
Pam concludes: if in the future photographs are to be used for their full potential in exploring the boundaries of science, evidence of happenings, in courts of law and true representations of historical events then we need to ensure that forensic technology keeps pace with digital advancements so that it is always possible to identify image manipulation.  Photographers need to protect our industry and develop and enforce international standards regarding image verification, validation, certification and Meta data recording.  I.e. Such recommendations could include:
*All photo-editing software to comply with auditing standards for logging manipulations and technology that secures the content of this Meta data so all raw images can be verified.
The international photographic community needs a clear set of objective guidelines on what is acceptable and not acceptable regarding image manipulation.
Images can be officially verified and certified to be within acceptable bounds of manipulation.
I have to ask when you see this shot by Pam Morris of Lake Elizabeth in The Otways, Victoria, Australia: Why would anyone want to manipulate reality?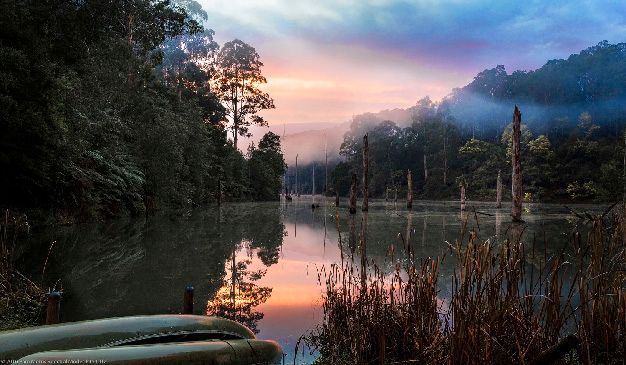 (Credit:http://www.spectralmodes.com)
Please visit the website for more stunning photos by Pam Morris.
Reference used in the excerpt from the writings of Pam Morris
1. Farid H Digital Doctoring: can we trust photographs? Hany Farid Dartmouth College
http://www.cs.dartmouth.edu/farid/downloads/publications/deception09.pdf Retrieved Mar 11th 2015