Philippa Nikulinsky AM - A celebrated Australian wildlife artist
For around 50 years Philippa, born in 1942, has been travelling the length and breadth of her home state of  Western Australia to record its natural history in drawings and watercolour paintings.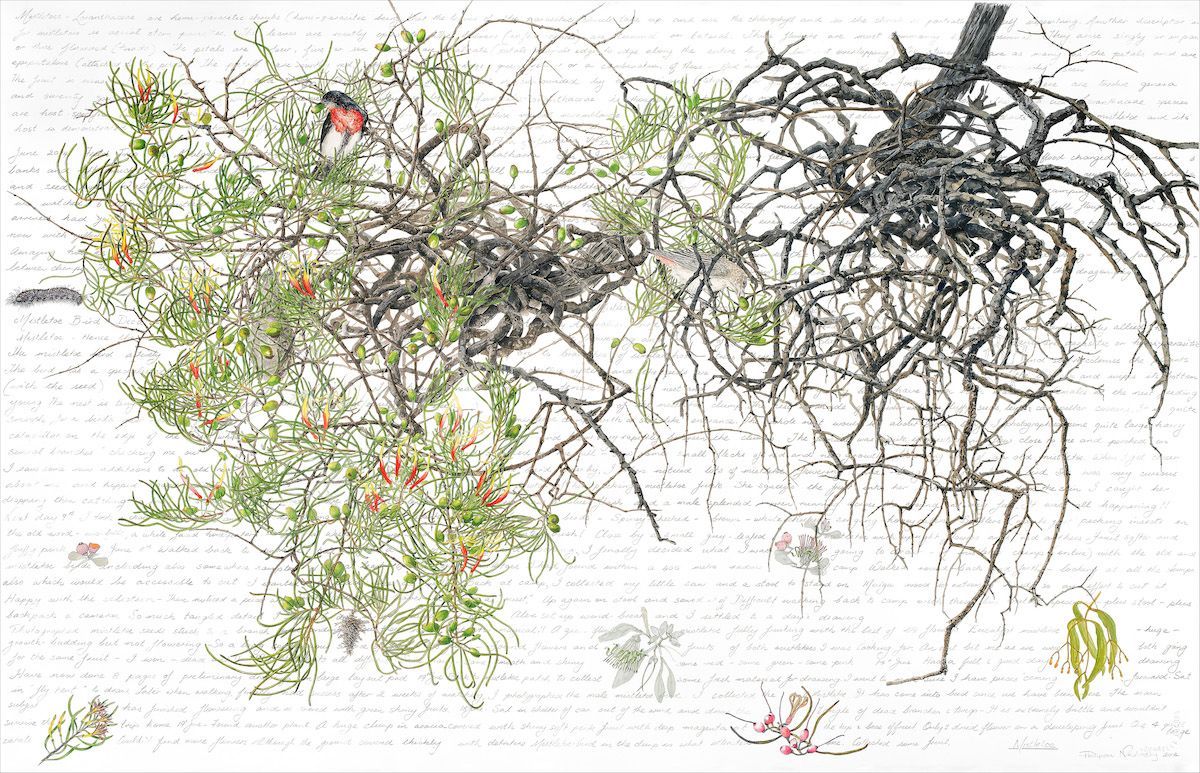 From 1995 to 2005 she was commissioned to design and paint Australian plants and animals for use on dinnerware produced by Australian Fine China.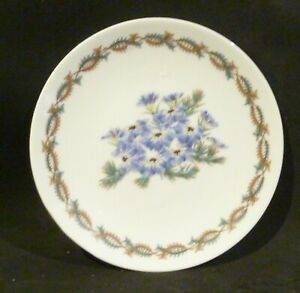 Philippa is the author or co-author of several books on plants, animals, and their environment. In 2011 her limited-edition publication 'Wildflowers of the Eastern Goldfields of Western Australia' was being presented to Queen Elizabeth II on behalf of the State Government and the people of Western Australia. Philippa was about 800kms away on a field trip when she heard the news so she jumped on a plane to ensure she could meet The Queen!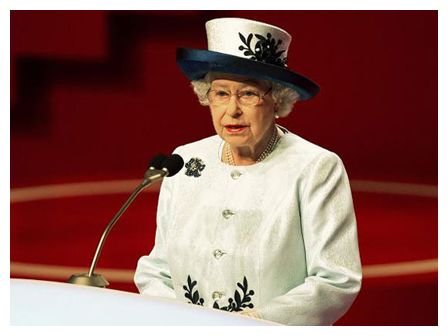 A few years later, in 2016, Philippa was awarded Member (AM) in the general division of the Order of Australia, "for significant service to the visual arts as a botanical painter and illustrator, to professional associations, and as an author".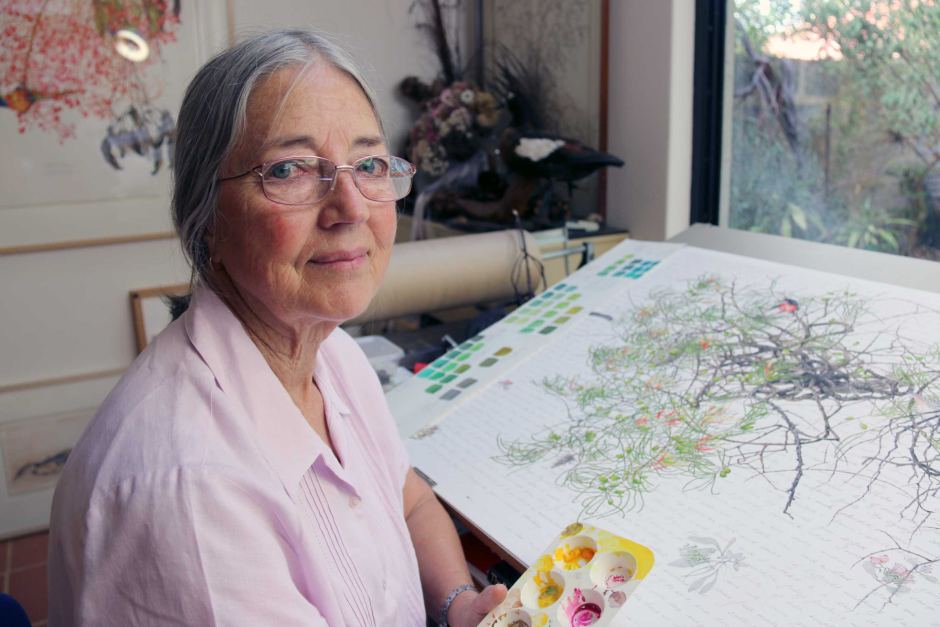 Earlier this year, Nikulinsky Naturally: An Artist's Life was published which celebrates Philippa's extraordinary career, specialising in plants from harsh environments, especially the Great Sandy Desert.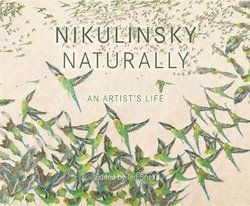 This coincides with an exhibition "Nikulinsky Naturally" held at the Lawrence Wilson Art Gallery (University of Western Australia) from 25 May to 17 August 2019. Nikulinsky Naturally, which has been several years in the planning, is a survey of Philippa's work from the 1970s to the present, providing a perspective on the unique qualities of her practice. It focuses on the evolution of her working methodology and exploring the ways in which she continues to interrogate the botanical riches of the Western Australian landscape.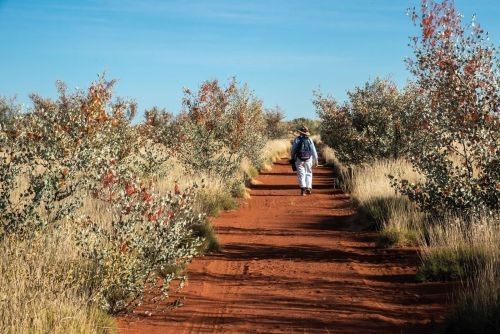 "While preparing for this new exhibition, my field trips into remote areas such as the Great Sandy Desert have inspired some new directions in my work," ..."The exhibition will include some much larger works, some up to seven metres in length. These paintings are my response to the need to tell a wider story of amazing landscapes, wildlife and natural events I have captured in my field drawings. For example, bush turkeys in the outback grasslands; a vast expanse of blackened grass trees regenerating after fire." Philippa said.
Credit Ainslie de Voss – WA parks Foundation ourwaparks.org.au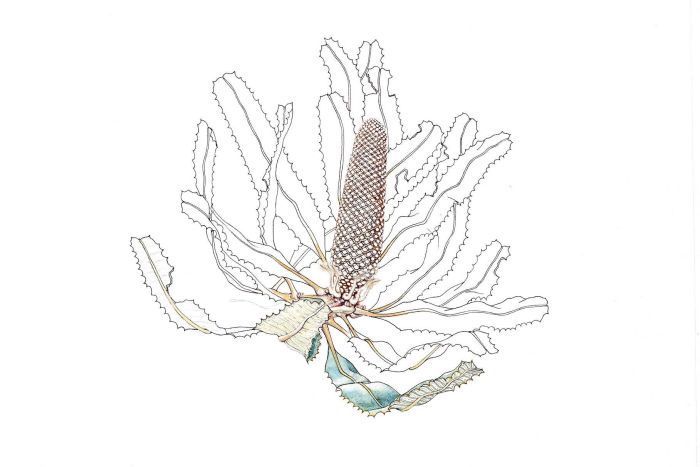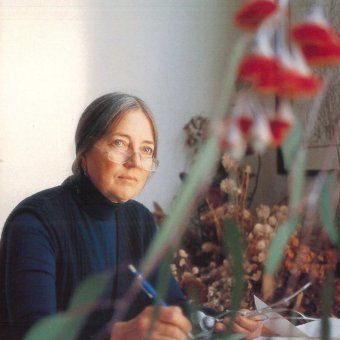 As an artist Philippa Nikulinsky has interrogated the extraordinary ecology of Western Australia, always with a respect for, and commitment to, the disciplines of botany and science. Like numerous artists before her, she navigates the sensitive pathway between art and science determined to keep true to both as disciplines with their own rules, guidelines, and determinants, while simultaneously acknowledging her focus can weave back and forth across those permeable boundaries. Credit news.uwa.edu.au