Much More than a Touch of Class
This is a special blog today, wishing Elisabeth of Melbourne, (Jane and Caroline's mother) best wishes for an extra festive birthday. We know Elisabeth loves all things relating to fashion and is a fashionista herself, so we know she will enjoy this blog.
When I think of Elisabeth the first thing that comes into my mind is the little black dress.
Let's start with the Iconic LBD and later we will look at some photos of Elisabeth when she travelled from Holland to Australia during the mid 1950s.
Who now owns the Little Black Dress (LBD) designed by Hubert de Givenchy, made famous by Audrey Hepburn in the movie Breakfast at Tiffany's?

Hepburn wears the silk dress in the opening scene of the 1961 film as she steps from a taxi onto an empty New York street in the early morning.
It turns out the LBD is one expensive dress. Cahal Milmo reported in the 2006 Independent newspaper (Credit independent.co.uk) that "the elegant Givenchy black dress worn by the elfin British actress in Breakfast At Tiffany's set a new world record price for a garment worn in a film, during frantic bidding at Christie's in London.
The iconic dress ended up selling for £467,200 after it was offered for sale from the private collection of Hubert De Givenchy, the founder of the French fashion house. The dress was bought by anonymous telephone bidder. Christie's remained tight-lipped about the identity of the gown's buyer, saying only that he or she was "European".
There is some speculation surrounding who purchased the LBD however, rather than reveal, sometimes it is nice to think some mysteries remain: just like exactly which birthday Elisabeth is celebrating today!
As mentioned, Elisabeth (born in Holland) travelled from Holland to Australia in the mid 50s. Prior to leaving  Holland, Elisabeth worked in Women's fashion in a department store in Rotterdam. As you can see from these photos She was setting some pretty high fashion standards to be followed.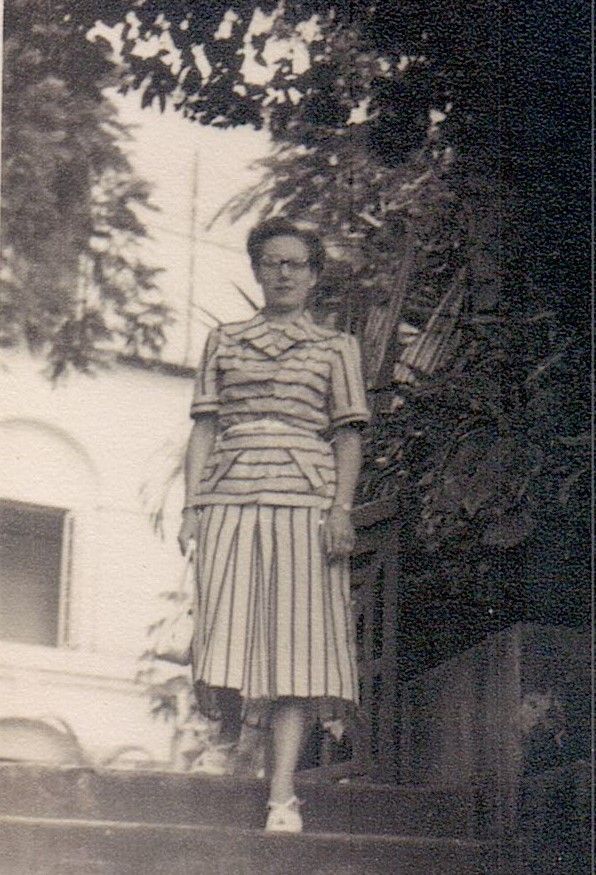 The itinerary of Elisabeth's journey to her new home was exotic, travelling from Rotterdam to Naples via train, then sailing on the Oronsay via places then named Port Said, Aiden, then Columbo and on to Australia - first Perth with the final destination Geelong in Victoria.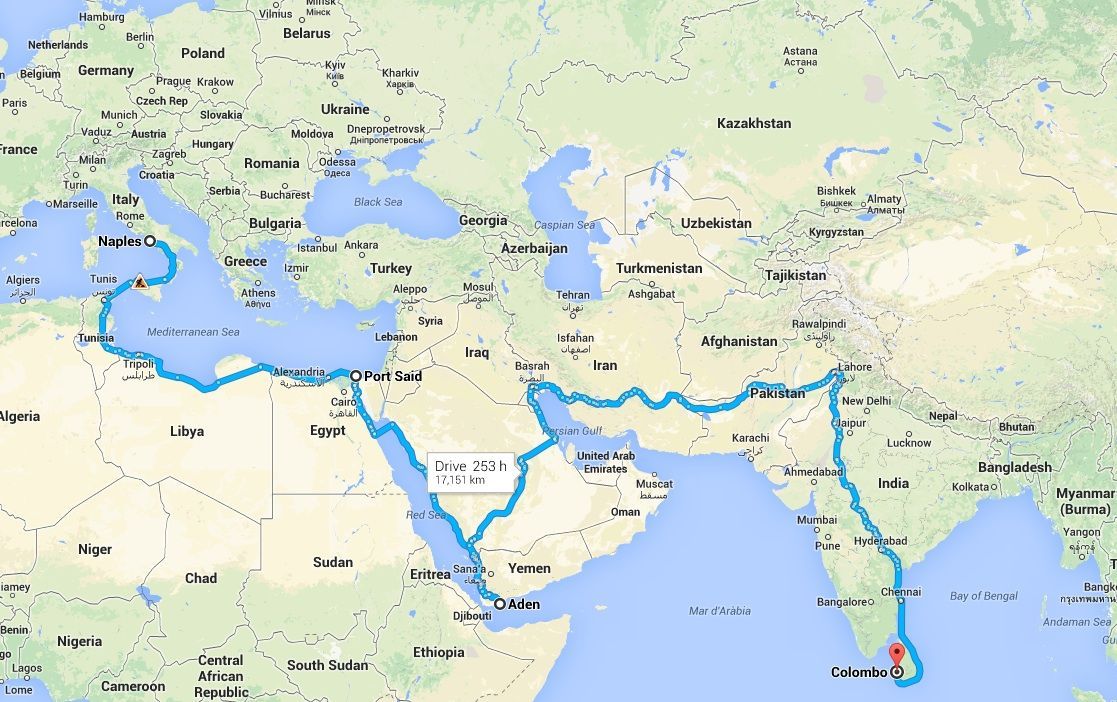 Imagine the shock when Elisabeth disembarked at Geelong, then called a 'sleepy hollow' with a population of 73,000, after leaving a thriving city of 600,000.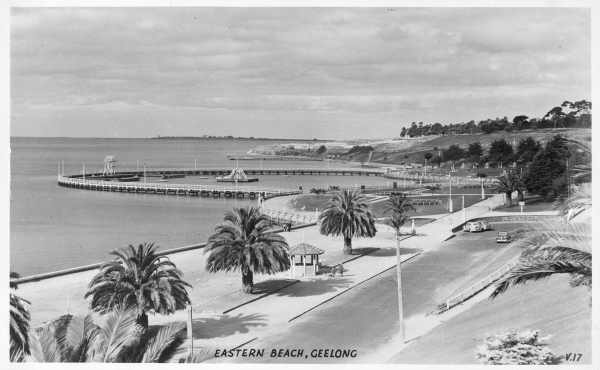 However, this just cemented Elisabeth's resilience, once recognising there was no possibility of getting back on to the Oronsay and retuning to Holland...she made the best of it in Australia, embracing two Aussie icons...the beach and the Holden car, in her fashionista style.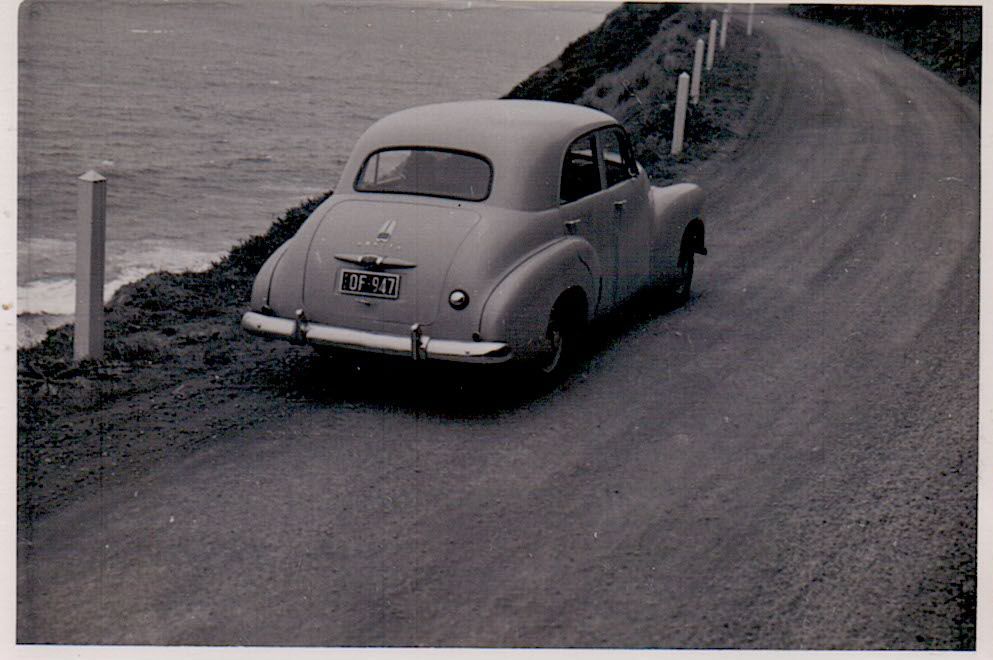 Elisabeth continues to follow fashion trends, reading Vogue magazine and providing commentary on "red carpet" events.  Like many of us, she never tires looking at classic fashions and iconic stars. Assembled below are some of Elisabeth's favourites...we are sure some will be yours too!
Pillow Talk with Doris Day and Rock Hudson.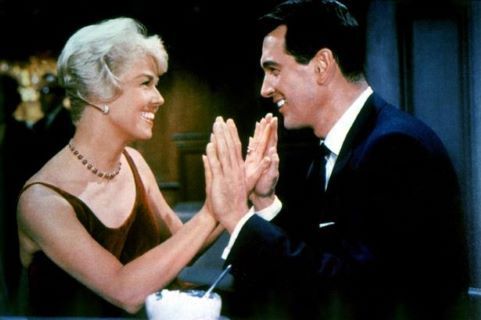 The Philadelphia Story with John Howard, Cary Grant, Katharine Hepburn and Jimmy Stewart.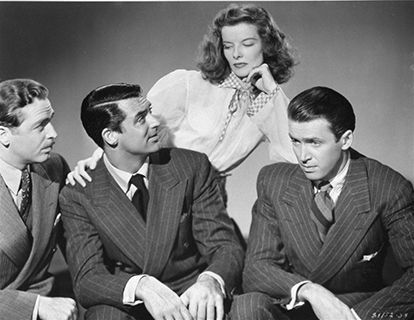 The exquisite Audrey Hepburn.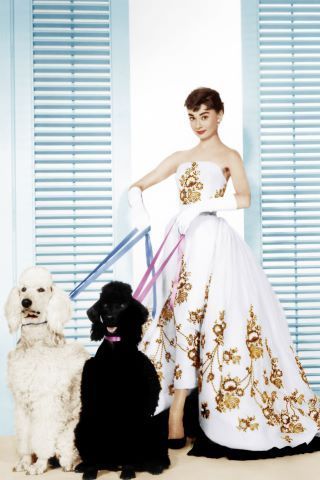 The remarkable Katharine Hepburn considered to be The First Lady of Men's Wear.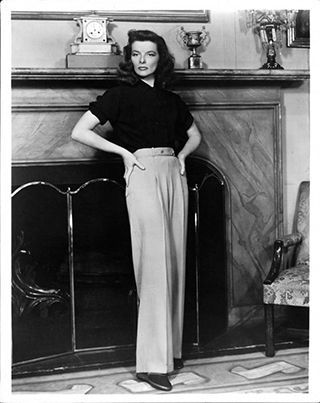 And when we think of fashion Elizabeth Taylor must surely be there in the top ten with a touch of class. Here she is marrying Eddie Fisher in 1959.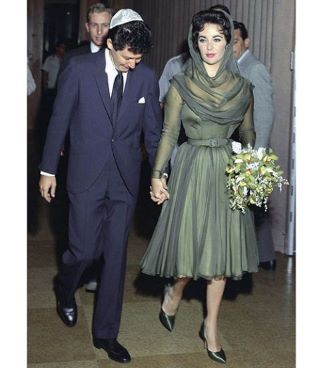 We also need to pay homage to Coco Chanel who first designed the LBD in 1926, photographed below in 1935.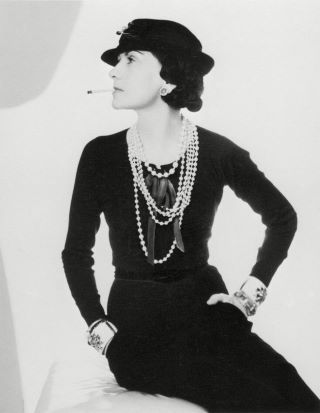 The simple black dress in crêpe de Chine had long narrow sleeves and was accessorised with a string of pearls. The publication dubbed it 'Chanel's Ford', in other words it was simple and accessible to women of all classes. Vogue also said it would become 'a sort of uniform for all women of taste'. Well, that was one spot-on prediction for sure. (Credit marieclaire.co.uk)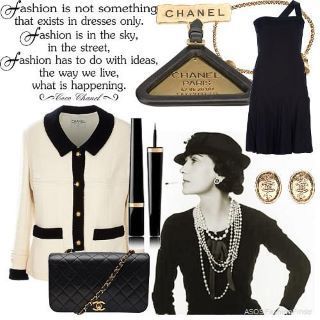 Who can forget this photo of Marilyn Monroe while filming The Seven Year Itch on the streets of New York. She apparently stopped at some point during the shooting of the famous "skirt scene" and posed for the reporters and photographers who were covering the film shoot.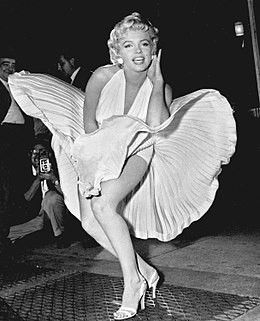 Jackie Kennedy with her own special style pictured here in 1970.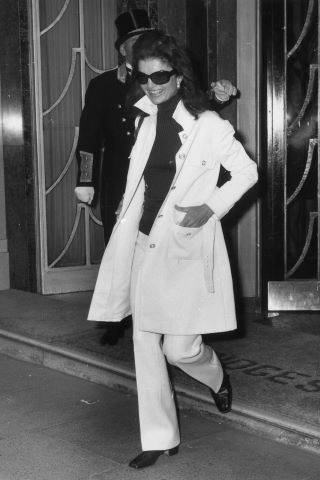 And we can't forget the boys lead of course by Elvis Presley - not only a touch of class but oozing talent.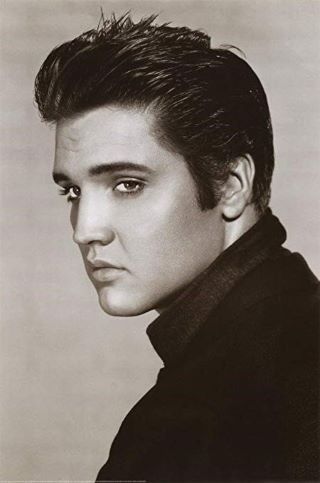 The Royals have their own special fashionistas - some with Much More than a Touch of Class. The Royal fashion winners are: The Princesses: Grace, Princess of Monaco; Diana, Princess of Wales and Australia's own very special princess - Mary, Crown Princess of Denmark.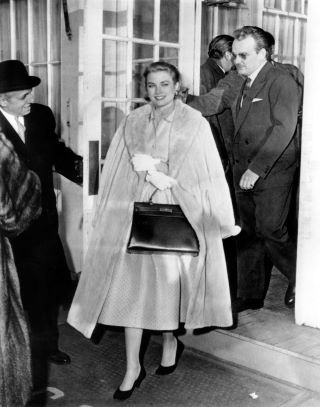 Sonny and Cher always managed to make a stunning statement.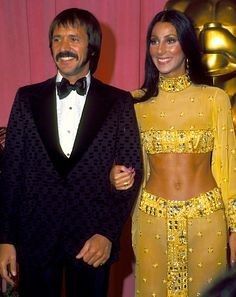 So many icons and fashions spanning  the decades, could keep going and going. However, let's finish on a favourite, we always know where Elisabeth will be on Boxing Day if a James Bond Blockbuster is released!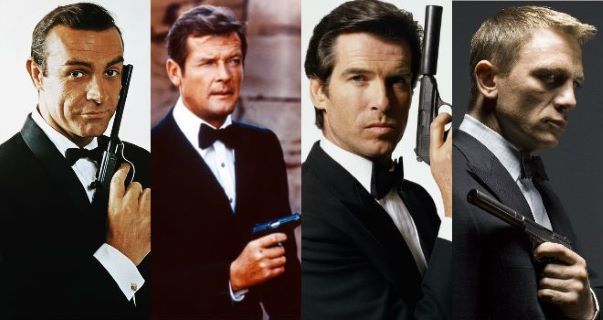 Elisabeth, you are truly an inspiration.

From all of us at anArt4Life

A VERY HAPPY BIRTHDAY

This one is for you!

With love from Caroline, Jane, Anne and Julie.
"Youth is the gift of nature,

but age is a work of art."

Stanislaw Jerzy Lec