Mattia Preti and the Baroque Churches of Malta
This is a day to celebrate, as today's post was written by a subscriber - J. of Sandringham, my new 2IC! Her contribution extends our knowledge of the history of art in Malta as Jane introduces us to the works of Mattia Preti (1613-1699) which leads beautifully on to the Italian artist Caravaggio (1571-1610) .
The Calabrian, Mattia Preti, is the artist most associated with adorning the baroque churches of Malta.  
St John's Co-Cathedral in Valetta was completed in 1577 and dedicated to St John the Baptist. It owes its rich history and artistic heritage to the Knights of St John. In the 17th century The Grand Masters and noblemen commissioned Mattia Preti (having been made a Knight of Grace in the Order of St John and visited the order's headquarters in Malta in 1659) to transform the plain interior into a celebration of Baroque art, with a huge series of paintings on the life and martyrdom of St John the Baptist, in contrast to the simple fortress-like façade.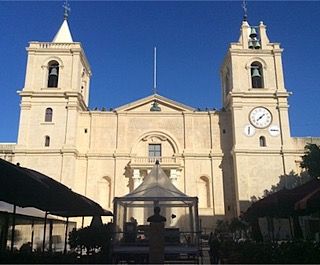 Mattia Preti painted the vault and designed elaborate carvings: a riot of gilded flowers, flowers and angels. The chapels that line either side of the nave of the cathedral are dedicated to the eight langues or tongues (subdivisions) of the Order. The chapels are adorned with impressive funerary ornaments and alter pieces by Preti.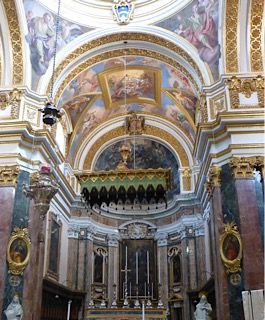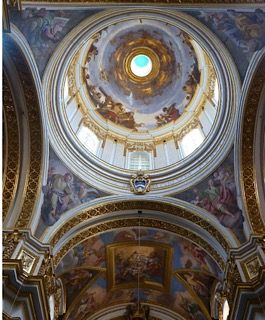 Hanging in St John's Co-Cathedral is The Beheading of St John the Baptist, completed in 1608 by Caravaggio under commision by the Knights of Malta. This painting is considered to be Caravaggio's masterpiece.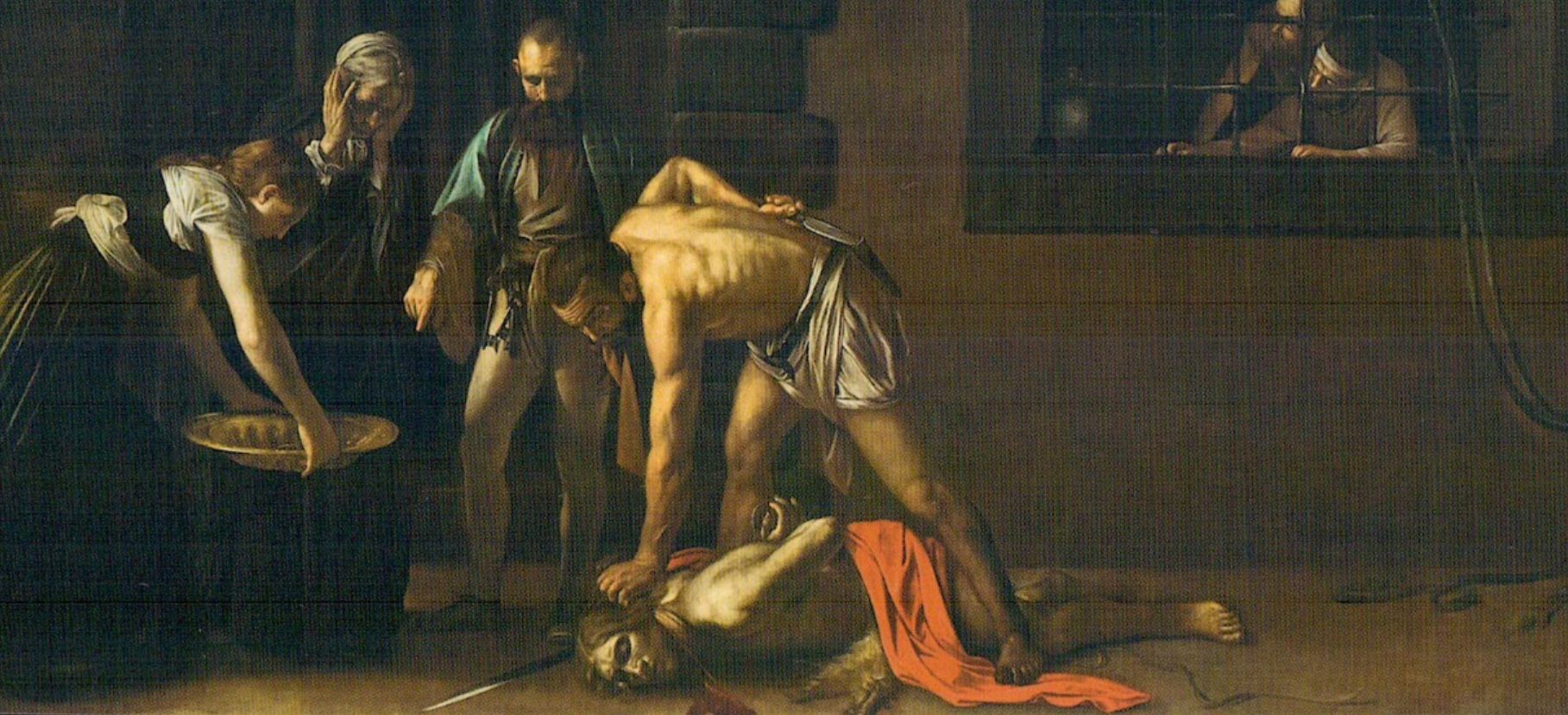 The above work represents a key period in the development of this unorthodox artist. His style, with its powerful use of shadow and shafts of light (chiaroscuro), created an almost choreographed drama with the subject; a technique which broke with the tradition of religious painting.
Caravaggio arrived in Malta in 1607 after fleeing Rome to avoid a murder charge. In Malta, he was admitted to the Order of St. John. His freedom lasted only a year when he was imprisoned in Fort St. Angelo and later escaped to Sicily, to die two years later at the age of 38 still hounded by the forces of justice.
Getting back to Mattia Preti, I believe the largest collection of his works are hung at the Museum of Fine Arts in Valetta.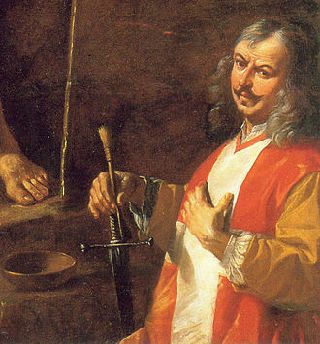 In Malta there are many paintings done by Mattia Preti in private collections and in parish churches. His increased reputation led to an expanded circle of patrons, and he received commissions from all over Europe. Preti was fortunate to enjoy a long career and have a considerable artistic output. His paintings, representative of the exuberant late Baroque style, are also held by many great museums, including important collections in Naples, Valletta, and in his hometown of Taverna.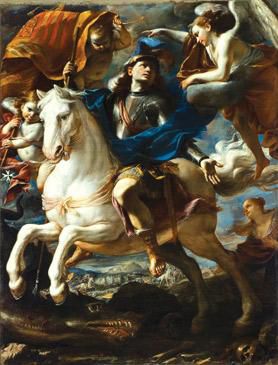 Reference Source: Wikipedia and J's Travel Journal of Malta