Malta and Meeting the Schranz Family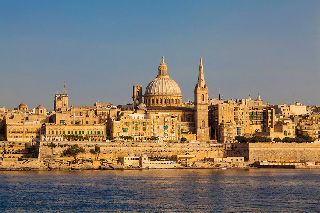 As we have a subscriber with Maltese heritage I have set out to learn a little more about this little island and who might have recorded its beauty on canvas.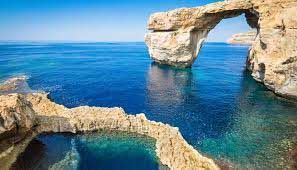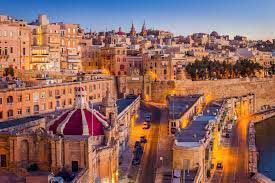 My research into art in Malta has led to the discovery of the Schranz Family of Artists through an exhibition (in early 2018) which was organised by Heritage Malta in collaboration with the Schranz family and the Schranz Bicentenary Committee.
John J. Schranz, a descendant of Giovanni Schranz, has written a series of articles on the context in which the Schranz artists lived and worked. He was the mentor behind the exhibition.
Below is a View of Strada Saluto from the window of Giovanni Schranz's residence and studio in Strada Sant'Ursola, Valletta, painted after 1845.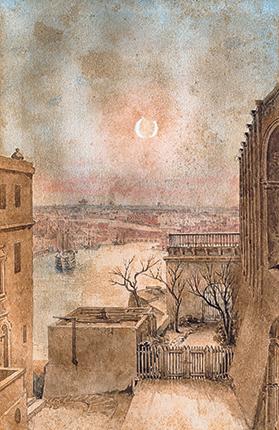 Malta is a seafaring nation and as I read somewhere, Malta has been a nautical country ever since rafts were invented. The Schranz dynasty of artists recorded in paintings much of this nautical history.
Below are some paintings by Giovanni Schranz (1794-1882) illustrating the beauty and drama of the harbour at Valletta, the capital city of Malta.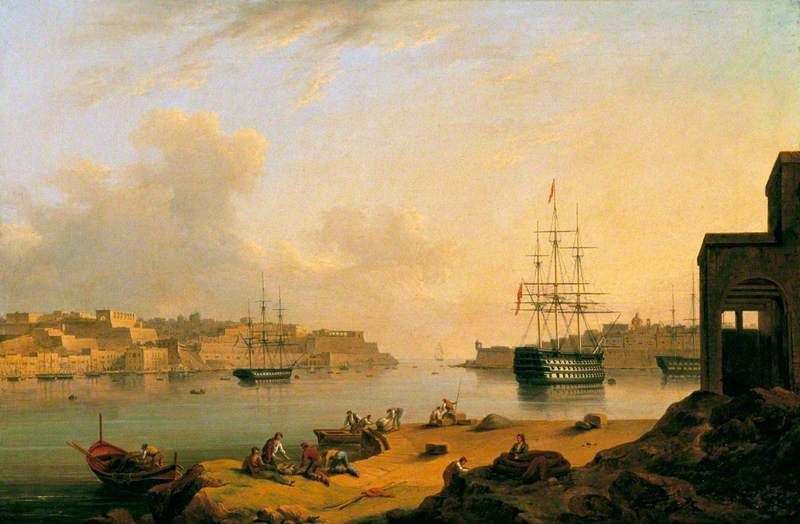 Giovanni's father was Anton Schranz (1769-1839). I am still researching his early life but he did become one of Malta's most famous artists.
Below is a selection of his paintings.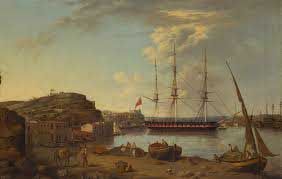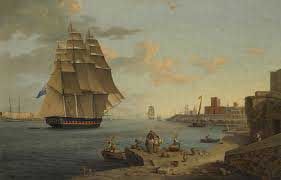 Learning Point
Look at the composition of these paintings and the way the image has been divided into the sections. Try to draw up an image of your own using the idea of the dominant sky, background of distant buildings, water which can be a sea, river,or lake, and finally the foreground figures in focus and engaged in some kind of activity.
Tomorrow I will return with more information on this dynasty of painters. The more I read, the more artistic members of the family I find.