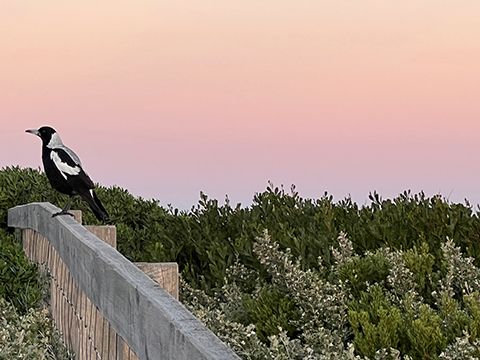 Who doesn't love a walk along the shoreline early in the morning. Recently The Keeper was able to capture these delightful images of the glorious Australian magpie welcoming in the morning.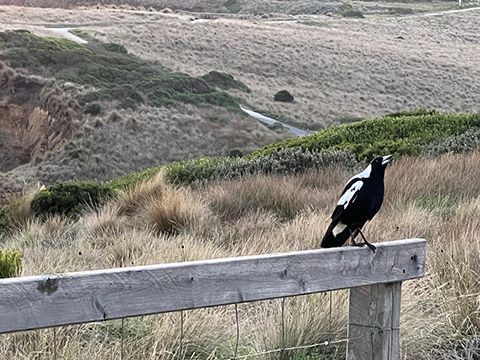 And this is the magpie song you will hear if you are lucky enough to bring in your morning with my favourite bird.
May your day be filled with some parcels of bright light and delight.