I am a fourth generation Australian as my ancestors from Dorset came to Melbourne in 1841 when this now wonderful city was only about 6 years old.
Whilst being brought up to be a proud Australian I was also schooled in my English and Scottish heritage. We toasted Bonnie Prince Charlie and were never allowed to forget our proud Jacobite heritage. But side by side on our bookshelves with Rabbie Burns were all the English classics. And on the walls alongside the Dutch masters were prints of paintings by Turner, Constable, Gainsborough, Reynolds. And on my bedroom wall- the wonderful painter from Manchester- Laurence Lowry - as I have told you frequently before.
So when I first visited London in 1977, I felt at home. I knew all the places as an uncle and my sister had both lived in England for several years. It's 21 years since I was last in London so it is with fresh eyes during a visit in 2019, I begin my new venture to one of the world's greatest cities.
Where better to start than with some images of London by some famous artists.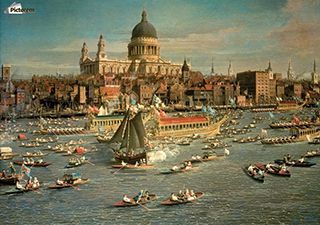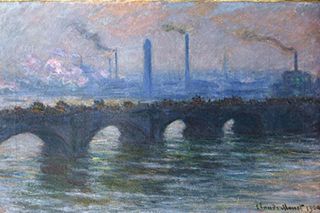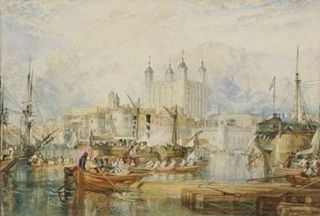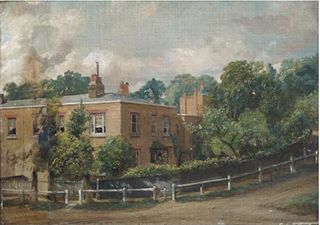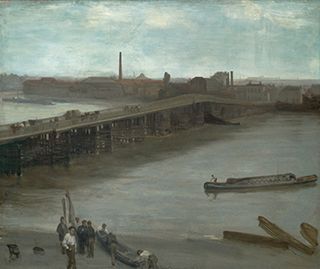 And from some contemporary artists.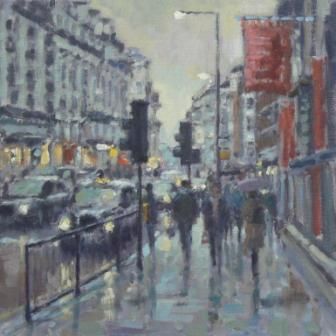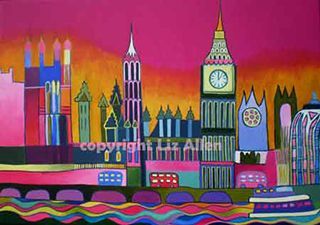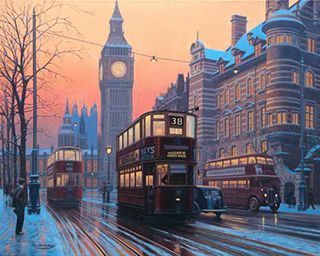 I'm going to recover from jetlag and take in my new surroundings. The London of today is a far cry from the London I first saw 42 years ago! I hope you enjoy my journey over the next few weeks.