I know a few people at the moment who would like to flee to Europe!! So the next best thing for you is to pretend you are travelling with Jane.  
I'll let Jane tell you all about it herself.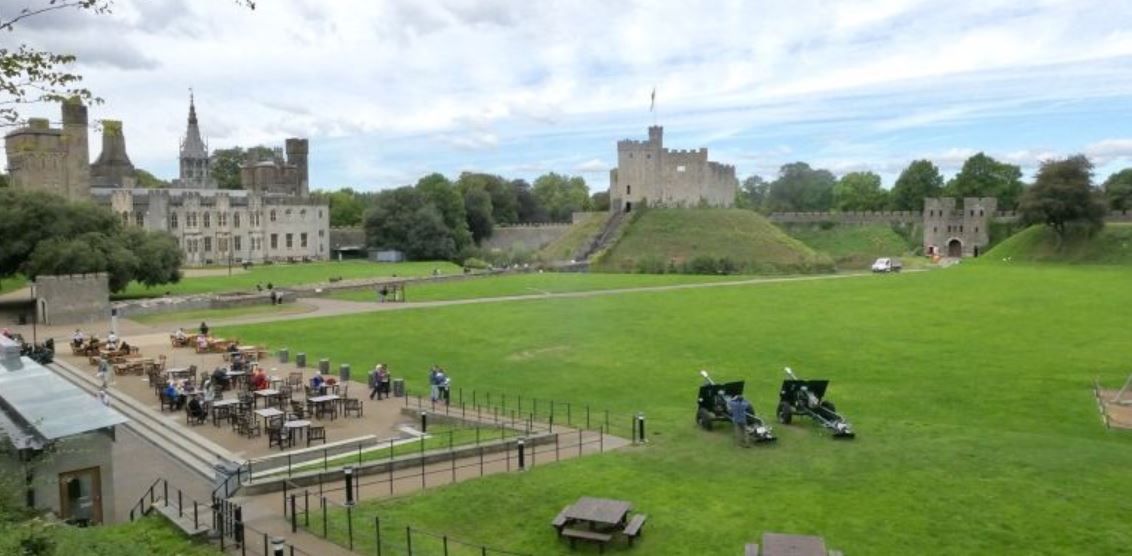 Most of us would associate Wales with the poor and dire living conditions of the coal mining days in the valleys of South Wales and rightly so, however a few landowners became enormously wealthy. John Stuart, the 3rd Marquis of Bute (1847-1900) was already rich when he inherited the title at a young age - reputedly to be the richest man in the world at the time.
He owned several estates including Cardiff Castle and huge tracts of land - in fact 20% of Wales - where some of the largest coal deposits ever were found - needless to say his wealth skyrocketed once mining commenced. His income estimated at £3-5 billion per year - and that was way back in the late 1800s.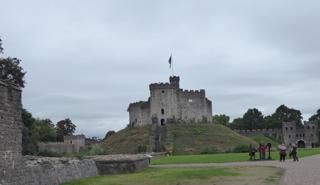 Coal mining in Wales saw the birth of the industrial revolution. The first railway was also built in Wales, where the formula for steel was discovered - a mix of iron ore and phosphate, allowing for strength and expansion/contraction of the tracks.
The Bute's inherited Cardiff Castle through marriage in 1766, although the castle dates back to a Roman stone fortress in around 50ad and timber forts before that. The 3rd Marquis was a shy, gentle and scholarly man; some considered him a little eccentric. He spoke at least 13 languages, had a passion for archaeology, mysticism and history.
With architect William Burges they set about rebuilding the castle in Victorian gothic Revival style. Money was no object, 22 carat gold was used extensively and wall and ceiling decorations the height of opulence - an Arab room, a marble bath said to be imported from Egyptian ruins, rooms filled with astrological signs and religious motifs, amazing today let alone when it was completed.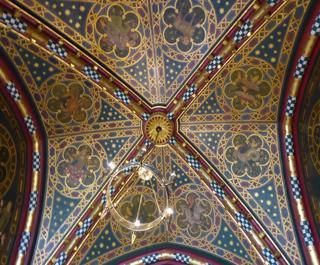 The 3rd Marquis, as a gentle man loved animals and added these delightful sculptures to his fortress walls.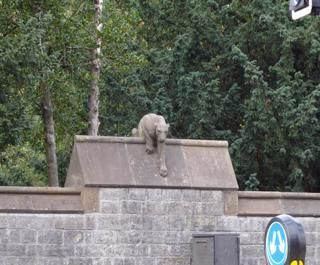 The childrens sitting room was not forgotten - walls adorned with maigcal fairy tales like Little Red Riding Hood. Wouldn't it have been wonderful to have these murals adorning your bedroom wall when a child. Or even now! You don't have to be a child to enjoy these images.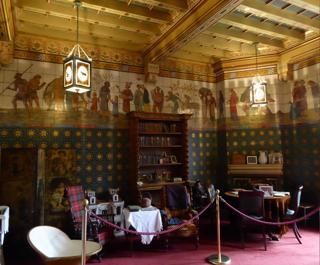 There is a hidden man in this image. Can you spot him?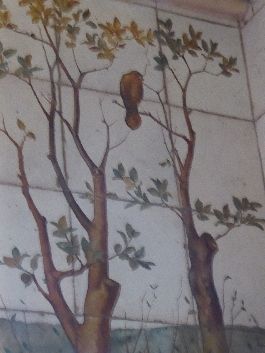 And this is the banquet hall which you can hire for £600 an hour! Keep this in mind if you decide to get married, or want to celebrate an important birthday.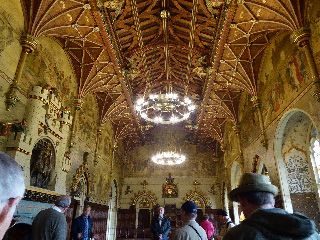 Personally I'll just settle for the library.Especially as it has a touch of whimsy with animals carved along the edges of the bookcases - one is a platypus - quite known in those days.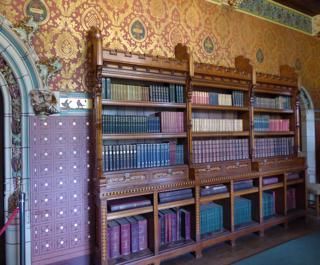 And look at these beautiful stained glass windows.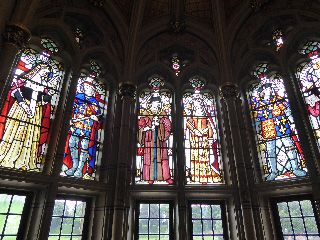 We spent 3 nights in Cardiff, it's a flat well organised city, with a civic centre of Victorian and Edwardian buildings of Bath stone on land sold to the state by the Marquis.
A highlight was the museum and art gallery which held the largest collection of French impressionist painting outside France. A Van Gogh, several of Monet, Cezanne and a Renoir to name a few.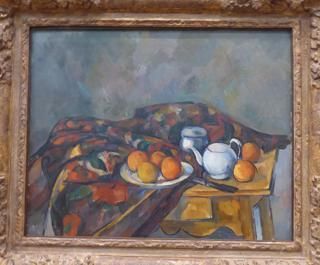 Quite wonderful and thanks to the Davies sisters, philanthropic grand daughters of David Davis, a Victorian industrial who made his fortune building railways across Wales.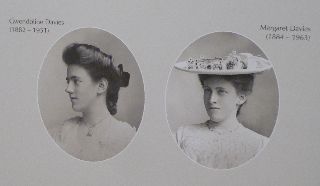 That's the joy of travel - I'd done no research for this trip, so it's filled with delightful surprises. In the evening we visited a small Norwegian church on Cardiff harbour for a private concert of a Welsh male choir - quite wonderful.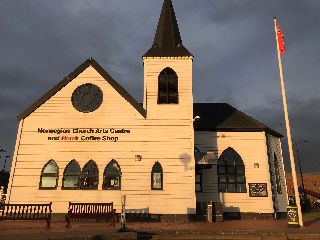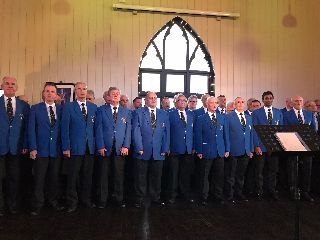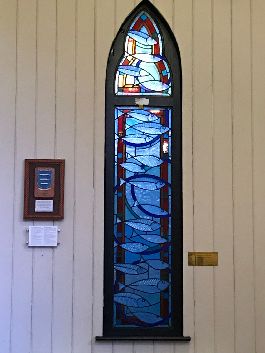 Unless otherwise stated, all photos are Jane's