It's that day again: Happy Valentine's Day
Photo by Sidney Pearce / Unsplash
Some embrace it literally! Others rail against it. Most of us probably ignore it.

Whatever your feelings - take a few minutes to think about the people in your world you love. And then take another few minutes to think about the furry, feathery, scaly creatures we love. And your favourite flowers, food, drink, car, book, author and, of course, artist!!

Just try to make today the day you think good thoughts for most of the time.
Photo by Travis Grossen / Unsplash
Photo by Helena Lopes / Unsplash
Photo by Mayur Gala / Unsplash
For some more romantic masterpieces celebrating love, please check out the bookmark links below.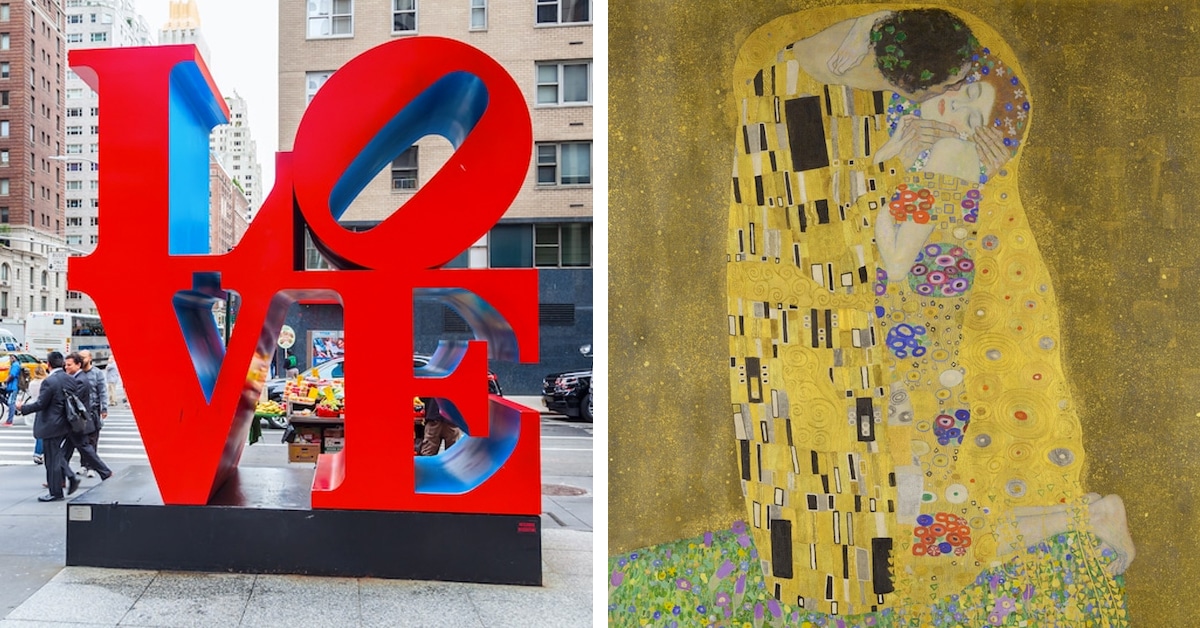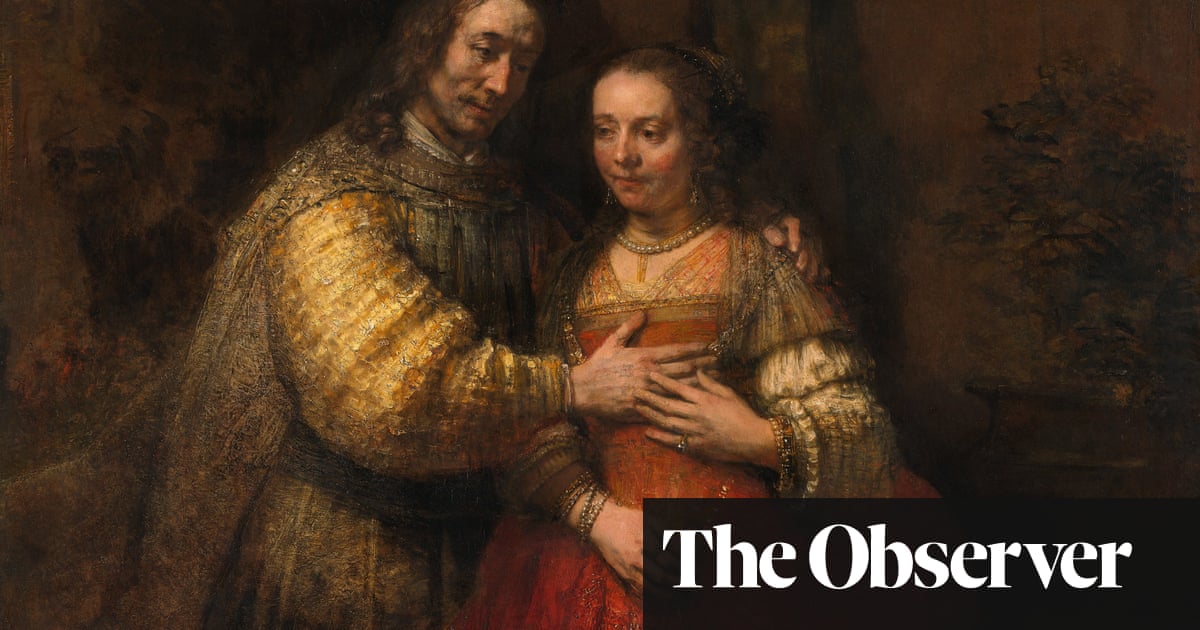 To all our subscribers around the world especially to those of you who are doing it tough:

We are thinking of you on this Valentine's Day.

And a massive shoutout to all the Front Line Workers - we love you for the sacrifices you are making and for being our heroes. Thank you.

from Anne, Jane, Caroline and Julie.