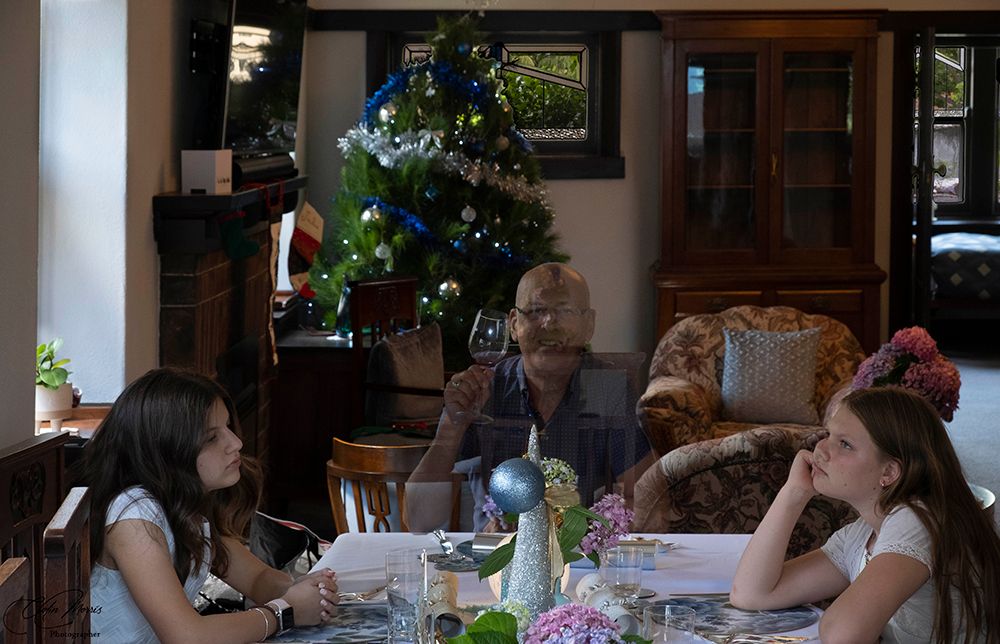 Lots to think about in this our Image Challenge No 3 so cleverly titled: Present for Christmas.
Please use the Comments box below if you would like to respond.
© Thank you to Colin Morris who kindly gave permission for his photograph to be shared on AnArt4Life.
And thank you to Colin's two grand daughters - Scarlett on the left of the photo and Abigail on the right. Both girls have given their written consent to have their images shown on the AnArt4Life blog.