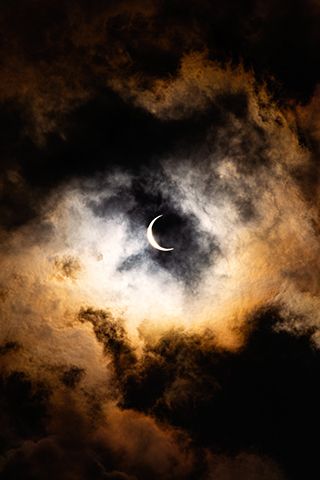 Whether you like it or not - it's here and not going away!! The 31 October is important for a multitude of events but now Halloween has taken over. We can cope - it's only for one night!! And the kids love it and are having fun.
All kinds of events, many of them horrible, occurred on 31 October. But one of the most creative events which can be celebrated on this day is that on 31 Oct, 1941 the Mount Rushmore was completed.
Mount Rushmore National Memorial is centered on a colossal sculpture carved into the granite face of Mount Rushmore in the Black Hills near Keystone, South Dakota. Sculptor Gutzon Borglum created the sculpture's design and oversaw the project's execution from 1927 to 1941 with the help of his son, Lincoln Borglum. The sculpture features the 60-foot-tall (18 m) heads of four United States Presidents recommended by Borglum: George Washington (1732–1799), Thomas Jefferson (1743–1826), Theodore Roosevelt (1858–1919) and Abraham Lincoln (1809–1865). The four presidents were chosen to represent the nation's birth, growth, development and preservation, respectively. The memorial park covers 1,278 acres (2.00 sq mi; 5.17 km2) and the actual mountain has an elevation of 5,725 feet (1,745 m) above sea level. 1
The sculptor and tribal representatives settled on Mount Rushmore, which also has the advantage of facing southeast for maximum sun exposure. Doane Robinson wanted it to feature American West heroes, such as Lewis and Clark, their expedition guide Sacagawea, Oglala Lakota chief Red Cloud, Buffalo Bill Cody, and Oglala Lakota chief Crazy Horse. Borglum believed that the sculpture should have broader appeal and chose the four presidents.1
Peter Norbeck, U.S. senator from South Dakota, sponsored the project and secured federal funding. Construction began in 1927; the presidents' faces were completed between 1934 and 1939. After Gutzon Borglum died in March 1941, his son Lincoln took over as leader of the construction project. Each president was originally to be depicted from head to waist, but lack of funding forced construction to end on October 31, 1941.1
Sometimes referred to as the "Shrine of Democracy", Mount Rushmore attracts more than two million visitors annually.1
To read more about some of the other events that occurred on 31 October please click here.
Halloween or Hallowe'en (a contraction of "All Hallows' evening"), less commonly known as Allhalloween, All Hallows' Eve, or All Saints' Eve, is a celebration observed in many countries on 31 October, the eve of the Western Christian feast of All Hallows' Day. It begins the observance of Allhallowtide, the time in the liturgical year dedicated to remembering the dead, including saints (hallows), martyrs, and all the departed.1
One theory holds that many Halloween traditions were influenced by Celtic harvest festivals, particularly the Gaelic festival Samhain, which are believed to have pagan roots. Some go further and suggest that Samhain may have been Christianized as All Hallow's Day, along with its eve, by the early Church. Other academics believe Halloween began solely as a Christian holiday, being the vigil of All Hallow's Day. Celebrated in Ireland and Scotland for centuries, Irish and Scottish immigrants took many Halloween customs to North America in the 19th century, and then through American influence Halloween had spread to other countries by the late 20th and early 21st century.1
Popular Halloween activities include trick-or-treating (or the related guising and souling), attending Halloween costume parties, carving pumpkins into jack-o'-lanterns, lighting bonfires, apple bobbing, divination games, playing pranks, visiting haunted attractions, telling scary stories, and watching horror or Halloween-themed films. ome people practice the Christian religious observances of All Hallows' Eve, including attending church services and lighting candles on the graves of the dead, although it is a secular celebration for others. Some Christians historically abstained from meat on All Hallows' Eve, a tradition reflected in the eating of certain vegetarian foods on this vigil day, including apples, potato pancakes, and soul cakes.1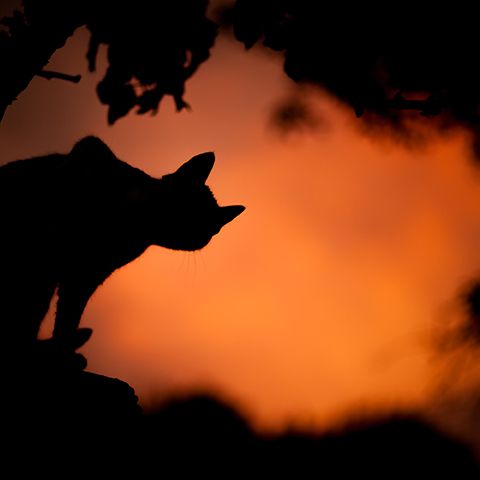 Credit
1. en.wikipedia.org