Escaping to Another World
There is no doubt that our world is not well at the moment. And I'm sure most of us wish we could be living in another world - just for a few months.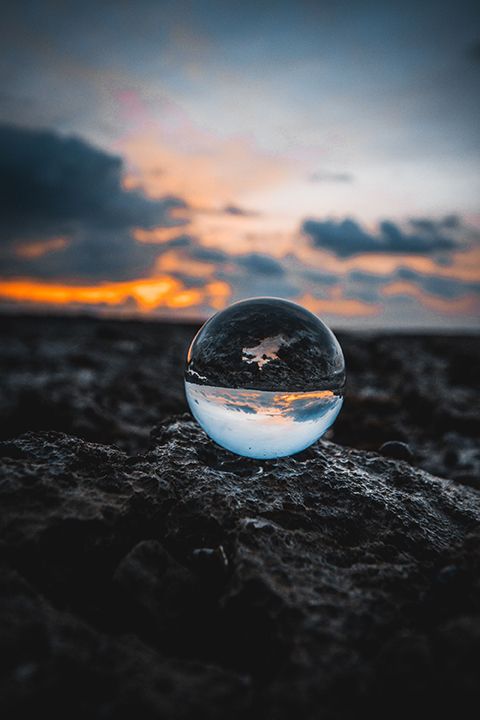 Here are some other worlds to choose from.
The most obvious place to hide is beneath the waves. It's quite beautiful down there and certainly better viewing than what is offering on the television.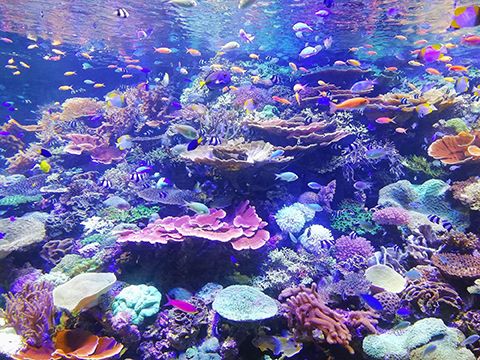 An exciting option is to go into outerspace for about a year. You could orbit the world for a little while and take a few of the side tours on offer.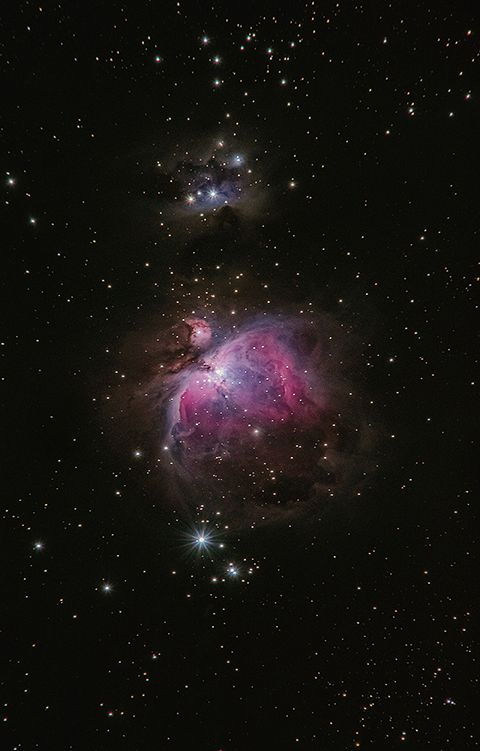 But if you don't like water, and you are not quite sure how you will get back from outer space and you still quite like being on Earth you can choose to go to the treetops and live in a tree house
I'm endorsing this idea for myself and Gypsy. And I'm sure my WiFi connection would improve greatly from what I have at the moment thus guaranteeing the daily blog posts.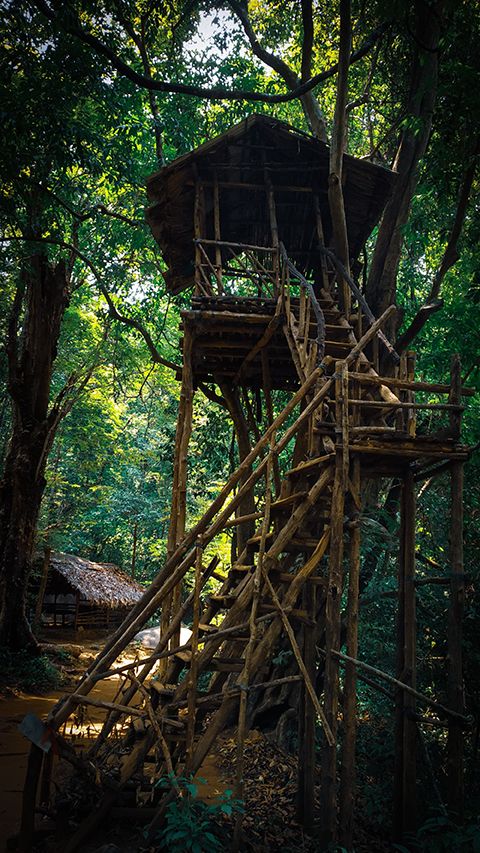 If you decide however to create a new world inside your own home you will need to amuse yourself. Artists will set to work on giant projects to keep them occupied such as painting a mural on every wall in their house. Personally my giant project is to clean up my studio before I embark on any murals.
If you don't have any more cleaning to do then you might like to take in some podcasts. Here are 12 to keep you occupied for quite a few days.
Please let us know through my email (anewman@netspace.net.au) how you are coping and what you are doing while in home sequesterment.
Our Jane has spent a short time in a tree house in Africa so watch out for her post on this experience.
And if you are a Facebook user and have been quarantined you might like to let us know through our Comments function how you are occupying yourself.