Dunedin Public Art Gallery

A port I've visited several times over the years, while cruising around New Zealand, is Dunedin - settled by the Scottish in 1848 and named after the old Gaelic name for Edinburgh. In 1865, gold was discovered and with it an influx of, soon to become rich, new settlers from Italy, Ireland, France, Germany and China.
The Dunedin Art Gallery - tucked away in the central square (known as The Octagon), took me by surprise. Behind an unpretentious façade, the foyer was impressive.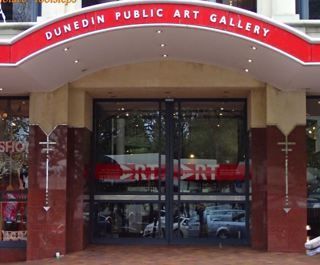 Although the gallery space is small, it packs a punch: filled with a terrific selection of art works – a wonderful legacy of the gold rush wealth. A joy to again view some of my favourites, featured below.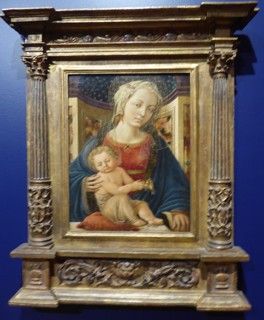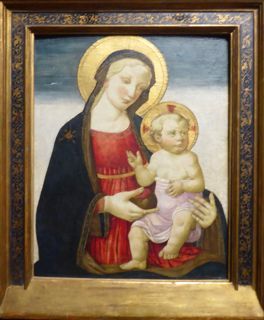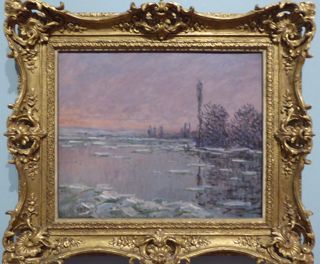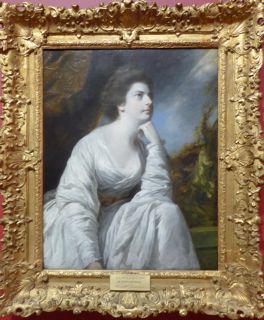 The adjoining café serves excellent coffee and if you happen to be in Dunedin, take a short walk down to the impressive railway station, built in a Flemish renaissance style.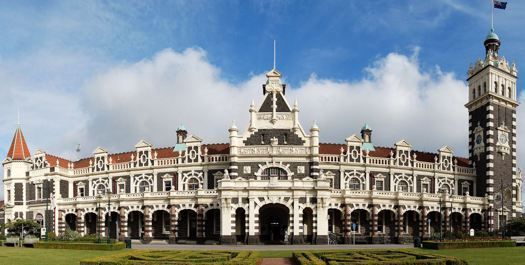 All images are photos I took at the gallery, unless otherwise stated.