Here on the Anart4life we are unapologetically dog lovers yet we have never looked at the art of dog style! What does give them that individual look - that sophistication, that grace, that panache ?
Above to launch the parade is Digger looking very suave after his visit to the beauty salon!! His appeal of course in the contrasting tan and black (or dark brown) fur. A very handsome boy.
But sadly for some after a visit to the hair dresser you just want to hide!!!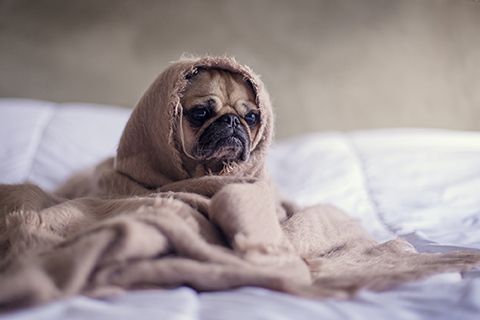 There are those of us doggies with naturally curly hair who enjoy nothing more than a drive in the countryside letting the wind blow through those curls. And who said "dogs can't smile?!"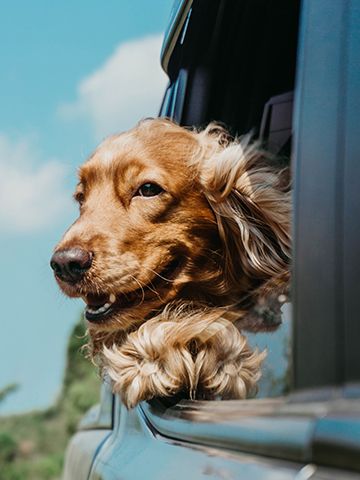 Now for this fellow style is in looking hip and cool. "I know, I know, I'm awesome!!"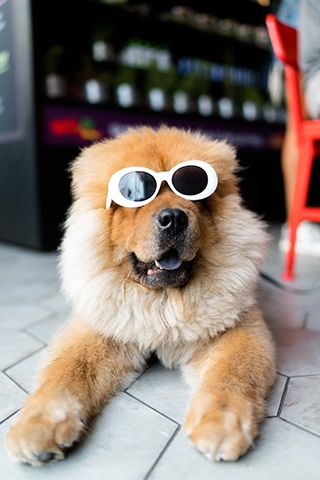 And so am I - I'm so special I'm framed!!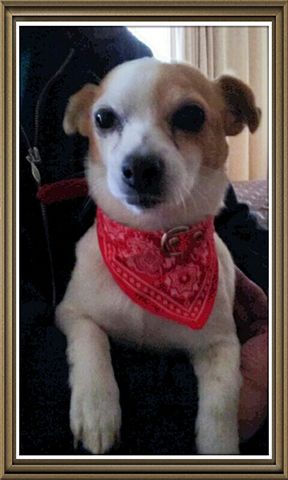 Poodles are often considered to be the holders of the "fashion stakes"!! And most people think poodles like going to the hairdressers. Not my old girl Gypsy (a miniature poodle) who is still, at 17 years, having the odd cigar behind the rubbish bins. She doesn't care about style - like all intellectuals she is more interested in discussing the state of affairs as they affect her world!!!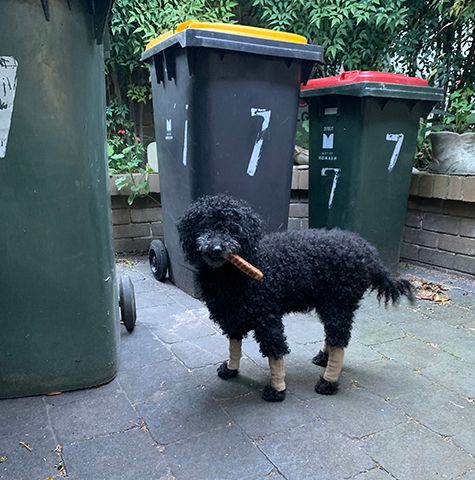 But for those poodles who do want to continue as "fashion plates" - you can look like this: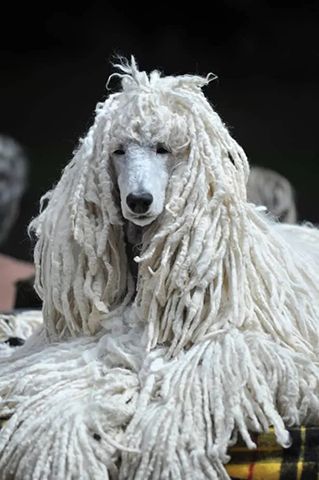 Or perhaps one of these styles suits your personality.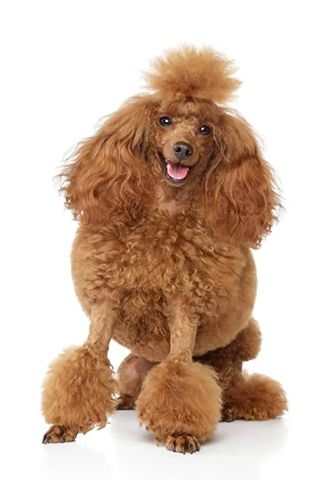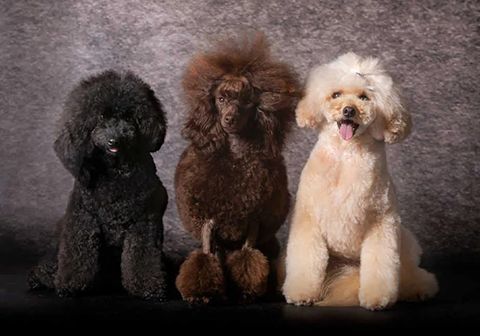 But then... some of us don't have to go to the hair stylist... or to wear sunglasses... or to drive around in fast cars with our curls blowing in the wind.
Some of us are just ... magnificant beauties!!!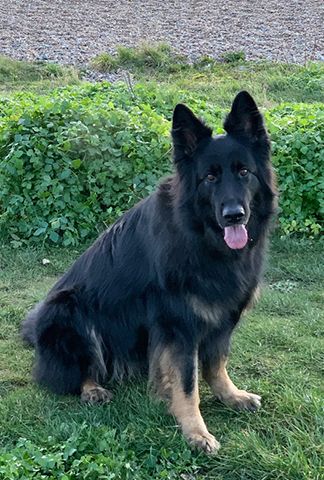 And some of us are free souls that just yearn to catch a wave at the doggie beach and maybe find a stick or two…I mean I have waited all year to get away! The only style I'm interested in is how I will look body surfing that giant wave!!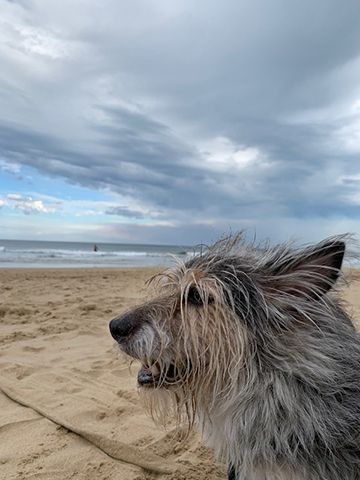 Some of our greatest historical and artistic treasures we place with curators in museums; others we take for walks. – Roger A. Caras
Roger Andrew Caras (1928–2001) was an American wildlife photographer, writer, wildlife preservationist and television personality.