Coast to Summit with Richard Claremont
In line with the nautical theme which runs strongly through the AnArt4life blog today we can enjoy the latest from the easel of Australian artist Richard Claremont who is showcasing his Coast to Summit works at The Imaginarium in Shellharbour, New South Wales until 19 March.
The Coast to Summit exhibition is a celebration of Richard's dual life between the beautiful coast of Shellharbour and the Blue Mountains of NSW.1
Richard will also be teaching his art students at the gallery and so if you can drop in to see the show you'll also experience one of his painting workshops in full flight!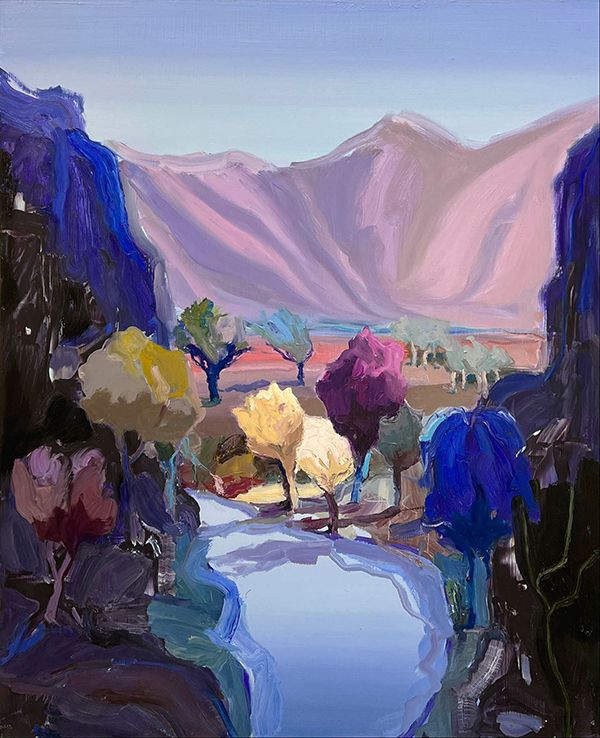 As I am sure you will agree Richard Claremont is an inspiring artist so please check out his website by clicking here. I believe from his latest newsletter he has a new line of prints for those of you who like his work.
The Imaginarium is located at the Corner of Wentworth and Addison Sts, Shellharbour NSW.
Exhibition dates: March 1-19. Gallery Hours: Wed-Sun, 10-4
© Thank you to Richard Claremont who kindly gave permission for the images of his work to be shared on AnArt4Life.
Credit
1. richardclaremont.com/