Australian Cubism: Anne Dangar
The last of our Australian Cubists to be featured is Anne Dangar, born in 1885 in Kempsey, NSW, daughter of the politician Otho Orde Dangar. Anne was a painter and potter and like her friends Grace Crowley and Dorrit Black, studied Cubism in France with Andre Lhote.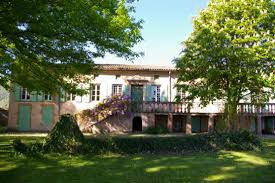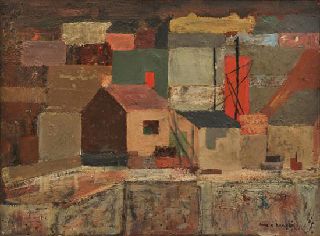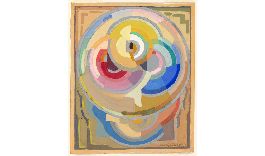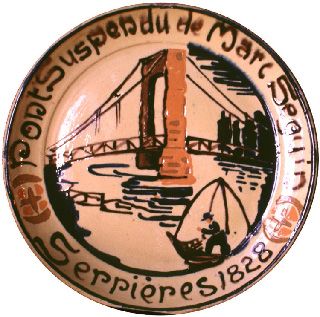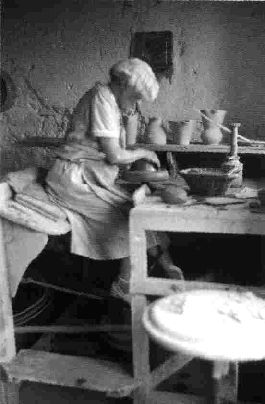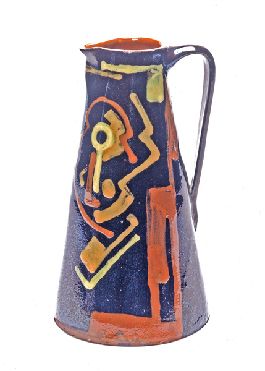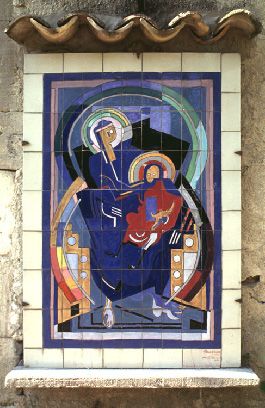 In 1934 Dangar was commissioned to create La Vierge et l'enfant Jesu (Virgin and infant Jesus). I am note sure if this is the same or a similar piece but it serves as a good example of rustic cubism.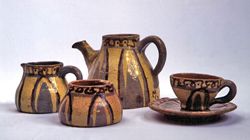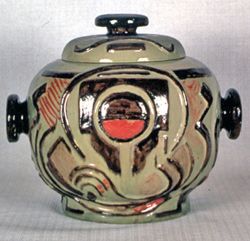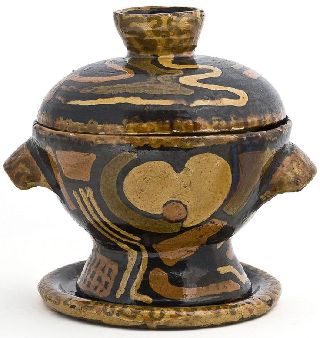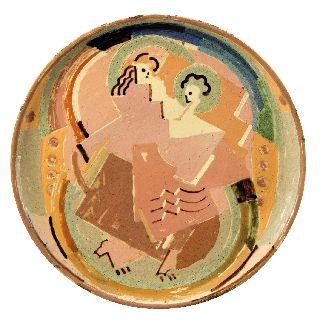 Anne Dangar converted to Catholicism and was looked after by local monks when she contracted cancer. She died in 1951 and is buried in Serrières, Ardèche.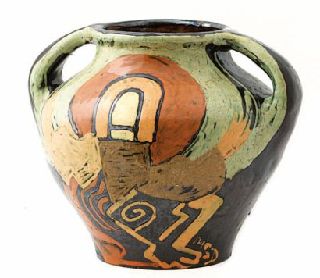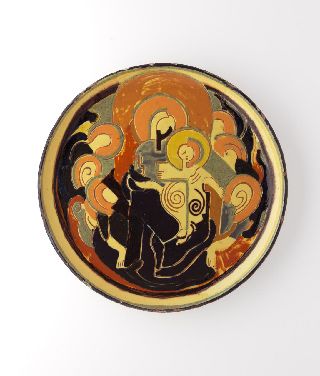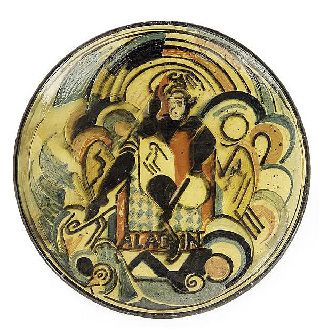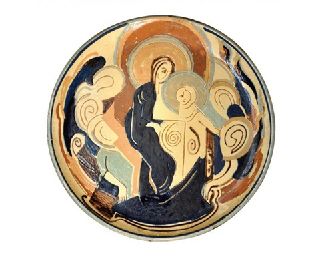 Painting Hints  If you are learning to paint or endeavouring to change your style I suggest you copy one of Anne Dangar's designs onto a board and paint it. You can follow her rustic colour scheme or change it to suit your own personality. I would love to see the results.
Spot the difference-the last plate shown above and the third last plate are different. Can you spot where Anne has changed her design?
Where to next? For something different and a bit of fun we will look at artists who use unusual, innovative mediums for the creation of their works of art.
And I have to welcome aboard a fellow Bendigonian as a new subscriber. Very soon I will be featuring the Bendigo Art Gallery and the Tourist Centre which also has displays. The whole art scene in Central Victoria is pulsating!