Australian Cubism: Anne Dangar
The last of our Australian Cubists to be featured is Anne Dangar, born in 1885 in Kempsey, NSW. She was the daughter of a politician, Otho Orde Dangar. Anne was a modernist painter but is more renowed as a potter, in which she incorporated the cubist principles she loved so much.
She studied art in Sydney at the Juilan Ashton School of Art, where she met her lifelong friends Grace Crowley and Dorrit Black.
In 1927 she travelled with them to France and studied Cubism with Andre Lhote who we met in the Overview of Cubism click here if you missed it.
Here are some examples of her work: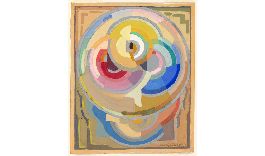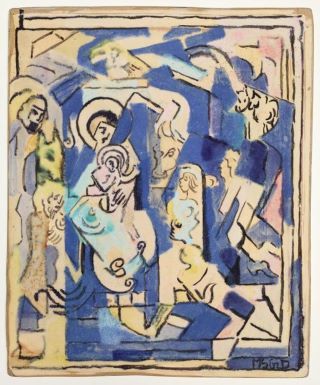 Anne returned to Sydney after her studies with André Lhôte in France and tried to introduce modernist ideas to her work teaching art, but was met with a lot of resistance.
She was very disillusioned by the lack of interest and support from her conservative colleagues and returned to France in 1930. She joined the Moly-Sabata artists' commune, located on the banks of the Rhône in the small village of Sablons. Artists in the colony were expected to support themselves by growing their own food, teaching art to local children and producing art and crafts for sale.1
It was at this time that Anne Dangar turned to pottery, which she could sell to the local villagers to support herself at the commune. It was a tough life there, working in the vegetable garden, producing her pottery tablewares and walking ten kilometres each day to the nearest available kiln to fire her work, as there wasn't one at Moly-Sabata.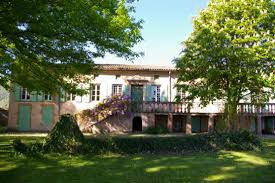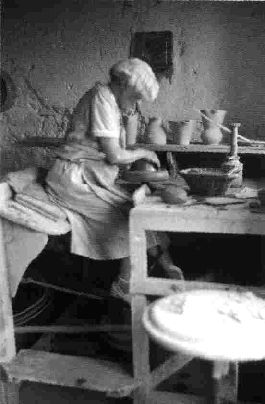 Anne maintained a close friendship with Grace Crowley in Australia by writing to her often from France.
In her letters she expressed a desire to return to Australia and establish her own pottery, but she could never raise the money required. In 1947, with financial assistance from Grace Crowley, Dangar finally built her own studio and kiln at Moly-Sabata, and gave up the idea of returning to Australia.1
She never did return, and only 4 years later, died of cancer in September 1951 in France, and is buried there. She was so well known to the community in Sablons that there is now a street named after her, Rue Anne Dangar.
If you would like to read more about Anne Dangar and her life and work, particularly some extracts from her letters to Grace Crowley, please click the book mark below:
We leave you with some more examples of Anne Dangar's pottery. Note how she so cleverly incorporated her love of the principles of cubism.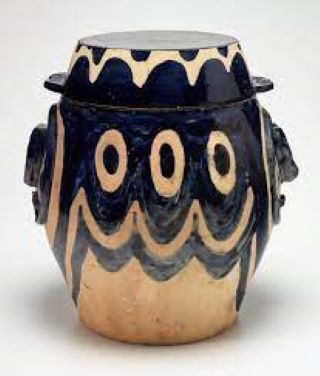 Footnotes
With thanks to Art Gallery of New South Wales