Bicycles & a little more from a Subscriber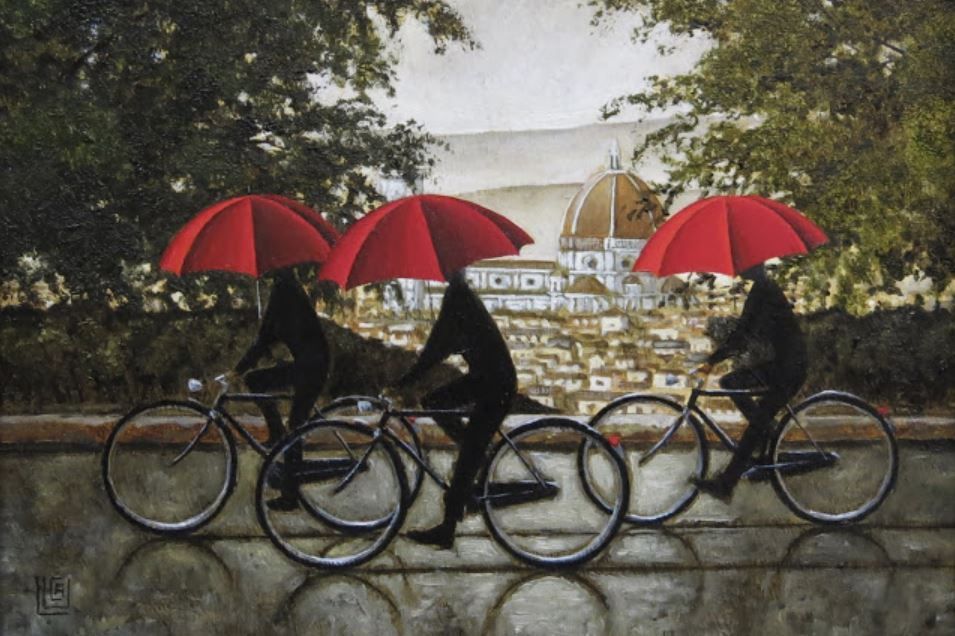 It seems wheels and bicycles are a fascination for many. For J of Sandringham the blog on Wheel Art brought back a happy experience in Florence, Italy in 2014. This is her Blog posting.
Travelling with a girlfriend their quest was to find a painter – Luca Rafanelli - whom some Sydney friends had discovered a few years earlier in the backstreets of Florence, on the same side of the River Arno as the Pitti Palace.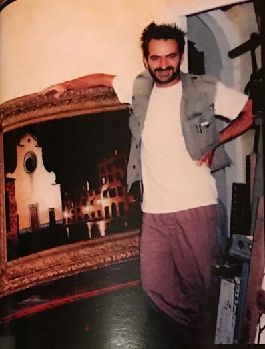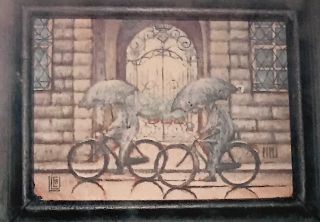 J found a blog link below – Luca still includes bicycles and often umbrellas – these days it seems he has adopted red for the umbrellas. I have chosen three of his paintings to show you. Check out the link for more paintings.
http://lucaworkshop.blogspot.com/p/paintings.html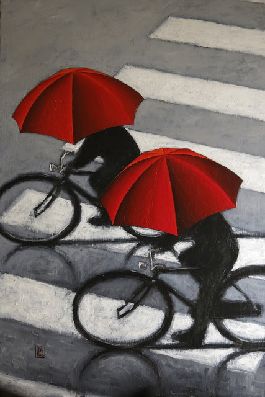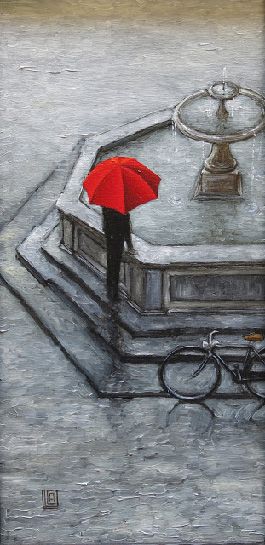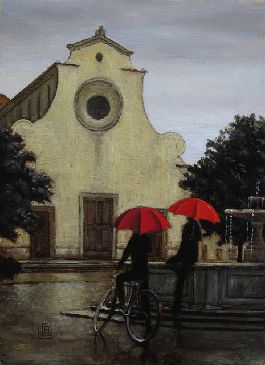 Luca  Rafanelli's business card is hand drawn and of course features and bicycle and umbrella.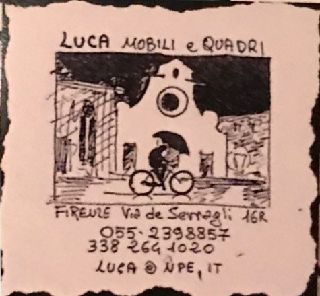 At home J has a sculpture of a bicycle, dating back to the 1980's by Andy Williamson, a Sydney artist. Her sister has another two of his sculptures.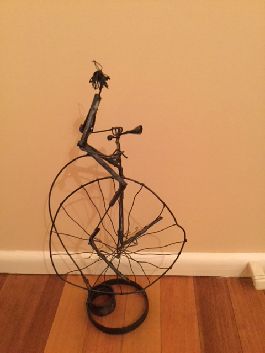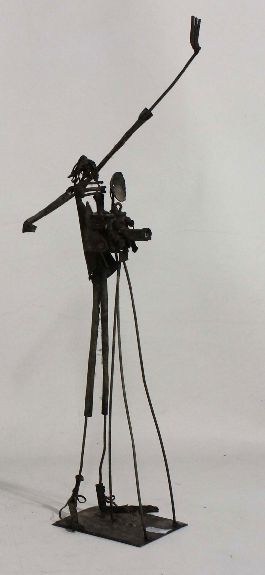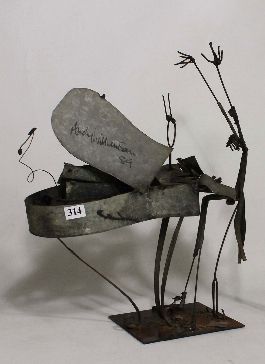 Perhaps you have an interesting photo or picture featuring wheels or bicycles? Please send them in to anewman@netspace.net.au.
Thank you J of Sandringham for your contribution to the ArtBlog. And now we are off back to Barcelona to be entertained at Els Quatre Gats. I am sure we will meet a pianist and a few directors. And some other shadowy figures!  
All photos unless otherwise stated are Jane's.