A Blog Subscriber's Tussle with Clouds
Today's Blog is for those of you who enjoy painting either as beginners or experienced artists and know how difficult it is to paint clouds.
As part of our exploration into light and images of later in the day, I thought I would share an update on the painting being created by K of Wheelers Hill- with very little help from me.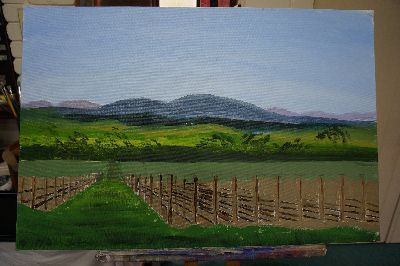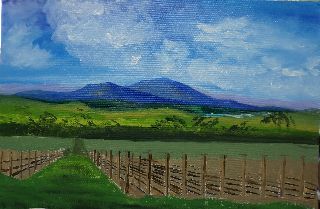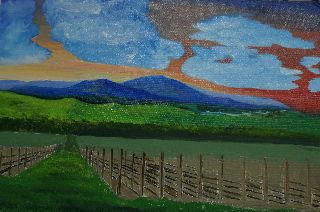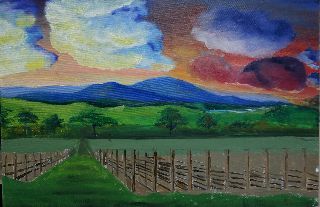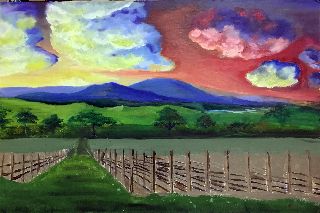 This young man has am image of how he wants the end product to look. In his MindStudio he can see the light, the effects he is striving to create. I'm looking forward to his next session with me.