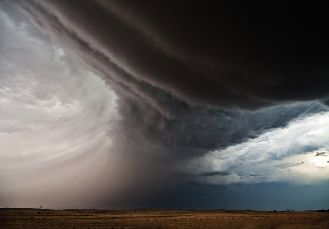 As it's Unbridled Friday I thought it appropriate to bring you some magnificent and sometimes terrifying cloud formations from Unbridled Storms.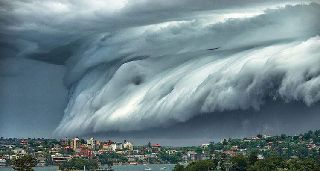 The 17th century philosopher René Descartes pragmatically observed that humans were naturally more impressed by things above them than below them.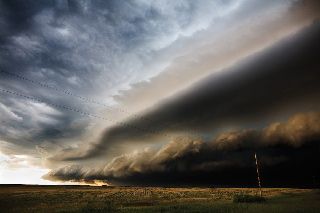 You might enjoy watching these remarkable unbridled natural phenomena forming.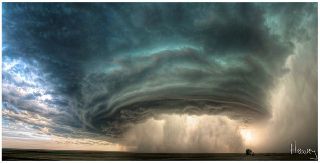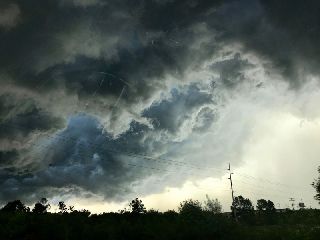 ---
TO DO LIST FOR THE WEEKEND
Look Up
Watch the clouds
Observe the different colours and tones
Observe the different shapes and formations
Have a go at painting some clouds
Relax under a cloud