The Pinnacles - Western Australia
Recently I travelled the length of Western Australia, from Broome to Perth and so far I have shared some highlights of Broome, Ningaloo Reef, Monkey Mia, Telegraph Point, Shell Beach, the rugged coastline and Kalbarri National Park. If you have missed these posts, use the magnifying glass at the top of any post and search for Western Australia.
Join me today, as I explore The Pinnacles Desert.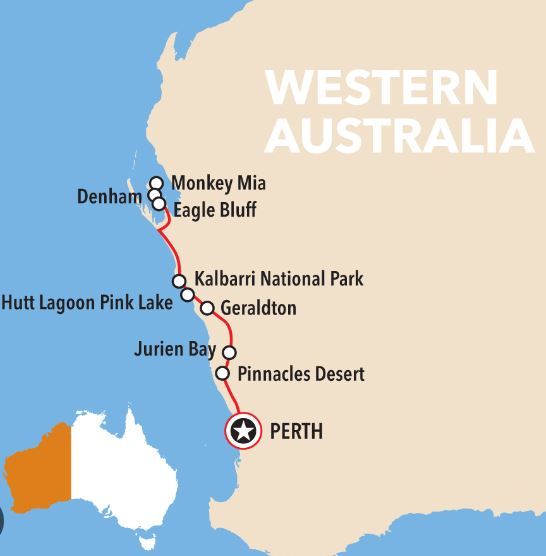 The Pinnacles Desert is located in Nambung National Park, 2 hours north of Perth.
I visited about 20 years ago - they stretch for miles and I was equally thrilled seeing them a second time.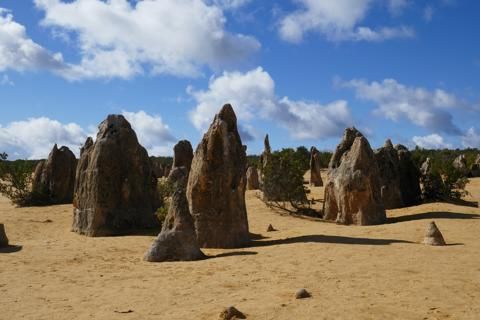 At a height of up to 3.5m, these natural limestone structures, formed approximately 25,000 to 30,000 years ago, when the sea receded and left deposits of sea shells. Over time, coastal winds removed the surrounding sand, leaving the pillars exposed to the elements.
These diagrams provide a pictorial explanation.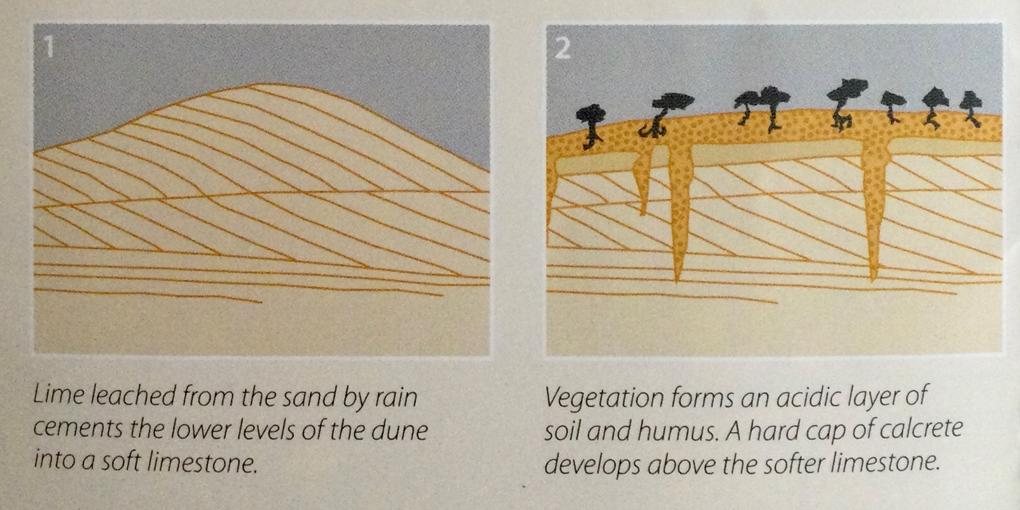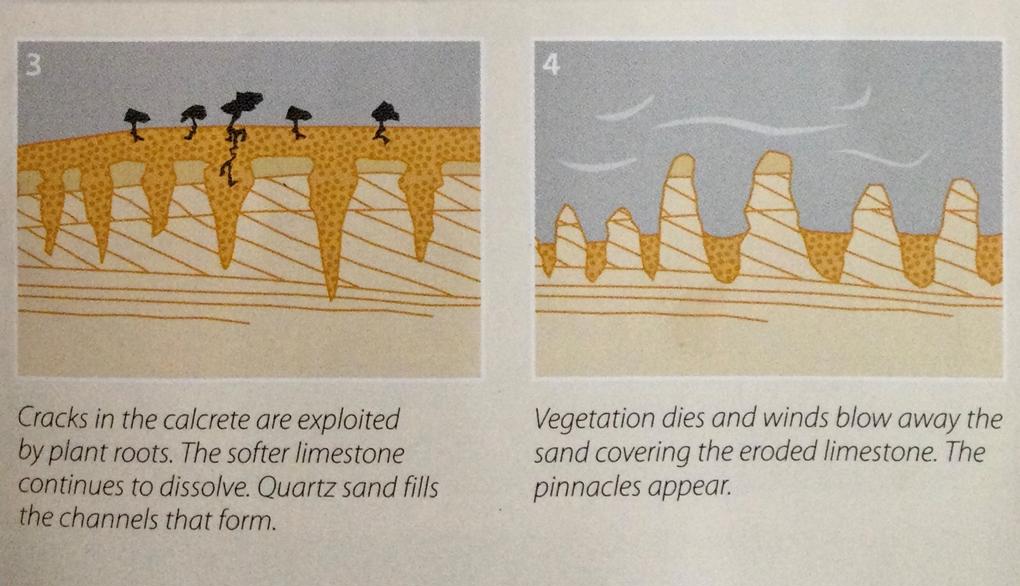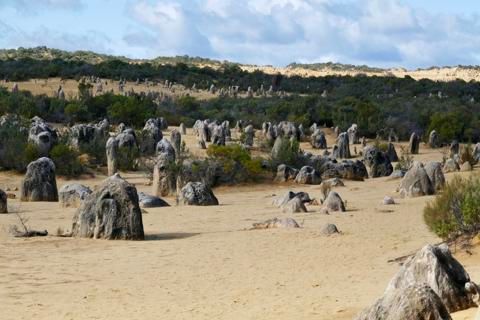 It looks more like a lunar-like landscape with every pinnacle unique.
It is possible to drive or wander through the mysterious, otherworldly desert and soak up views of the Pinnacles and yellow earth.
We were warned to stick to the walking tracks as it is very easy to get lost!