Recently Anne mentioned that if we did not have a moon "Audrey Hepburn wouldn't have sat on the stairs with a guitar and played "MoonRiver" in the movie Breakfast at Tiffany's." What a tragedy!
There would be so many other songs that would not have been created either.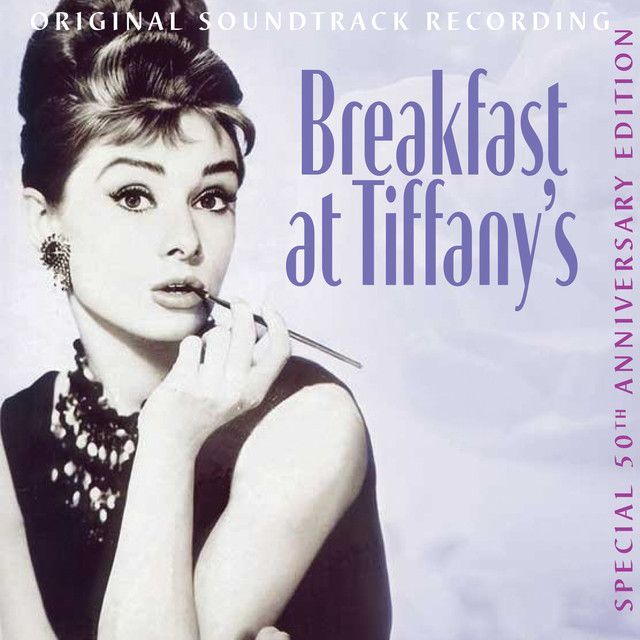 Pink Floyd's The Dark Side of the Moon released 44 years ago, is not only one of the greatest albums ever made, its cover became a visual icon for Pink Floyd itself — a quiet, mysterious team of four musicians who let their music and visual stories speak for them. For its ability to create mystery and intrigue for four decades, The Dark Side of the Moon joins my hall of fame of memorable album covers. (Credit Medium.com)
Interestingly they did not want their name on the cover…their marketing idea certainly worked.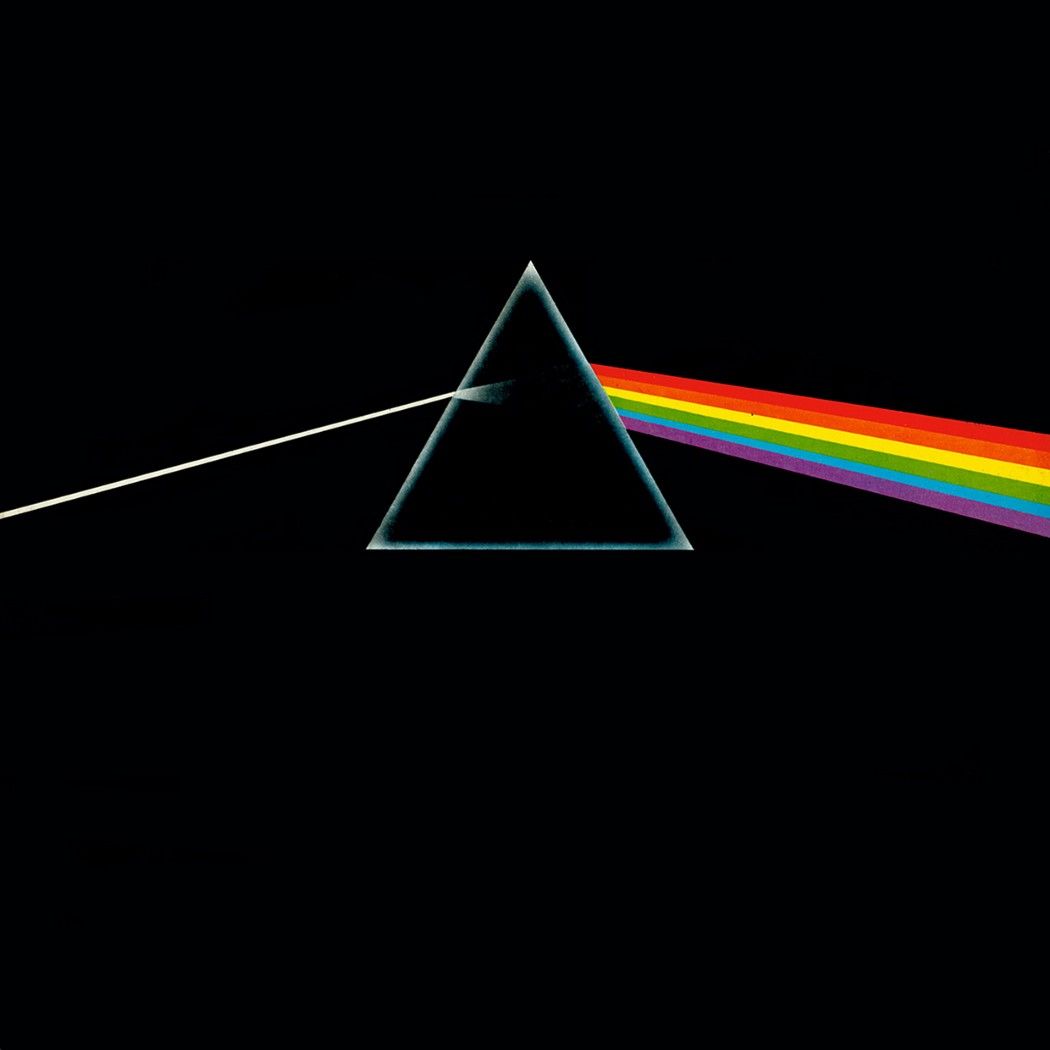 David Deal from Medium.com stated "The Dark Side of the Moon is invariably hailed as one of the greatest and most influential albums ever — certainly a defining moment of the progressive rock genre. And the mystery of the cover art remains today. Like all good art, the cover (not to mention the music) remains open to interpretation — a dark, impenetrable symbol of the enduring power of music."
Frank Sinatra became a Moon subject matter expert!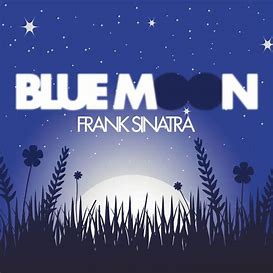 Then it became a family tradition with Nancy Sinatra following the tide.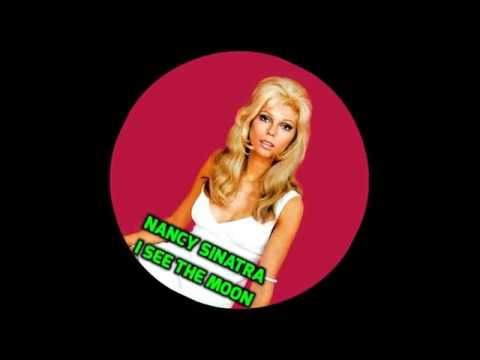 Below are some more of my faves.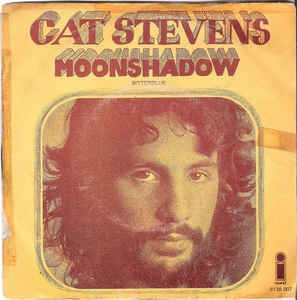 I think I counted about another 99 song titles featuring the moon but thought I better stop at The Moon.