Reflection: Abandon Yourself to Mother Nature
There are many, many reasons for wanting to flee away into the natural world and Abandon Yourself to Nature - not least of which is that yesterday was World Emoiji Day!!
So take my hand and let's go - into a world where Mother Nature shows her strength and caresses human made structures back into her arms.
I love taking photos of abandoned places and even have a go at painting them occasionally.
I saw this abandoned house in New Zealand so transported the idea home and placed it in the middle of the Australian outback.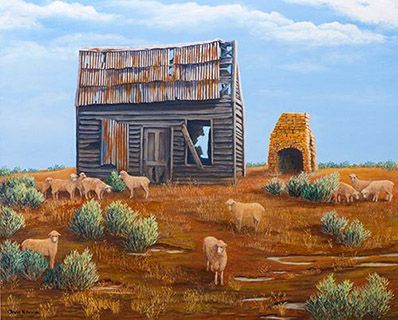 I even like to imagine what life might have been like before the place was abandoned. Below is the skeleton of a house I photographed in Broken Hill, New South Wales. And next to it my painting of the life the building might have looked out onto in the past.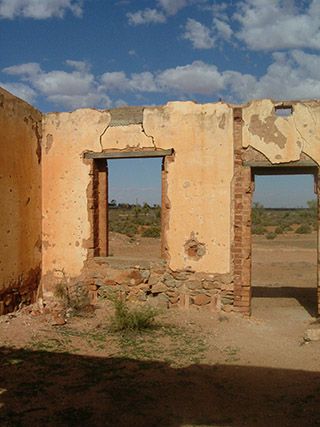 Here are a few of my photos of abandoned places. I love to imagine the people who lived and worked in these buildings. I love the way nature gradually takes over and embraces their past.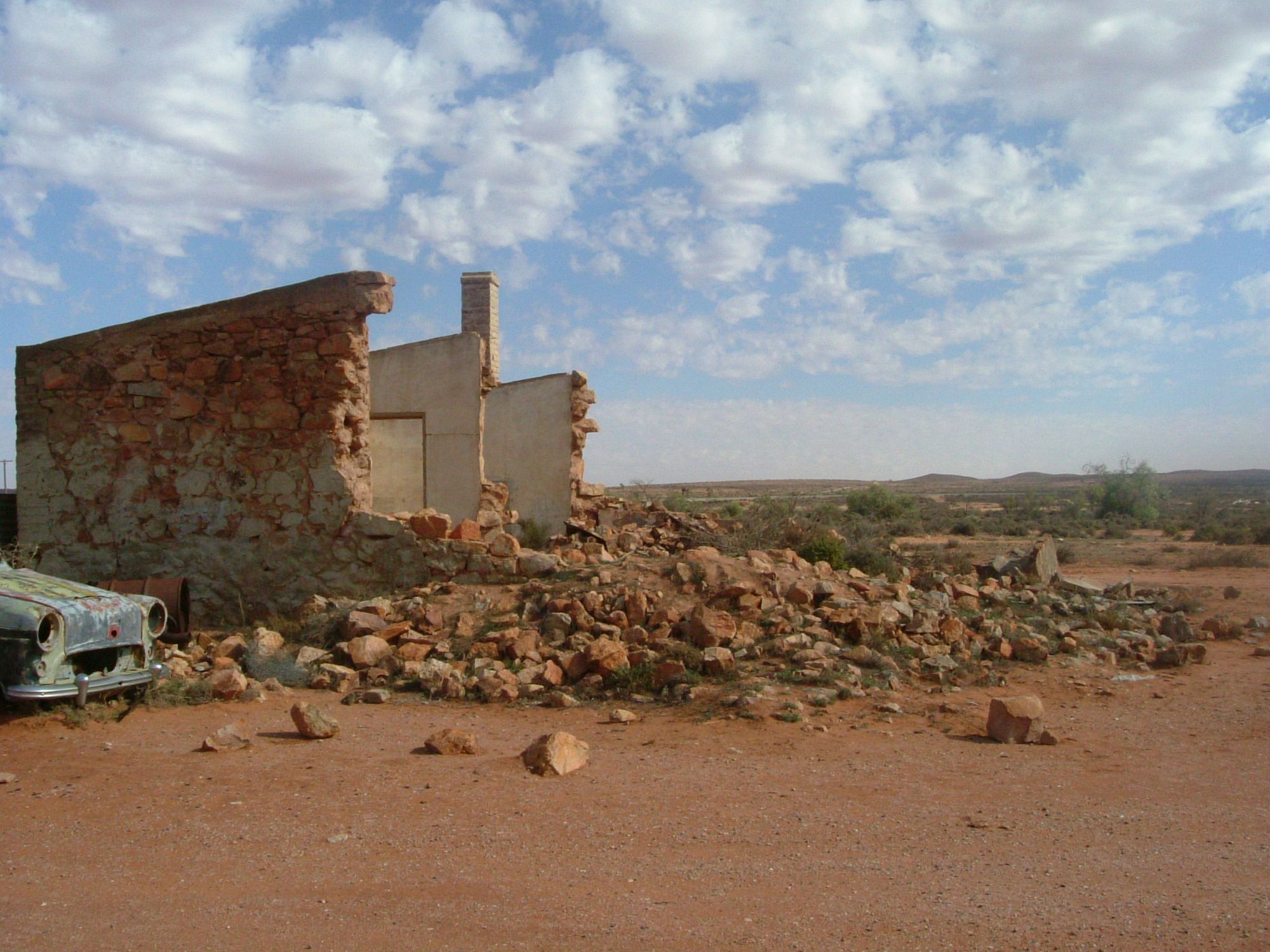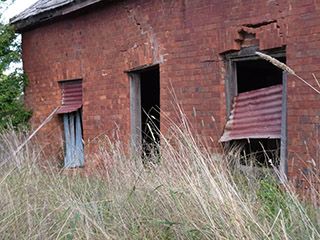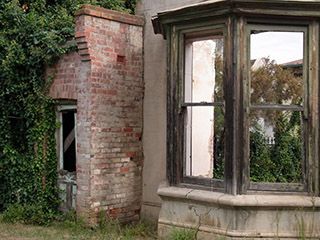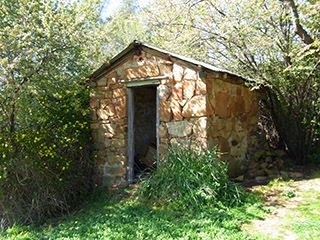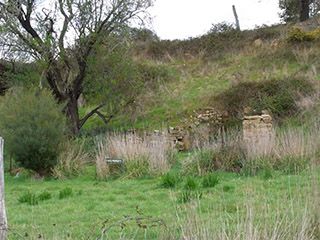 There are of course many, many, many places around the world which have been abaondoned at some stage into the arms of Mother Nature.
Many are now famous tourist sites such as Angkor Wat Cambodia.
If you are yearning to go viewing the world perhaps perhaps it will help if you take a few minutes to journey through photos of Abandoned Places Around the World courtesy of National Geographic.
And on a personal note - this is where I should be - visiting my ancestoral land of Dorset. Below is a photograph I took last year where the steps leading from the Cann Mill, Dorset to the mill pond illustrate the glorious beauty when Mother Nature and human made structures snuggle in together.