Pub scenes from around the world: The Irish View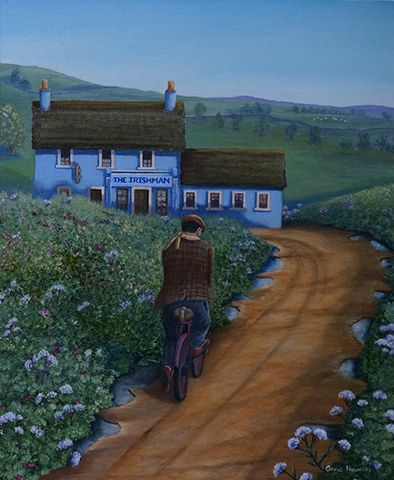 The painting above was created from an actual scene I witnessed many years ago when travelling in Ireland. An Irishman and his pub are seldom far apart. And it's appropriate that it is Ireland we are visiting this week on our International Pub Crawl - as after all we are heading slap bang into St Patrick's Day - tomorrow!!
No other country has spread its pub culture around the world like The Irish Pub which appears in so many countries from Ireland to New Zealand to Bolivia to Norway - everywhere!
There are thousands of pubs with an Irish theme throughout our globe as people seek these establishments out for their sense of community and friendship with good food, drink, sport and especially music.
So I went Internet surfing to look for some of these Irish Pubs - far from their homeland.
I found one in Ushuaia, Argentina - the furthest south you will find an Irish pub in the world!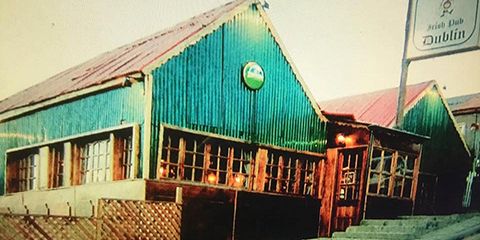 Another in Kampala, Uganda.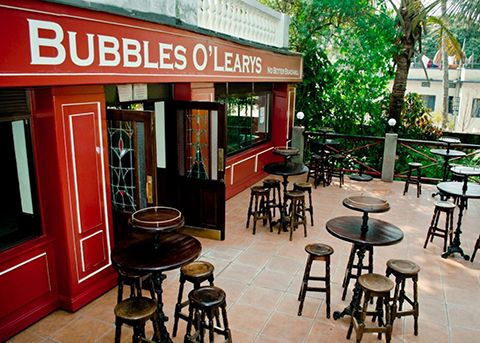 We know how many Irish migrated to the USA and of course they took their pub with them. Here is the inside of Molly's in New York.
A tipple at Molly's Irish Pub has become a New York tradition for St Patrick's Day revellers in the Big Apple. First established in 1895, the bar operated as a 'grocery store' throughout the 13 years of Prohibition before beginning to pour once more in the mid-1930s while its upper floors housed migrant workers. Part of Molly's rich history and classical charm surely comes from its beautiful Honduran mahogany construction and original wood-burning fireplace that will keep a cheeky Irish smile brimming across your face long after St Patrick's Day. 2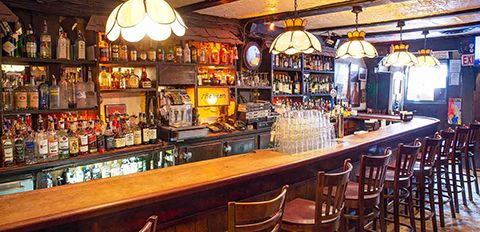 Located in Southbank, P.J. O'Brien's is one of Melbourne's longest standing authentic Irish pubs and certainly my favourite in my home town.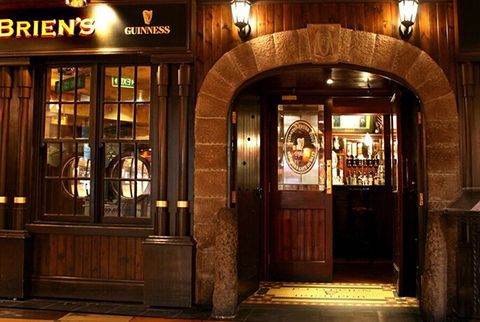 But it's St Patrick's Day so off we go to Ireland. First we will drop in for a Guinness at the Beach Bar, Aughris in County Sligo. As the area is deep in history, castles, holy wells and megalithic monument you can go for a walk after a couple or three drinks.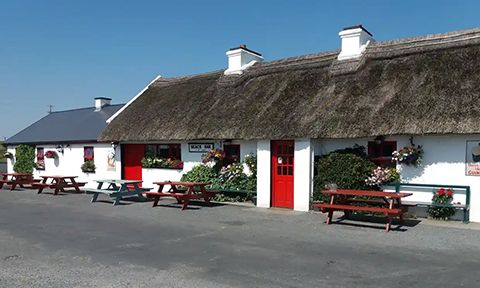 When you arrive at JJ Hough's Singing Pub, Banagher in County Offaly you might prefer to sit outside and admire how pretty it is - perhaps even have a go at creating a painting of this delightful place.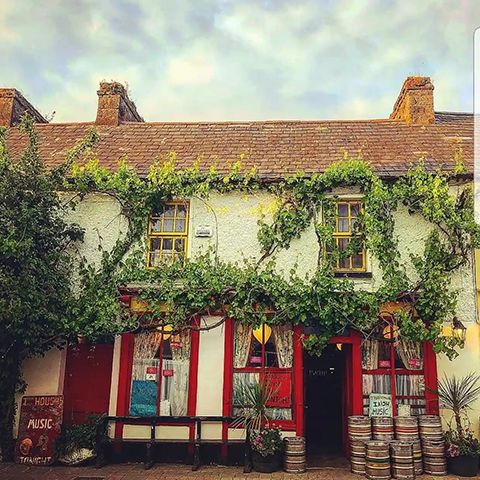 But my preference for St Patrick's Day is for us all to meet at the South Pole Inn which isn't where you might think it is - it is located in Annascaul, County Kerry, Ireland and was opened in the 1920s by a gentleman called Tom Crean.
And it would be wonderful to sit and have a yarn and a drink with Tom Crean because he has many wonderful adventures to talk about. Why? Tom Crean was a three-time Antarctic explorer and made the remarkable journey in a tiny boat with Scott and Shackleton from Elephant island to South Georgia. He is one of the world's unsung heroes and there is a book about him with that very title: Tom Crean: Unsung Hero of the Scott and Shackleton Antarctic Expeditions by Michael Smith.
You will enjoy the night in the South Pole Inn because Tom's granddaughter Aileen makes Drink Expedition Ale Irish Red for you to enjoy. And afterwards you can wander across the road to the park to admire the life-sized statue of Tom Crean holding two husky pups. 4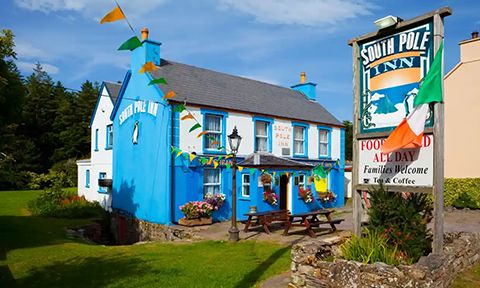 HAPPY ST PATRICK'S DAY TO ALL OUR IRISH SUBSCRIBERS AROUND THE WORLD
And wherever you might roam you will always find an Irish pub and the wonderful hospitality that comes the minute you open the door.
Credits
1. shamrockgift.com
2. signatureluxurytravel.com.au
3. whatson.melbourne.vic.gov.au
4. theguardian.com