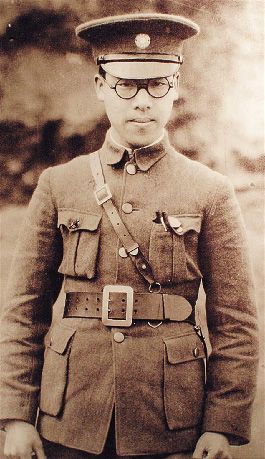 In 2015 Liang Youming's son Liang Zhengjun donated the KMT war paintings to the National Museum of China in Beijing so that they could be part of the exhibition to commemorate the 70th anniversary of China's victory in the War of Resistance against the Japanese (1937-45).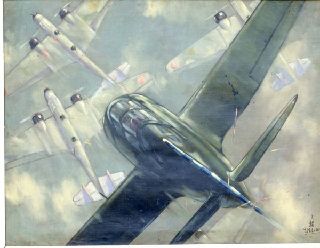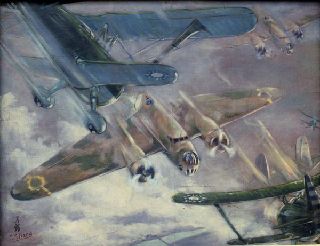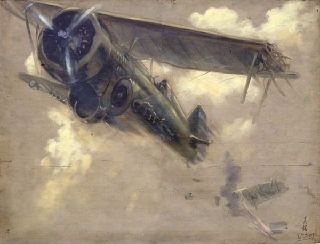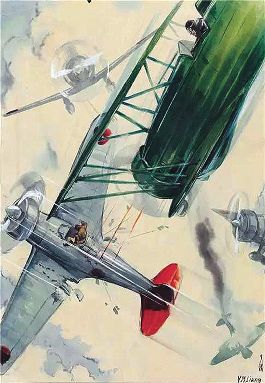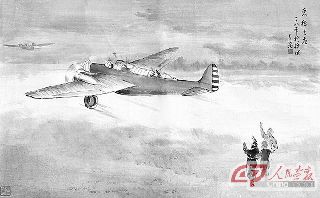 Liang Youming was born in Shanghai and worked in both Western and Chinese styles using oils, watercolors and pastels. He and his two brothers were known as "The Three Liangs" of contemporary Chinese painting. Sadly I have not been able to find any more information about his brothers as painters though I did see a reference to one of his brothers studying art in France.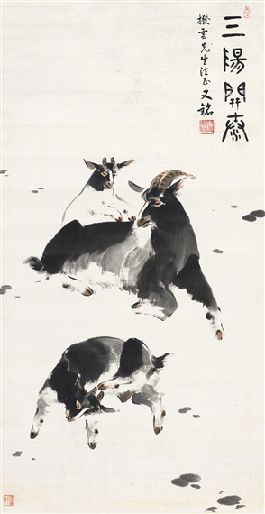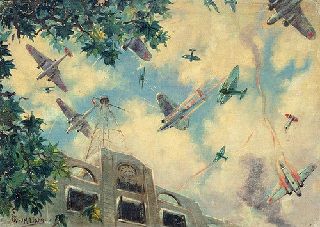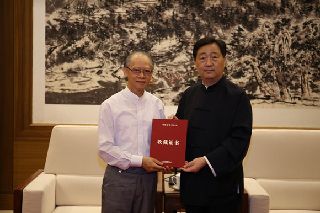 This Blog was produced mainly for K of Hong Kong who has a strong interest in all things that fly!