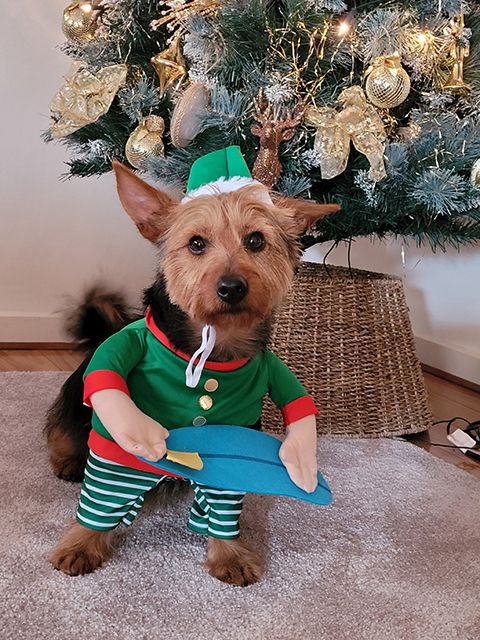 TO EVERYONE WHO CELEBRATES CHRISTMAS - HAVE A WONDERFUL DAY WITH FAMILY AND FRIENDS.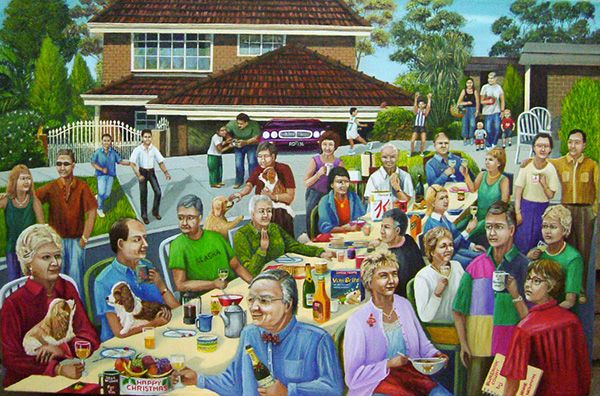 In many countries, especially those as big as Australia, Christmas Day is about travelling from one home to the next as Christmas wishes are delivered across the increasingly extensive families. If this is you, please drive carefully, stop and take a break and a coffee and remember - it is okay to arrive late!
Here in my village we start the day with a Christmas breakfast and of course I have recorded this (admittedly a long time ago) in paint as you can see above!
And to those of you who have worked tirelessly to give others (and yourself) a great day - may all of your dreams come true!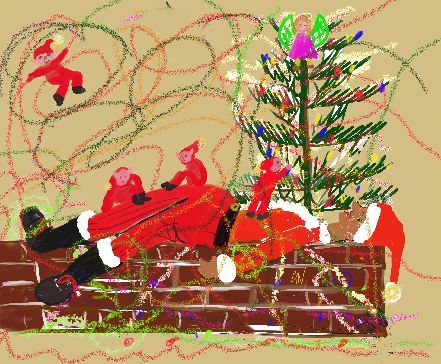 Please use our Comments box to wish each other the Joys of the Festive Season.