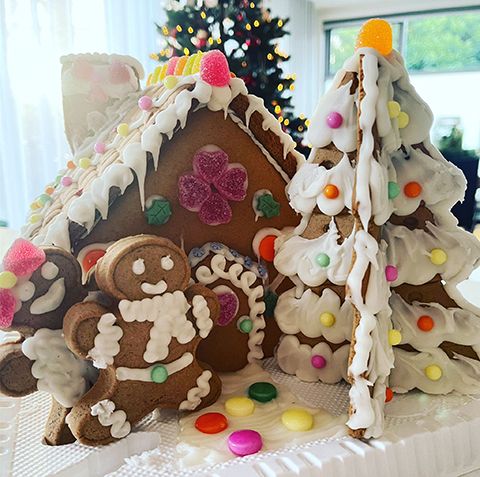 From all of the AnArt4Life blog team to all of our wonderful subscribers and social media followers - a very Happy Christmas with family and friends.
And the youngest subscriber and art contributor Elsa has been busy preparing for Christmas by making a gingerbread house. She wishes you all a wonderful time over the festive season.

And Digger Wylie would also like to wish you a wonderful festive time.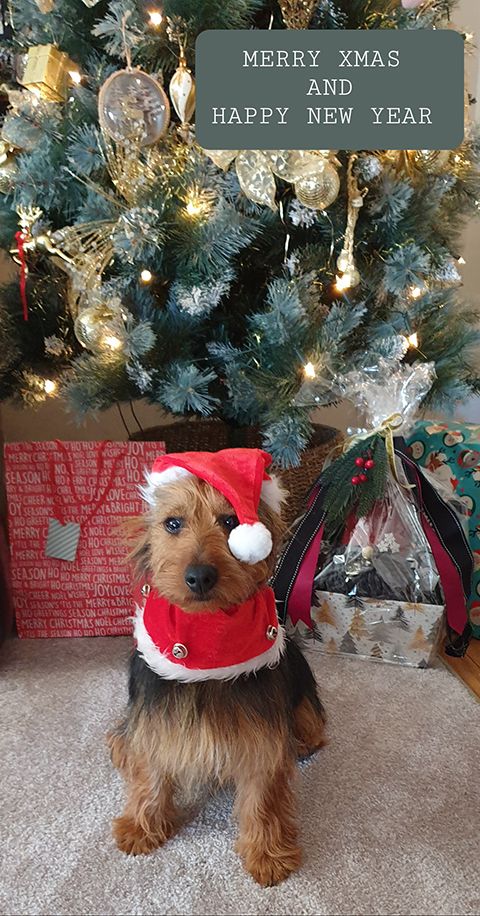 And please remember- that puppy or kitty for Christmas - is for life!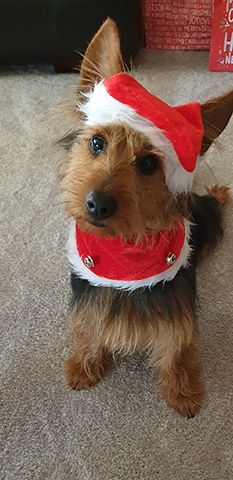 If you are looking for a little entertainment below are three videos for you to choose from:
Frank Sinartra sings Christmas carols.
The Nutcracker - a Christmas ballet in two acts (full video) with the Swedish National Ballet School
Experience the well-known Christmas story where Clara and her nutcracker are invited on a fantastic adventure. During the night, in the magic of Christmas, they meet an army of rats, get lost in a snowstorm and visit a gingerbread castle where all sweets of Christmas come to life. Everything to Tchaikovsky's beloved music.
With solists from Royal Swedish Ballet and Berlin Stat Ballet and former dancers from Royal Danish Ballet and Gothenburg Opera Ballet. Dance students from Swedish National Ballet School and Royal Swedish Ballet School.
And if you can't imagine Christmas without animals please watch from the Talking Animals Youtube channel - Animals of Youtube sing "Deck the Halls".
---
If you would like to leave a Christmas message to anyone at all please use our comments box below.