Happy Chinese New Year for the Year of the Rabbit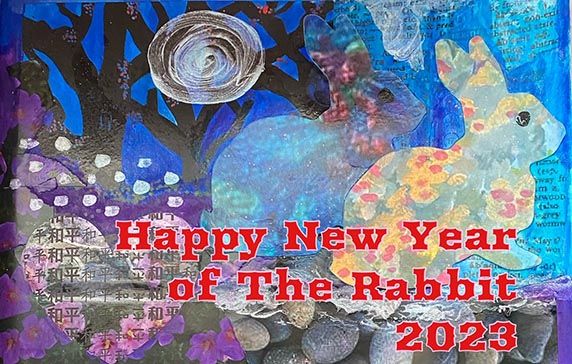 To all our Chinese friends, family, subscribers and followers - a Happy New Year and wishing you great happiness and prosperity. Special greetings to my adopted family Kelvin & Kris in Hong Kong and to Gloria Keh who has very kindly provided the images for today's post.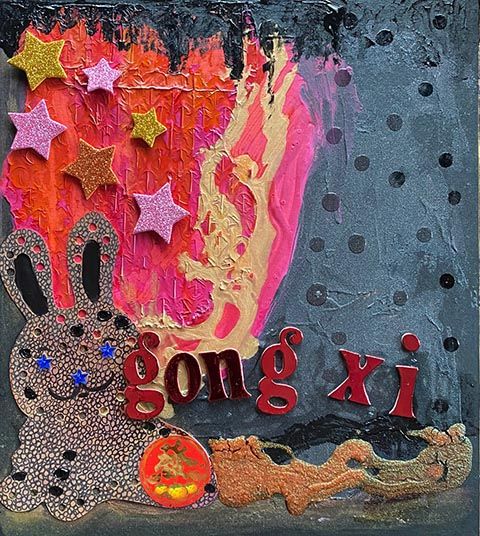 Gloria dedicates her talent and energy towards making Earth a better place for everyone to live on. With this in mind - let us pray that the new year brings in signs that peace on earth will be achieved.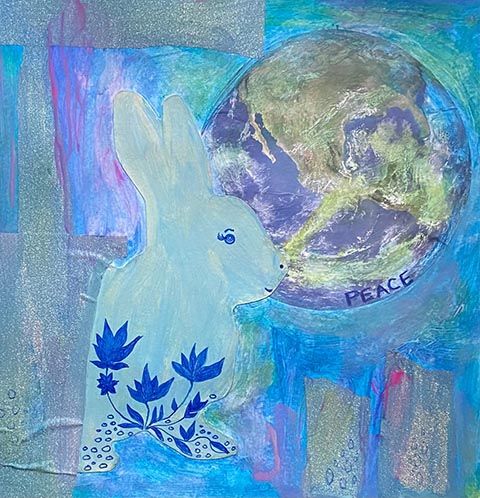 And I am sure that we all join in wishing each and everyone of you Bunny Love!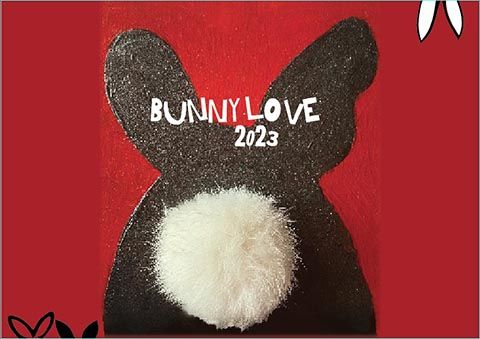 As Gloria has explained to me:
Each year the lunar new year is on a different date and this year it is 22 January.
Across the Asian races and culture there are variations. The Japanese and Koreans celebrate the Year of the Rabbit but on 1 January following the Western calender.
The Vietnamese do not observe the rabbit year. For them 2023 is the Year of the Cat. However they follow the Lunar calendar dates like the Chinese. The Vietnamese only change the rabbit for a cat. The other 11 animals are the same as the rest of the oriental zodiac.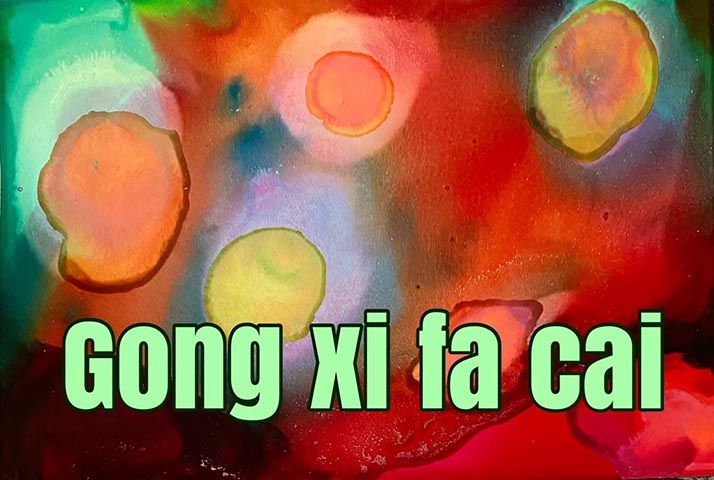 Wishing you much prosperity for 2023