Felicia Browne and the Spanish Civil War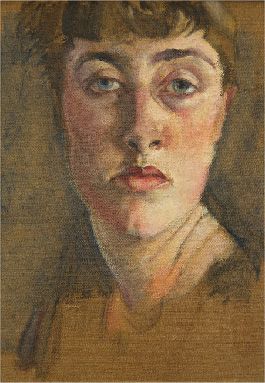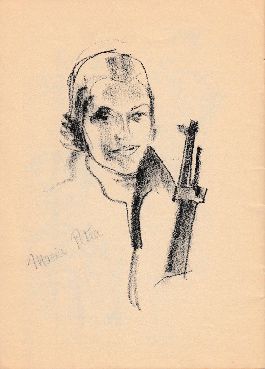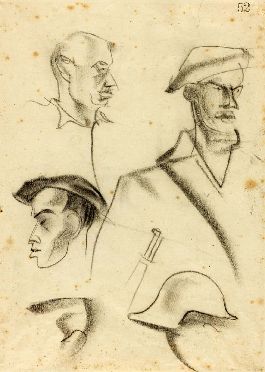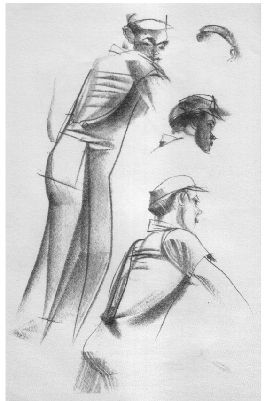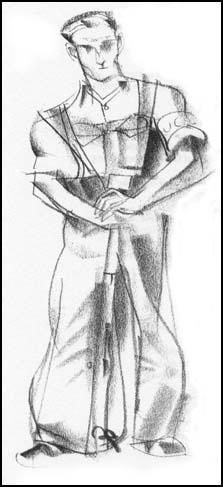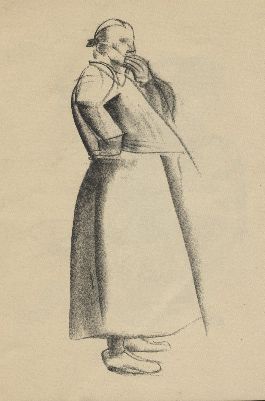 Felicia Browne (1904-1936) studied at the St John's Wood School of Art and the Slade School of Art. In 1928 she went to Berlin to study metalwork and became an apprentice to a stone mason. Felicia became actively involved in the anti-Fascist movement and in 1933 she joined the Communist Party of Great Britain. In 1936 she journeyed to Spain with her friend, photographer Edith Bone to protest against the 1936 Olympics being held in Berlin. When war broke out the two women stayed on with Felicia Browne deciding to join the fighting.
I have become so enthralled with the sketches done by Felicia Browne that I want to share some of her images with you even though they are not related to the Spanish Civil War. Ironically her sketches of buildings are whimsical; a dramatic contrast to her brutal death.
Painting Point: Those of you who are interested in creating your own drawings and paintings please try copying some of these images as I intend to do. There is much to learn about positioning lines to create buildings that appear poetic. Felicia Browne was a gifted artist. Here is a rough sketch of a bridge, origin unknown.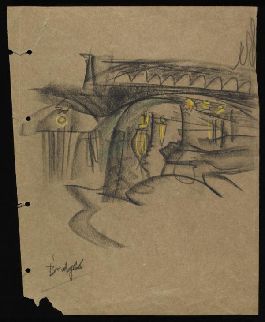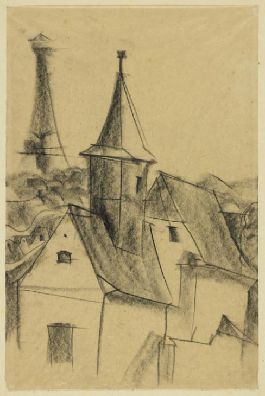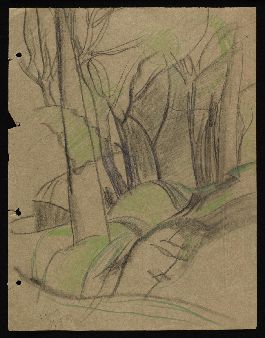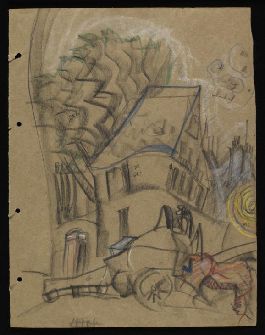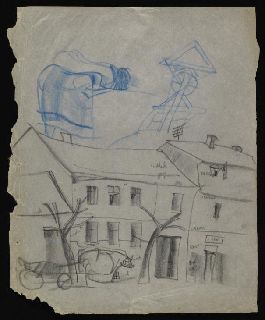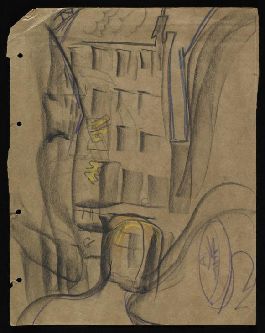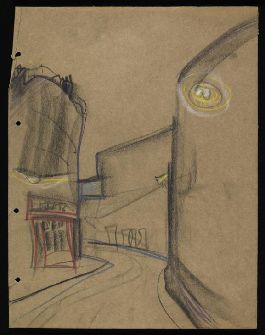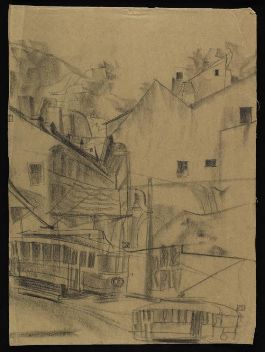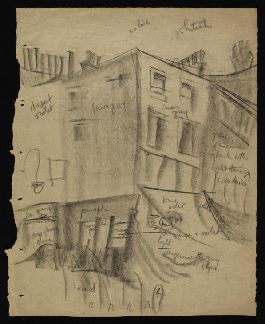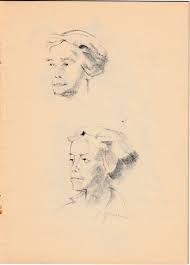 The drawings of Felicia Browne were exhibited in London to raise funds for the Spanish relief campaign. Her collection of drawings, prints, book designs, sketchbooks and correspondence were purchased by the Tate in 2010 and have been fully digitalised. Here is a link to the collection:
http://www.tate.org.uk/art/archive/tga-201023/drawings-and-papers-of-felicia-browne
I hope you have enjoyed seeing the sketches of Felicia Browne. One can only wonder if Felicia had survived and transformed her sketches into paintings how remarkable would they have been. She has been quoted as saying If painting or sculpture were more valid or urgent to me than the earthquake which is happening in the revolution, she once told a friend who questioned why she didn't simply concentrate on her art, if these two were reconciled so that the demands of the one didn't conflict … with the demands of the other, I should paint or make sculpture.