Three years ago the UK series Antiques Roadshow featured one of Britain's oldest and most valuable doll's house worth £150,000 - more than many real houses in the UK. The house was made in 1705 on the Isle of Dogs for a Miss E Westbrook. What is remarkable is that it has remained within the original family for over 300 years and in its original condition.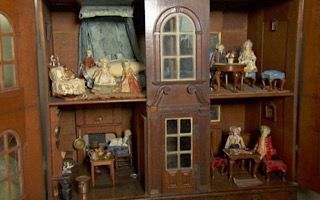 (Credit: BBC News)
There are few images available of the house itself and contents but I did managed to find a couple of photos of the dolls which do show how well the contents have been preserved.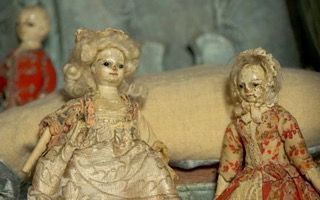 (Credit: BBC News)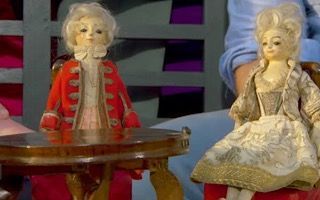 (Credit: BBC News)
The Westbrook doll house might be very old and worth a lot of money but the Astolat Dollhouse Castle (shown below) was officially appraised as the most valuable dollhouse in the world at $8.5 million in 2015.(Wikipedia)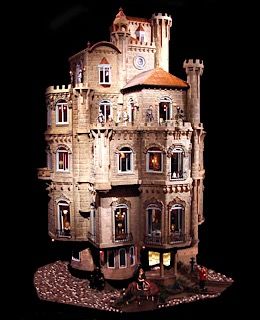 (Credit: Wikipedia)
The Astolet Dollhouse isn't old as it was created between 1974 and 1987 by master miniaturist Elaine Diehl with support and assistance from artisans throughout the world. The creation was inspired by Alfred Tennyson's poetry about the Lady of Astolat.
Its great value is attributable to its hand-made intricate 800 pound, 9 foot tall, 29 room structure, and its extensive collection of high-quality miniatures including extravagant furnishings, with working fireplaces, stained glass panels, and 10,000 handcrafted miniature pieces that include original works of art, gold chandeliers, and the smallest antique Bible in the world.(Wikipedia)
Elaine Diehl's work is magical and words can't express the level of skill she and her fellow miniaturists possess. This visual display will however give you a little appreciation of this incredible work of art.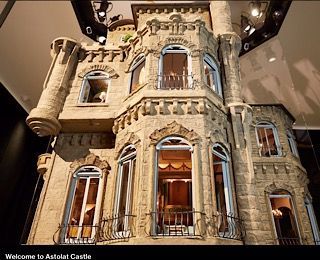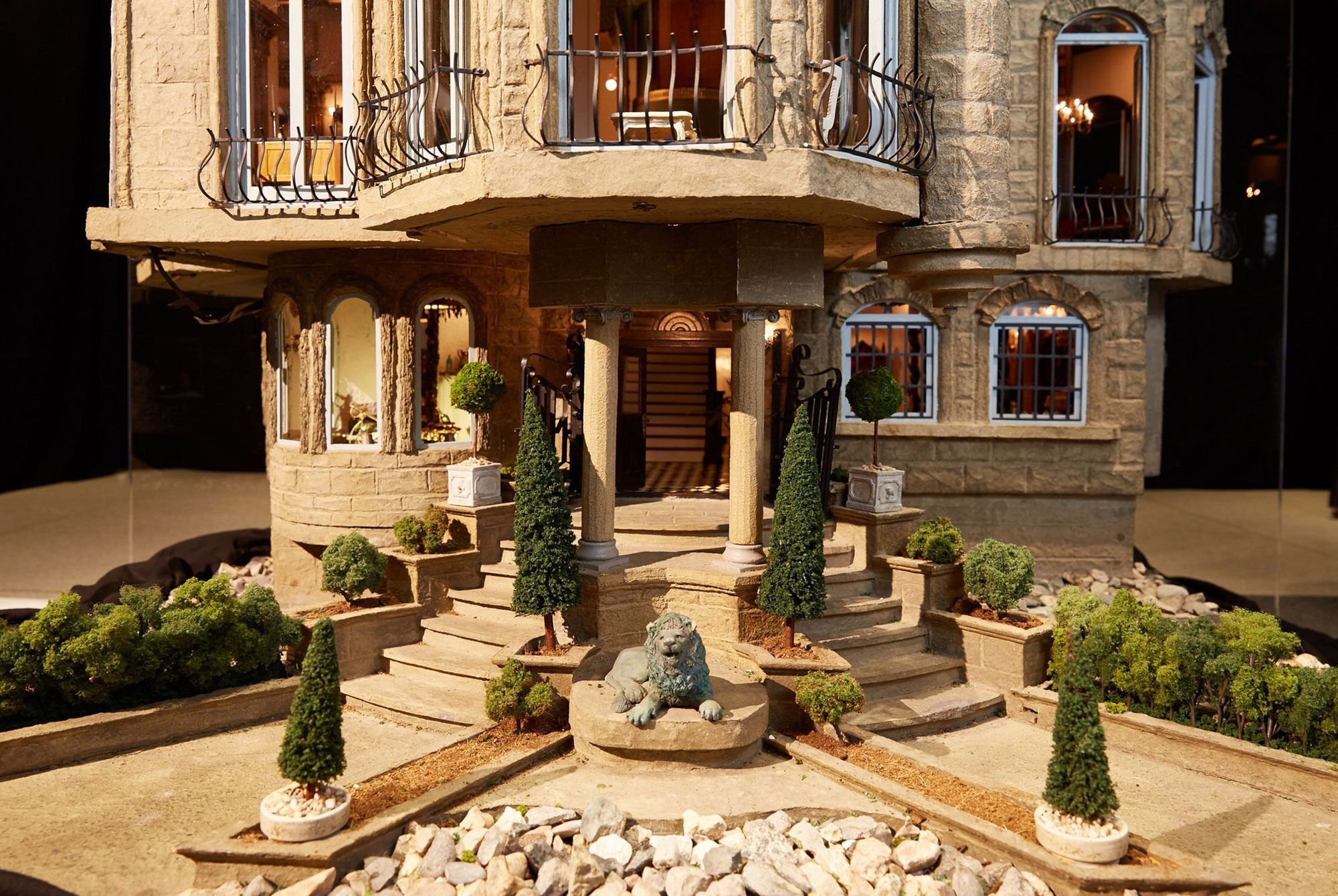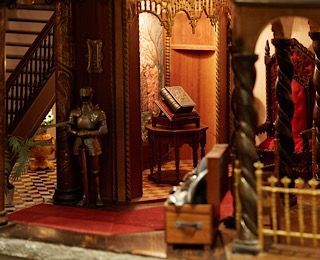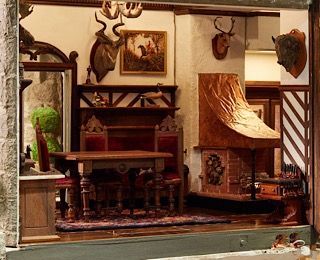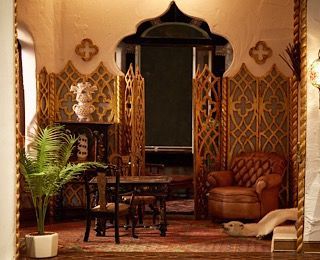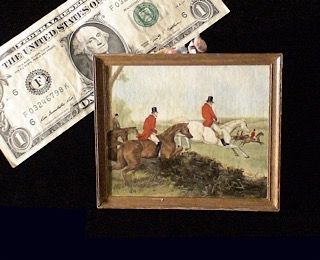 After reading today's blog you might want to check out your attic or garage where you have stored all the stuff left over from your childhood. You too might have a doll house worth a few million!