Coronation Day - 6th May 2023
Today is the Coronation of King Charles III and Queen Camilla. We congratulate them and wish them good health in a long and prosperous reign as they look towards the future, whilst honouring longstanding traditions and pageantry.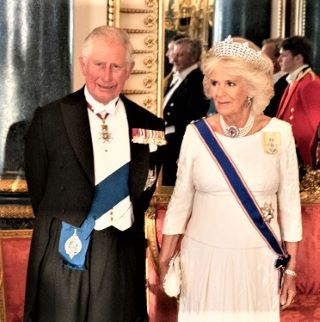 But this long awaited day doesn't just end with the ceremony and balcony appearance.
Across the Coronation Weekend, there will be many opportunities for people across the UK to come together to celebrate this historic occasion - from a huge concert at Windsor Castle, to The Big Lunch (street parties) and The Big Help Out (volunteering opportunities). Click here to read about the plans for continuing celebrations.
In the link below, Paul Sargeant recalls the street party in Laindon Road, London in 1953, including the official programme for the event! Classic!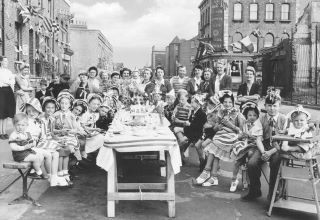 Their Majesties, The King and The Queen Consort, hope the Coronation Weekend will provide an opportunity to spend time and celebrate with friends, families and communities across the United Kingdom, the Realms and the Commonwealth. Their Majesties are looking forward to marking the occasion with the public throughout 2023. 1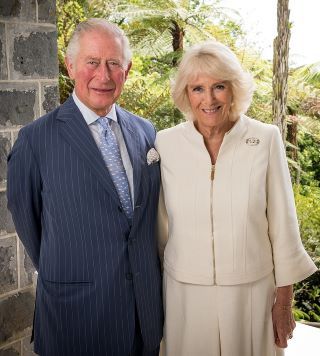 Footnote
Royal.uk