Celebrating the Paralympians
The Tokyo 2020 Paralympics commence today 24 August and will go until Sunday, 5 September.
The paralympians are a special breed of sports people who have had to endure and overcome unbelievable mental and physical "barriers" to reach the top of their sport. Today we salute you.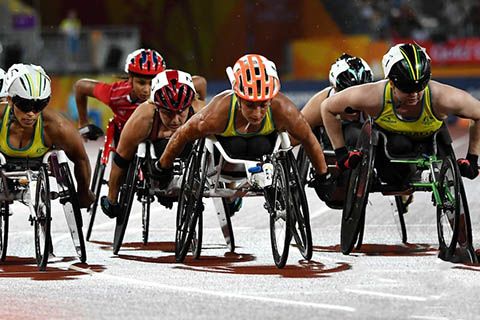 We also salute and pay tribute to Sir Ludwig (Poppa) Guttmann CBE FRS (1899 – 1980) a German-British neurologist who established the Stoke Mandeville Games, the sporting event for people with disabilities (PWD) that evolved in England into the Paralympic Games. A Jewish doctor who fled Nazi Germany just before the start of the Second World War, Guttmann was a founding father of organized physical activities for people with disabilities. 2
The sculptor Mark 'Jacko' Jackson was commissioned to create the life-size bronze statue of 'Poppa' (below) to stand outside the National Spinal Injuries Centre (NSIC) at Stoke Mandeville Hospital, Buckinghamshire. The celebratory unveiling of this statue took place on 24th June 2012 ... a bust from the same mould (is to be) displayed at all future Paralympic Games. 3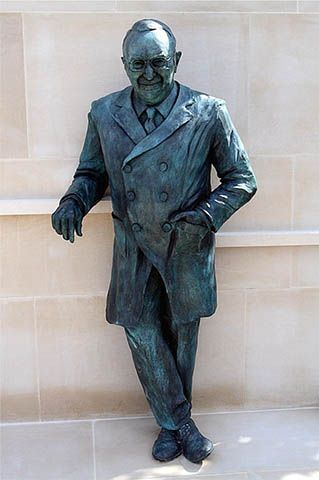 And as the AnArt4Life blog is Australian based let us give a shoutout to one of our heros: Dylan Alcott -
Few people win Paralympic Games medals in both basketball and tennis. Dylan Alcott is among that small group, joined only by American Randy Snow and Dutchwoman Maaike Smit. Alcott's disability is paraplegia; he was left paraplegic after surgery as an infant to remove a tumour on his spinal cord. However, that hasn't stopped him from becoming one of the best in the world in two different sports.5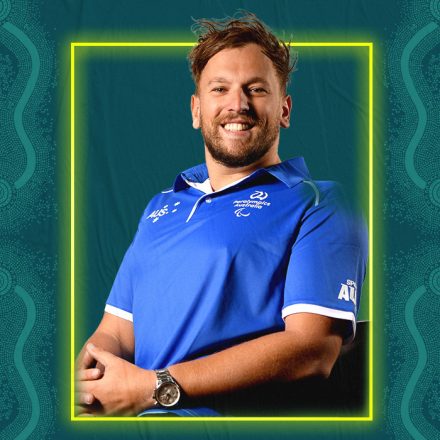 I thought you might like to take a look back to celebrate some of the most memorable moments we've been lucky enough to experience at the Paralympic Games from Athens 2004 to Rio 2016.
The International Paralympic Committee's vision is to make for an inclusive world through Para sport. Our mission is to lead the Paralympic Movement, oversee the delivery of the Paralympic Games and support members to enable Para athletes to achieve sporting excellence. 6
Credit
1. Paralympic Team faces unique decisions ahead of Tokyo 2021 Paralympic Games By Tracey Holmes for The Ticket and ABC Sport, Posted Sat 30 Jan 2021 at 3:29pm (abc.net.au)
2. en.wikipedia.org
3. cara.ngo
4. poppaguttmanntrust.org
5. olympics.com
6. youtube.com