Celebrating Father's Day 2023
It's that time of year again when, in Australia, celebrate our fathers and all those who have the role of father in our lives.
Here is a collage of the significant men in my life especially when I was a child.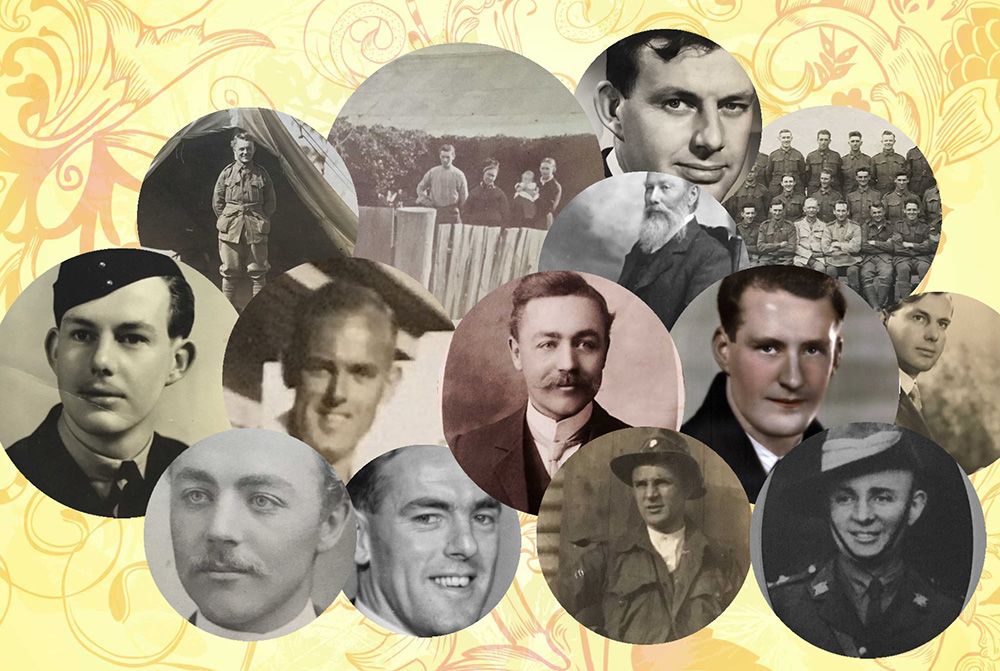 Please leave your thoughts in the Comments box below in celebration of fathers and father figures.
I really like this quote from the Italian writer Umberto Eco (1932-2016)