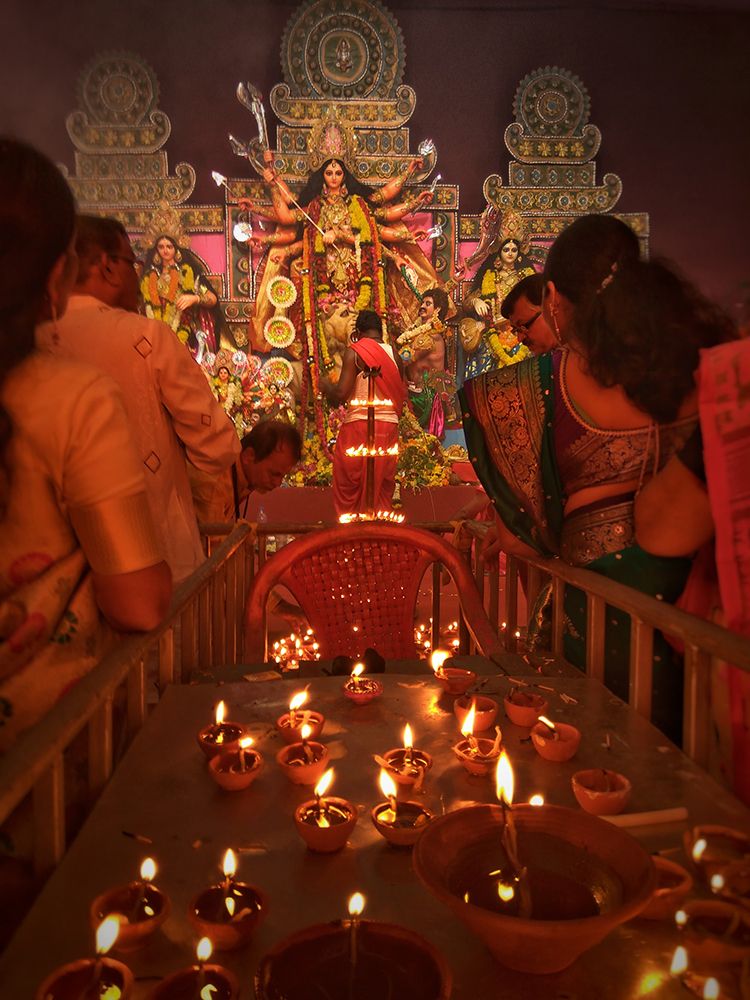 HAPPY DIWALI TO ALL OUR INDIAN SUBSCRIBERS AND FOLLOWERS
Diwali 2021 (Deepavali 2021) is on Thursday, November 4 in India.
Diwali's date is determined by the India calendar and changes every year, ranging from October to November. It is observed on the 15th day of the 8th month (the month of Kartik) in India's calendar. The day is an Amavasya or 'new moon day'. Amavasya Tithi (the period when the moon opposes the sun's light by up to 12°) is from 6:03am on November 4 to 2:44am on November 5 in 2021.
The Goddess Lakshmi (the god of wealth) is mainly worshiped during Diwali Puja for happiness, prosperity, and fame. For Diwali 2021 in Delhi, the Lakshmi Puja Muhurat (best time to worship Lakshmi) is the 1 hour 55 minutes from 6:09pm to 8:04pm on November 4.
Diwali is derived from Sanskrit word Deepavali meaning 'Line of Lamps'. It is one of the most important festivals in India, marking a new year, and often compared to Christmas in the West.
The celebrations of Diwali 2021 last for 5 days.
Diwali Day 1: November 2, 2021 Dwadashi - Dhanteras
Diwali Day 2: November 3, 2021 Trayodashi - Choti Diwali
Diwali Day 3: November 4, 2021 Amavasya - Diwali
Diwali Day 4: November 5, 2021 Pratipada - Padwa
Diwali Day 5: November 6, 2021 Dwitiya - Bhai Duj
For local followers of the AnArt4Life blog the Monash Gallery of Art has an exhibition currently showing - Visions of India: from the colonial to the contemporary. You might like to check it out.
"May your Diwali be free from darkness and abundant with light."