An English Winter in all its Glory
The subtle softness of an early winter's morning has no comparison as Mother Nature gently touches the sky with her brush.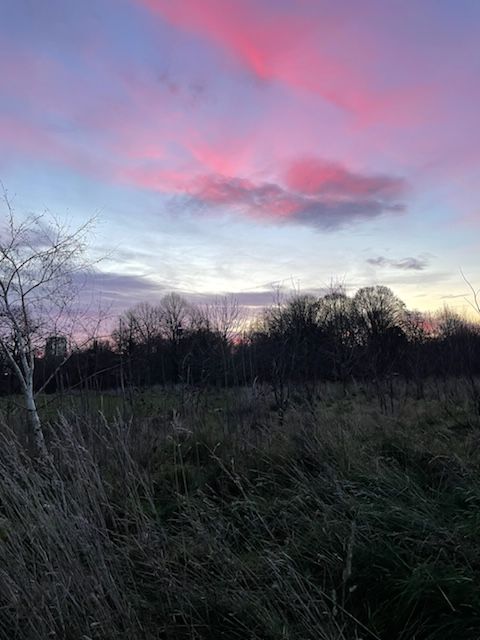 Today E in London shares her early morning walk with us, showcasing the glory of the English winter.
The beauty of a bare winter tree has long been an artist's delight. The tracery of the branches reach out to catch the soft touches of the sun against the misty landscape.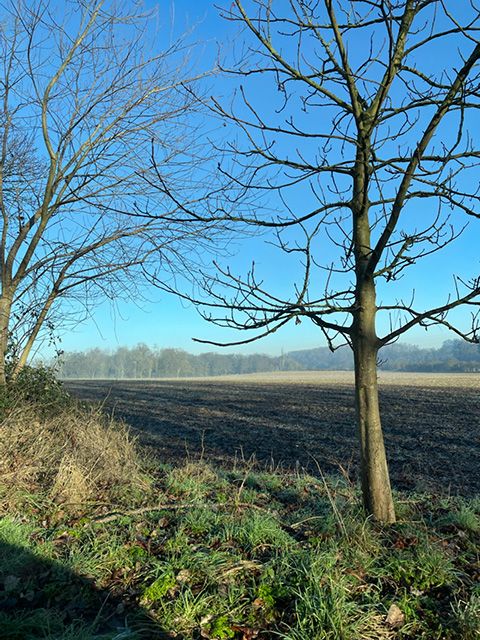 Winter Sunrise
As the sun wakes up the night
Over the chill fields of white,
Through the solemn, naked tree,
Bereft of its summer green.
Mauve tinged heavens give it sheen.
Lo, a small and brilliant fire
Rising, rising ever higher,
With a promise warming me:
Thou, the goal of my desire,
A new day has come with thee.
Walter Conrad 1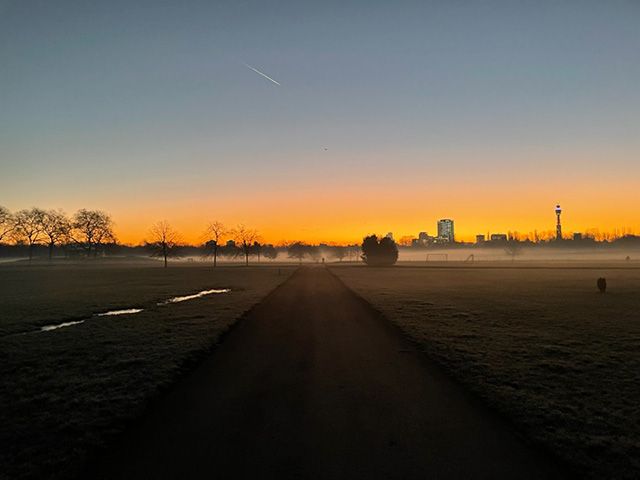 "I prefer winter and fall, when you feel the bone structure of the landscape—
the loneliness of it, the dead feeling of winter.
Something waits beneath it, the whole story doesn't show."
~Andrew Wyeth~ 2
Credit
1. poemhunter.com
2. pinterest.com