What attracts artists into cornfields?
We all know one reason for artists to be in cornfields and this was expressed by Rembrandt who did an etching in about 1646 Monk in a cornfield. Its too early in the morning to be met with this image so you can check it out for yourself!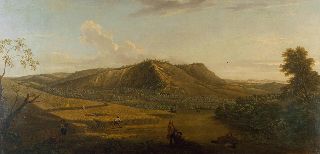 Now Aussie subscribers don't get confused with another George Lambert, one of our official WW1 artists who didn't miraculously live for 200 years! I don't think the two Lambert artists are connected as from memory the Australian one was born in Russia. Perhaps we will look at him later when we get out of the cornfields.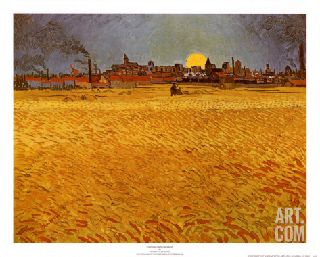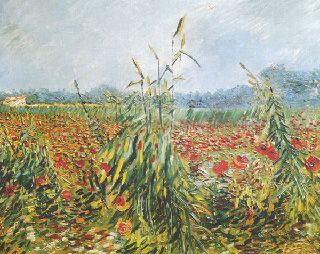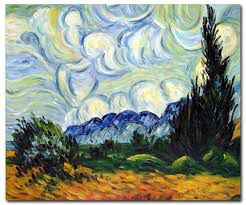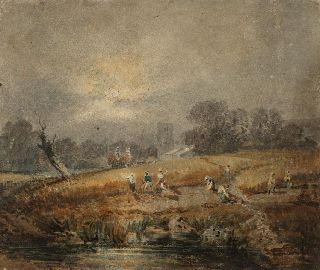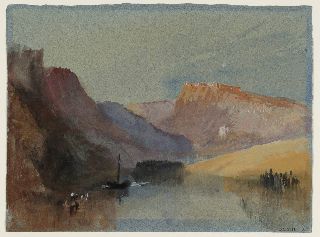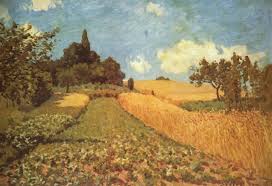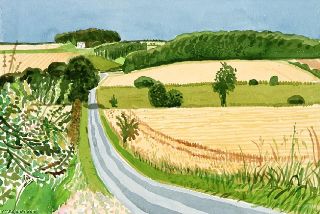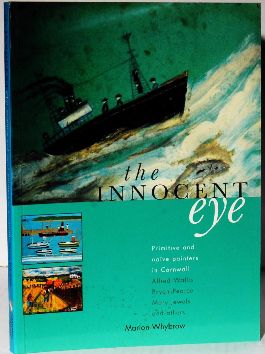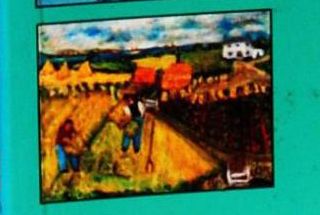 So, what is it about cornfields that attracted so many painters?
An easy answer is that the growing of corn was so much part of the lives of the ordinary people in England, Europe, America. The countryside was covered in corn so the scenes were hard to avoid for the en plein air artists.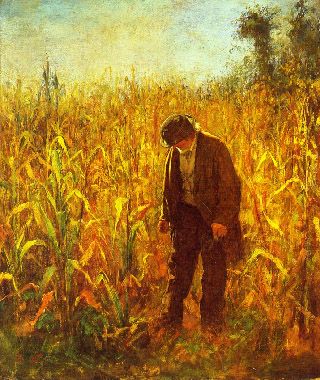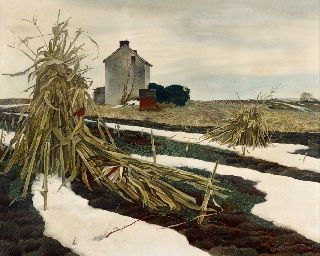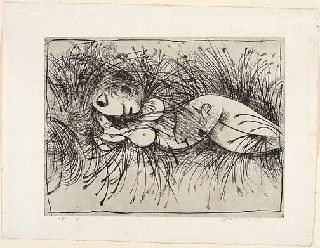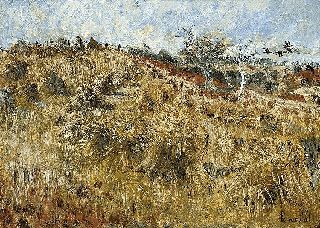 If I have whetted your appetite towards cornfields check out this site, dedicated to paintings of cornfields, hundreds of them. In fact there are several sites dedicated to corn field art. Take your pick and choose your favourite. Me, I'm sticking to Eastman Johnson's. And next time you go rolling around in the cornfield, take your paints and canvas with you!