Vote for Your Favourite Emu Portrait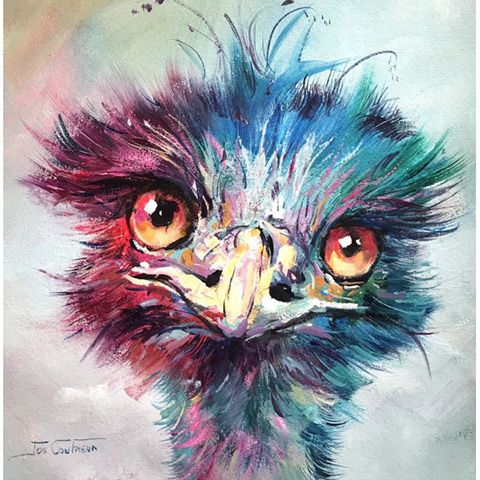 It would have to be said that only an emu mother could love a face like this!
I really loved the Jos Coufreur portraits we saw the other day but to be honest in my opinion when it comes to painting a face you can't beat an emu face!
But let's have a bit of fun as I'm sure we all need a good laugh.
I'm inviting you to vote for your favourite emu portrait - presented here at the deft hand of Jos Coufreur.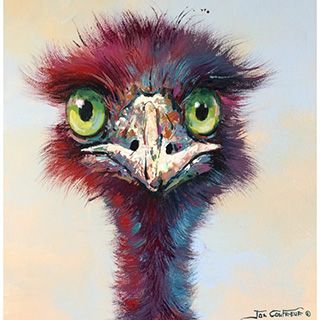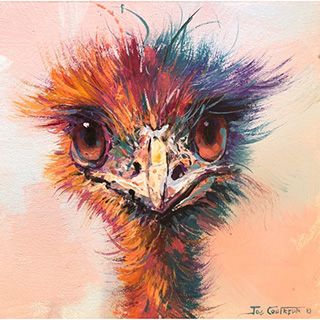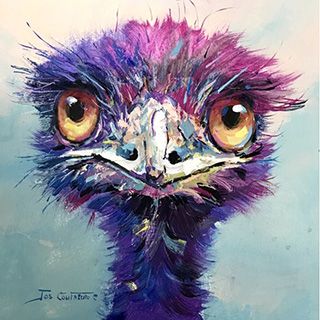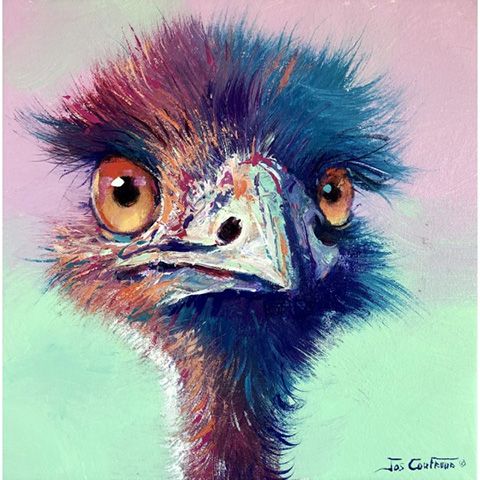 To vote -
Send in the number of your winning Emu Portrait to [email protected] and in a week we will publish the winner!!!
© Thank you to Jos Coufreur who kindly gave permission for the images of his work to be shared on AnArt4Life.
If you would like to see more information about the Emu Portraits please check out the website for Jos Coufreur. And please note that each of theses portraits does have a number on the site. For the purpose of this post the respective number for each portrait has been removed.