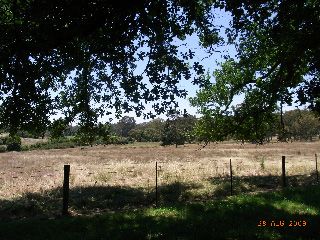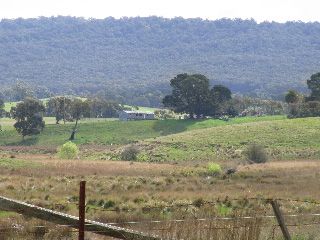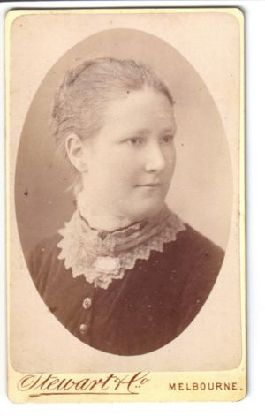 Clara took lessons from Madame Mouchette in Melbourne and I will do a separate blog on Madame Mouchette as her story is quite incredible. But back to Clara. She studied with Walter Withers and at the National Gallery School, Melbourne with Frederick McCubbin. The influence of both of these famous Australian painters can be seen in her work.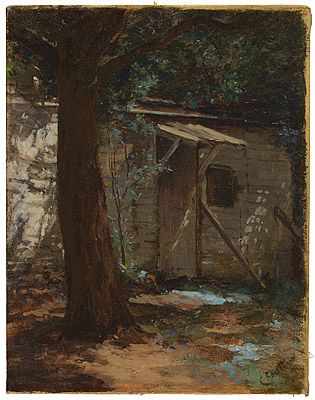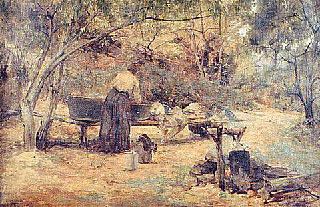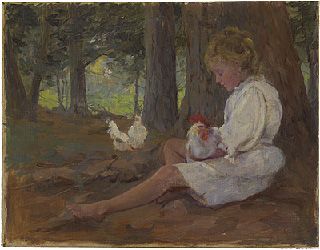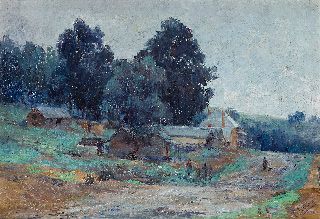 The Heidelberg School of our famous artist were living and working close by so no doubt Clara and her group were intermingling with not only Walter Withers and Frederick McCubbin but Arthur Streeton, Tom Roberts and Charles Conder. All great names of Australian artists.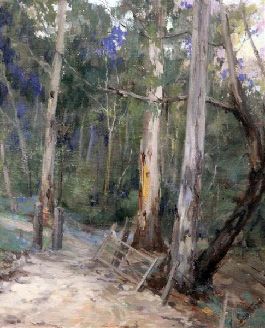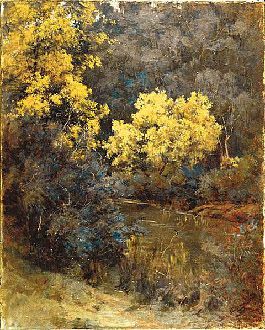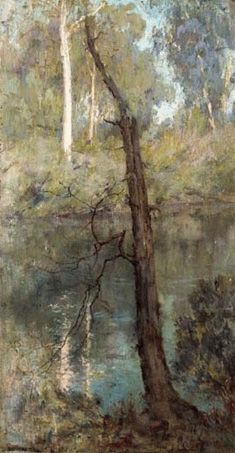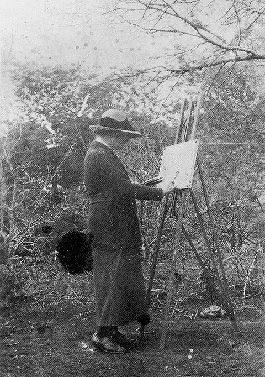 As if it wasn't enough for Clara to be a very accomplished painter who would probably have received more fame had she been a male but she was also a violinist!  In 1886 she was admitted to the Buonarotti Society, a sketching club whose members included writers and musicians.
I would love to feature artists from your home stomping ground. So let me know artists of interest and they will be featured in the Blog.
And tomorrow you are going to meet Madame Mouchette!