There are some artists who defy all the odds to produce their remarkable creative works. I am referring to artists who work without their hands or their eyes. First I would like to introduce you to some Mouth and Foot Artists. The Association of Mouth and Foot Painting Artists of the World was established in 1957 as the Vereinigung der Mund- und Fussmalenden Künstler in aller Welt, e. V. (VDMFK) in Liechtenstein, Europe by Arnulf Erich Stegmann who became the first president. The association aimed to be a self-help organization where the artists could be supported financially and their works promoted. There are now branches all over the world.
Arnulf Erich Stegmann (1912-1984) lost the use of both his arms at the age of two through polio. He was educated at the School of Higher Education for Book Trade and Graphics in Nuremberg and eventually, after WW11, established his own publishing business Dennoch which translates as Anyway!  Here are some of his paintings produced by holding the brush in his mouth. I particularly like his buildings. Sorry but I wasn't able to find titles for the paintings. Love the colours. Love the compositions.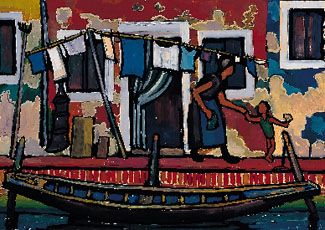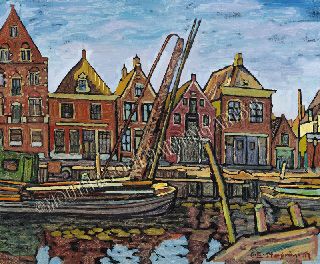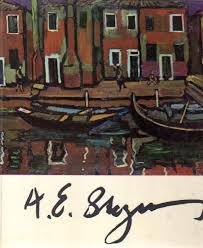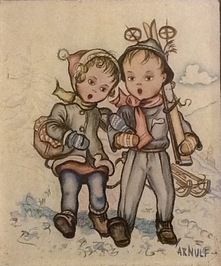 Tom Yendell (1962-) was born in Winchester UK without arms due to a birth defect caused by Thalidomide. From what I have read  he is able to paint different brush strokes using his lips, tongue, teeth, head and feet. Let us appreciate some of the paintings created by this skilled artist. The first is a design for a scarf and the second is titled Floral Explosion. The other two paintings are untitled as far as I could determine.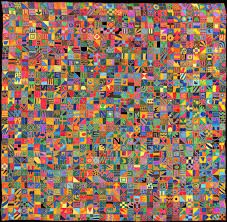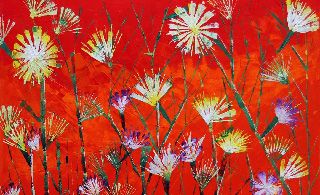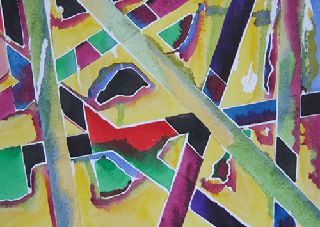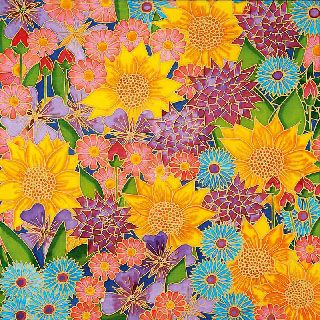 John Bramblitt is an American painter who lost his sight due to complications associated with epilepsy. His paintings are vibrant, alive with brilliant colours. He has received three Presidential service awards for the innovative art workshops that he runs.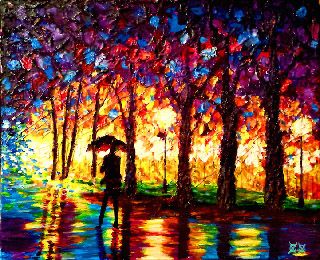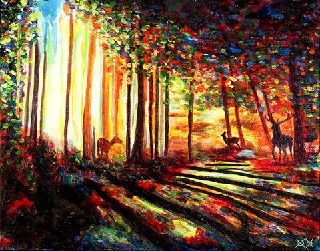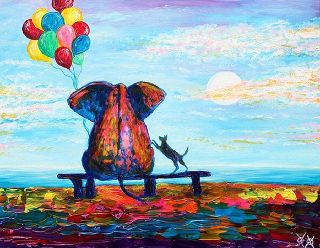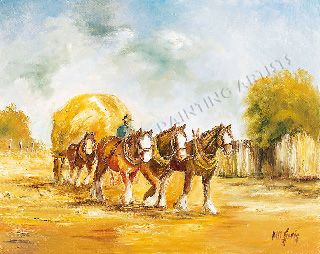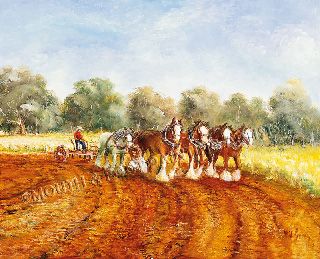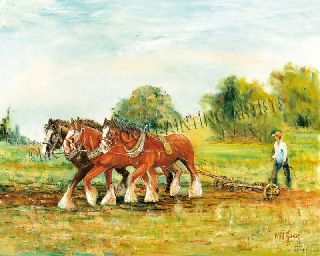 Sadly Margaret Greig died in January this year, aged 80.
Jennie Sjöström is from Sweden and paints under the name IdJeLi. She was born with Arthrogryphos Multiplex Congenita –  a condition that means she is unable to move her arms or legs due to having stiff joints.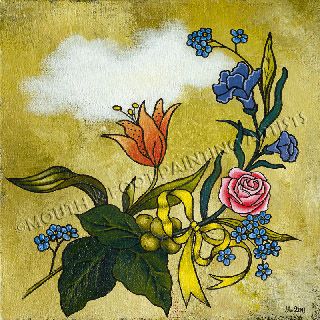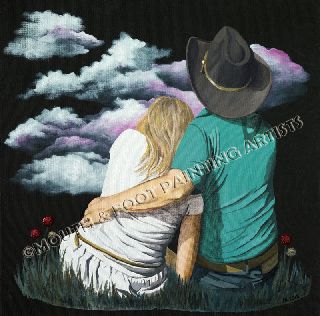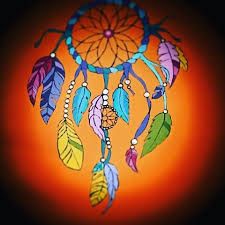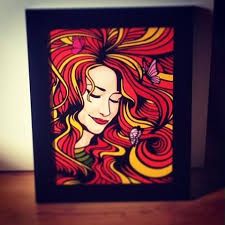 Please visit this site to see the works of some more inspiring artists.
https://www.webdesignerdepot.com/2010/03/the-amazing-art-of-disabled-artists/
Art is created as a reaction to circumstances, to influences arising from the society and individuals around us. Let's see where this thought leads us.