Toora, Gippsland: the Cornwall of Australia
I was originally calling this Blog Pears and Paint because of Toora's annual Pear Party which they couple with the art exhibition run by Toora Village Studio Gallery (Mar 1 to Apr 1). But when thinking about the beauty of Gippsland I suddenly saw a comparison to Cornwall- an area tacked on the edge of the country, gateway to the perils of the Southern Ocean (in our case), surrounded by incredible scenery (especially Wilsons Promontory) and populated by very creative people. Oh and I forgot, home to the farms that grow most of our fabulous food, especially diary produce. Artists need to eat healthy food - no longer do we have to starve in a garret!  
For my overseas subscribers, Toora is a small, historic township situated between Foster and Welshpool about 180kms east of Melbourne, Victoria. The Aboriginal word 'toora' is said to translate as woman, look after fire which reputedly was used when the Aboriginal men left for religious ceremonies at Wilsons Promontory.
One of my Blog subscribers lives in Toora and helps out at the Toora Village Studio Gallery so today I am featuring some of their artists.  
Carol Linton has her own gallery in Toora. Here she is with her award winning (2015) painting Pearcy and Pearcilla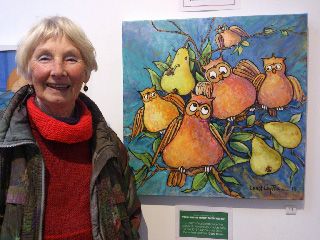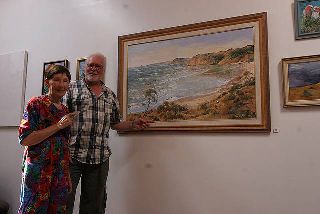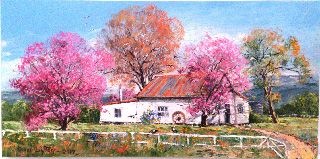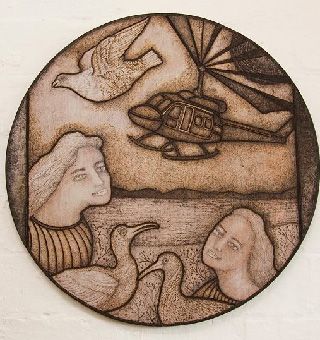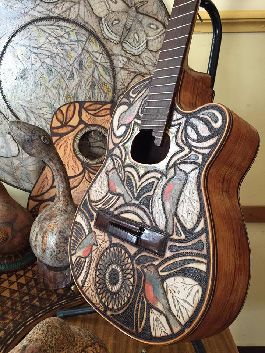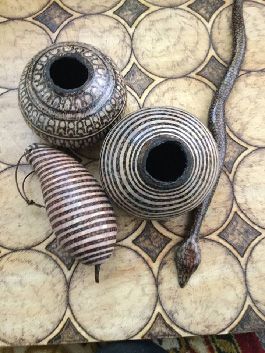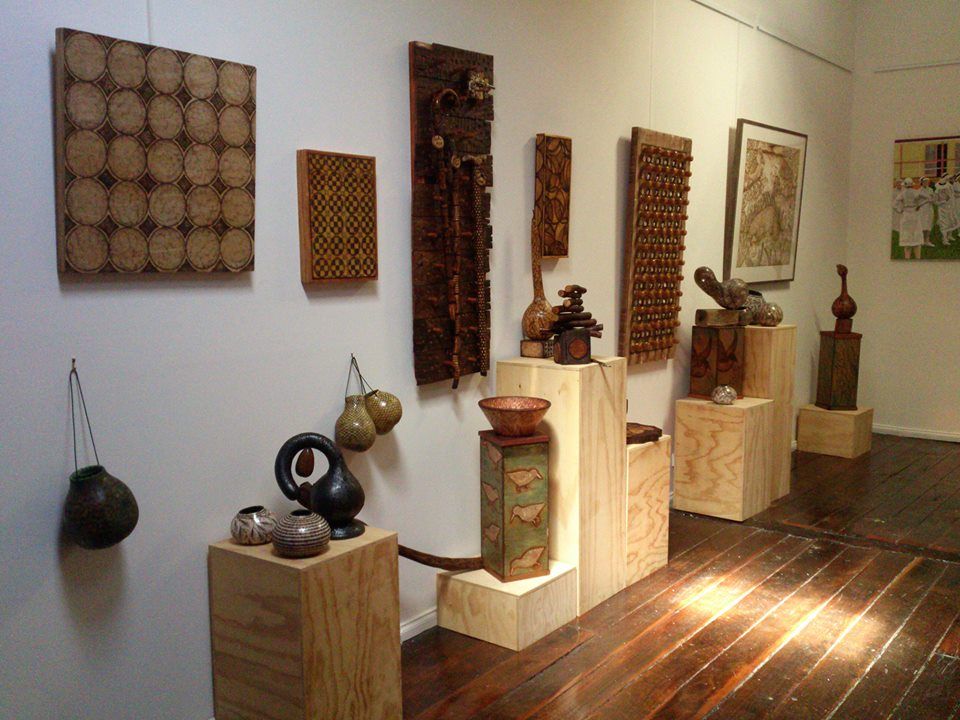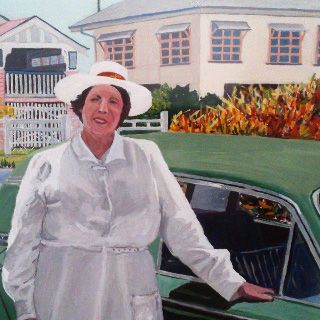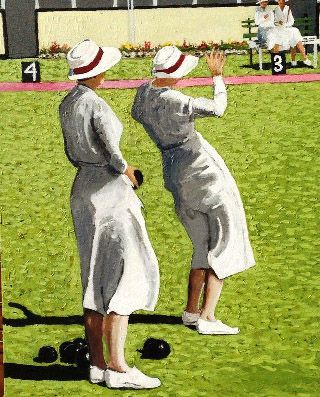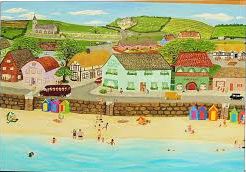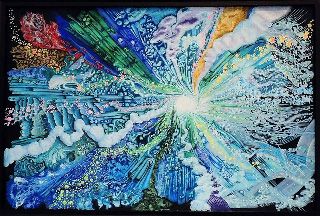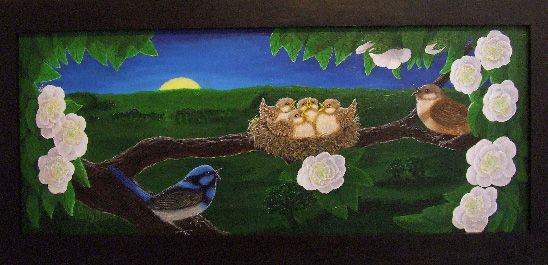 There is a great article on Pam at this link.
http://thestar.com.au/blog/art-refuses-to-stay-still/
There are many more artists living and working in the Toora area. Unfortunately it has been difficult to find examples of their work but I will keep looking. They include: Marilynne Zanella who does wonderful paper cutting, drawing, painting and takes regular classes in drawing and I believe is secretary of the Toora Village Studio Gallery. Also Robert Haydon and Robyn McLean. Anyone who knows these artists please send me examples of their work.
Here is a fabulous site for those interested in visiting Gippsland (the Cornwall of Australia)
https://creativegippsland.com.au/
I'm signing off with a photograph of the Toora Heritage Pear Orchard which has 110 trees representing over 50 different varieties of pears. It's a beautiful photo but unfortunately I wasn't able to find the photographer's name.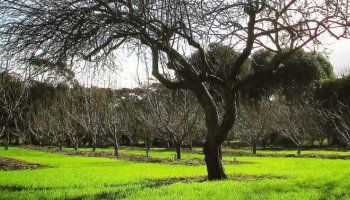 Please let me know if you have a favourite gallery especially one that is not well known. And, of course,  anywhere in the world.