The Life of a Miner's Cottage
I was born and raised in the gold mining town of Bendigo, Central Victoria. And it was here that I developed my love of miners' cottages as we were surrounded by them as we grew up. And we watched them be renovated (usually by our fathers!) and we watched them be pulled down and replaced by a new building.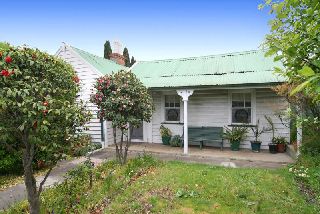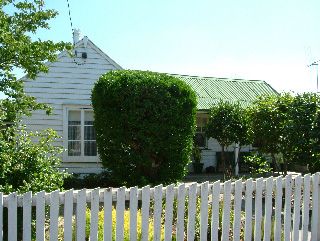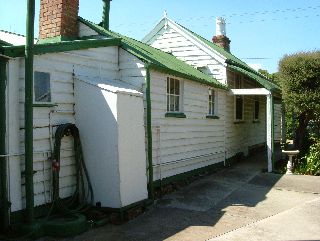 Under the side verandah was added another bedroom where you can see the two windows. The next room with two windows but not under the verandah was a complete free standing building brought in from one of the local mines. This became the kitchen at some stage along the way. The final room, closest to the left side of the photo would originally have been a washhouse but at some time was made into the bathroom.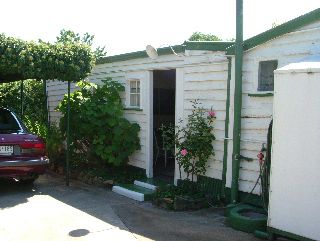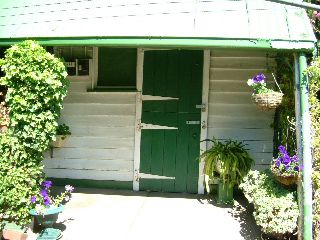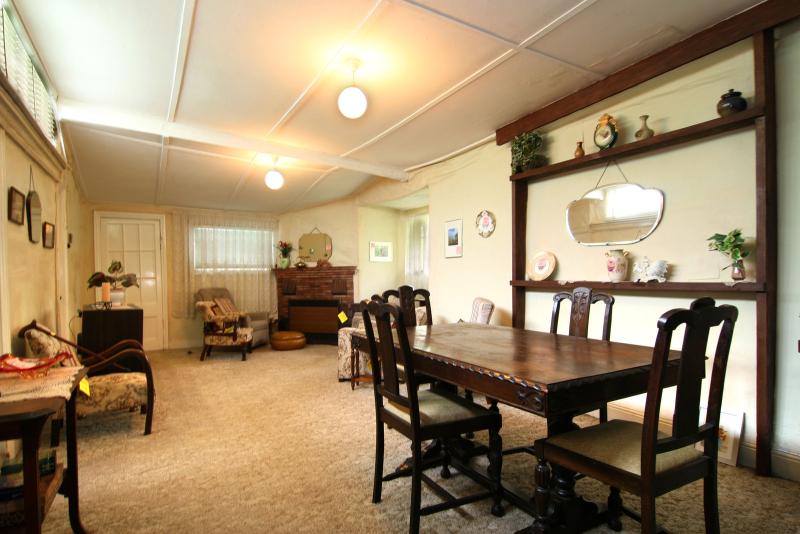 My great grandfather William Lunn was a painter and decorator and when the walls of the house were stripped back the original wallpaper he had imported from England to paper the walls was revealed.
Vale 128 Wills Street Bendigo.
Please send me your stories of old houses you know about and I will include them in my Blog.
ActivityFor those of you who are painting along with me today's task is to sketch the front of my grandmother's house or the side view if you are more adventurous.