The Place of Piers in Art and Our Lives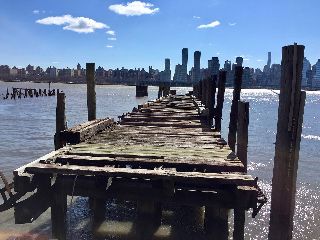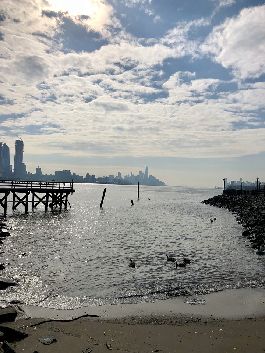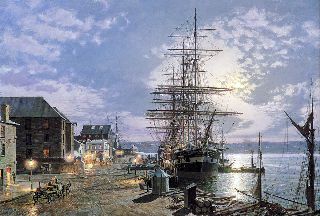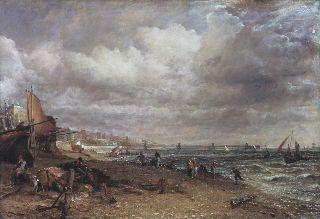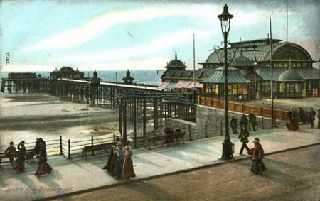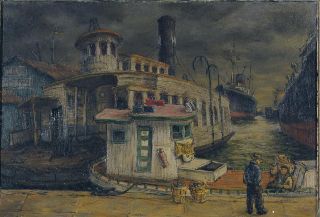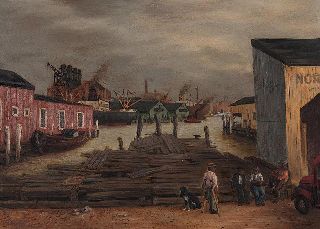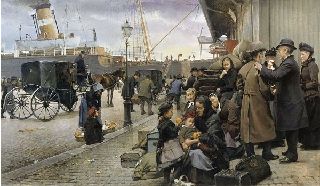 Illustrated are the Danish emigrants at Larsen's Plads leaving for New York but it could be any of our families saying goodbye to their loved ones. Interestingly the steamship has one funnel and three masts.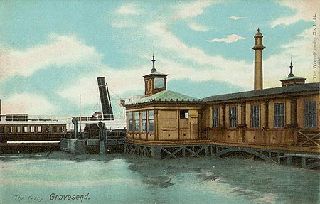 Gravesend is an ancient town in northwest Kent, UK, only 35 km from Central London on the south bank of the Thames Estuary. Gravesend has very strong links to life on the Thames and English maritime history. Sadly my ancestors were not sailors or wharfies but owned one of the many pubs in Gravesend. And so they were witnesses to life on the pier.
I've become a little obsessed with piers so tomorrow we will look at images of them from different perspectives. I've also been in contact with a gentleman from Edinburgh who has wonderful images of maritime etchings which he is happy for you to see. For those of you who are artists get your pencils and brushes ready.
And to J, when you go for that swim this week, take particular notice of the structure of the pier. Make a sketch!!