The Head Gear of Famous Painters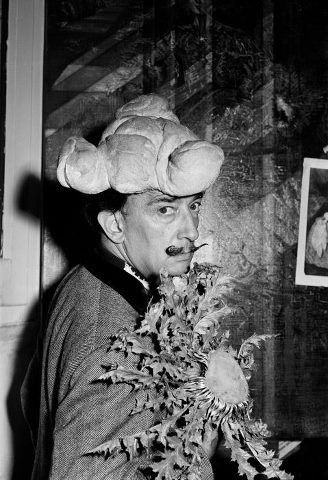 Such as a hat shaped like a loaf of bread as favoured by Salvador Dali. Though sometimes he liked to wear a skull!!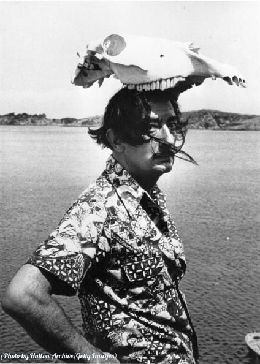 If you are interested in Salvador Dali and his interest in Costume & Drama follow the link. But back to the head gear worn by famous painters.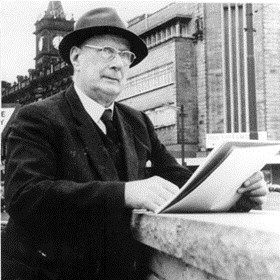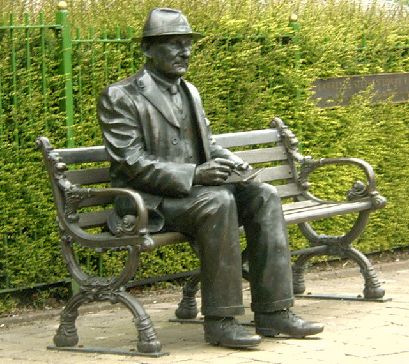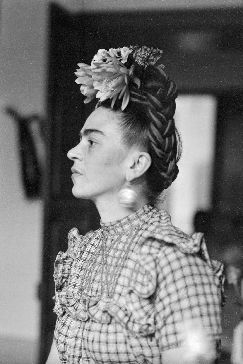 The Australian John Peter Russell liked to look mysterious!!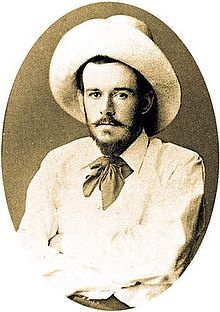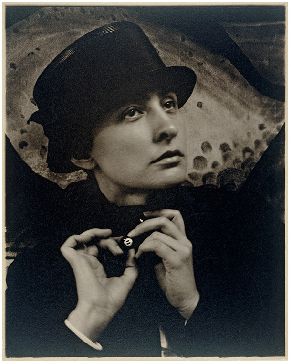 (Credit: Victoria & Albert Museum, photograph by Alfred Stieglitz, 1918)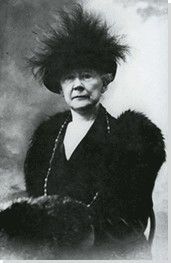 I'm sure you recognise the ageing and imperial figure of Claude Monet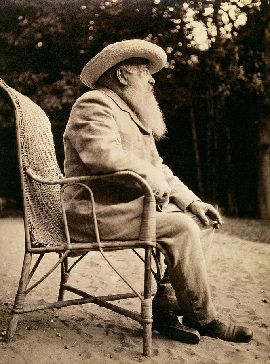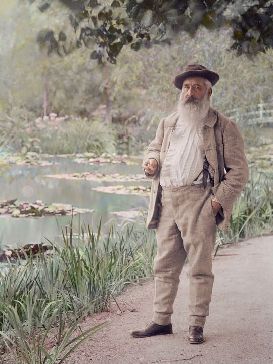 Amanda Bradshaw has captured him perfectly in her statue of the great painter.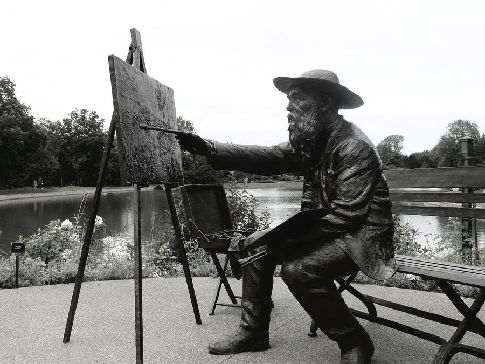 But I have saved my favourite to last and I'm sure you will all agree that the wonderful and much loved Australian painter Margaret Olley wins.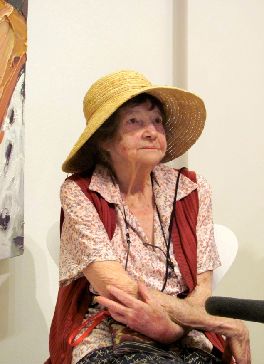 Post Script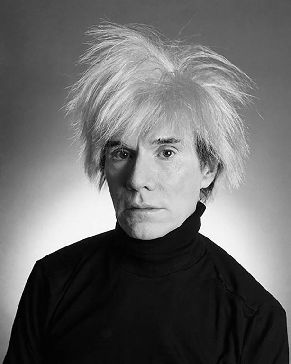 And who is that handsome fellow in the Hero Image today? You really should know as he is probably the most famous painter of all time. I will give you the answer tomorrow.