The Cow Jumped Over the Moon and...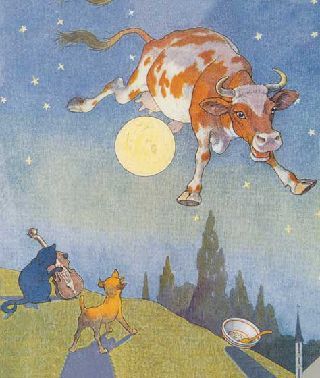 As Jane assured us yesterday- there are no creatures on the moon. But there are plenty jumping over it!
I know it sounds corney but Jane, Caroline and I are really over the moon from the responses we have received in the last week or so. Apparently you have all enjoyed our exploration into space.
Several of you have mentioned how much The Moon Blogs took you down memory lane to that significant day in history when man stepped onto the moon.
And I have numerous emails from Trevor from Canberra who is Trevor from North America at the moment discussing the exact time the landing and man stepping onto the moon occurrred. And we talked about how cold it was in Victoria on that memorable day. Trevor remembers it snowing in Melbourne which (for our Northern cousins) is very unusual.
The pictures of the moon have been received with great applause and a friend of mine after reading the blogs about the moon reproposed to his wife of 50 years and sang Moon River to her!!
And another subscriber reminded Caroline that Gazoo was her favourite Martian.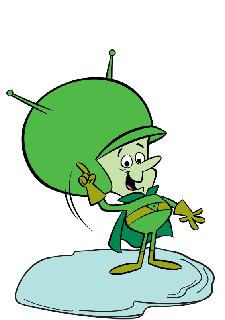 But we couldn't have all this fanfare about a moon landing and the glory of the moon without taking a closer look at a cat playing a fiddle, a cow jumping over the moon, the little laughing dog and a dish running away with a spoon!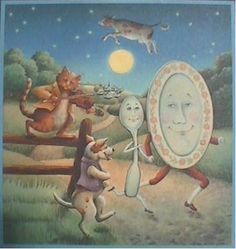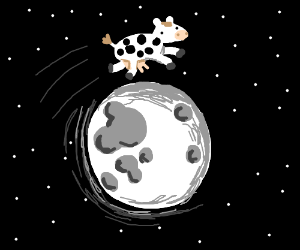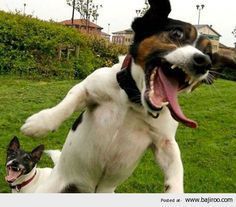 And my cousin Colin who took all those marvellous photos of The Archibald Painting Prize for us has just procured a leaked photo from NASA showing the Sun being taken down for Maintenance!!! I have no trouble believing this as The Sun hasn't been seen DownHere at the bottom of the Earth for some time. I'm off to the UK in 3 weeks time to find it. And yes the blog will continue while I'm away.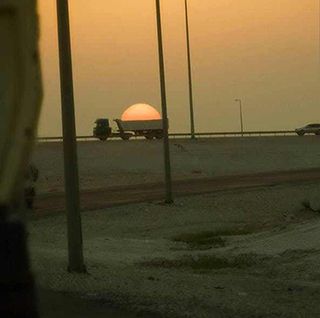 And a reminder from K in Sydney to give a HUGE SHOUT OUT to all the 1969 staff at the HONEYSUCKLE CREEK TRACKING STATION renowned as the station which received and relayed to the world the first televised footage of astronaut Neil Armstrong setting foot on the Moon on 20 July 1969.
You can read the story here.
Live video of NASA's Apollo 11 reached the world thanks to one little dish outside Canberra.