The Colour and Texture of Cornwall

Everyone talks about the picturesque villages of Cornwall nestled within a touch of the sea. But if you look closer you will see that "The Sea" as an artist has painted wonderful colours, shapes, and textures into the rocks and cement structures that are holding Cornwall together.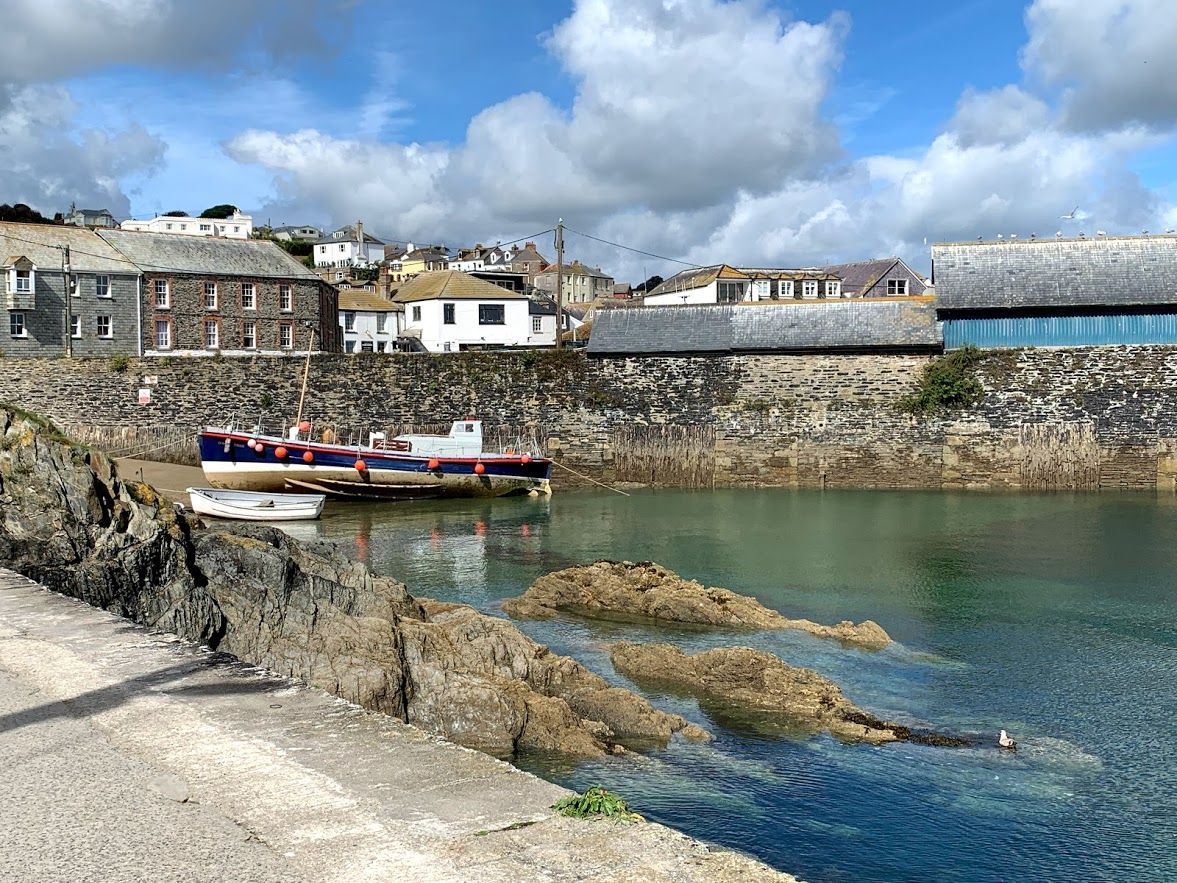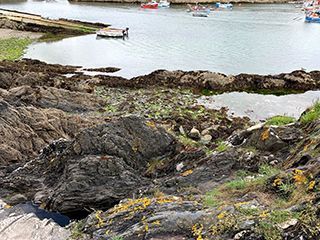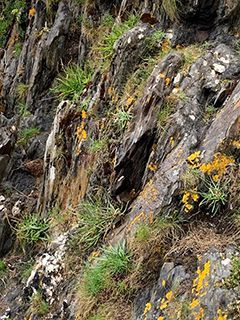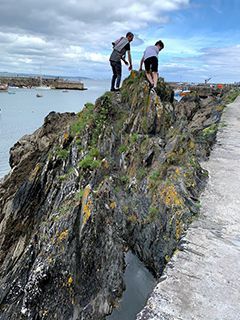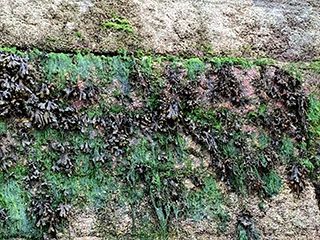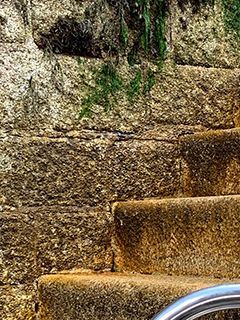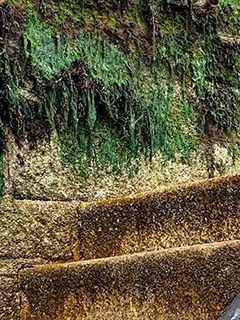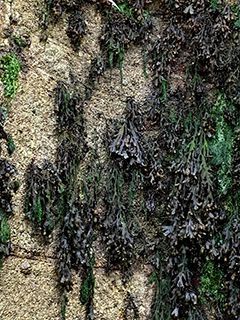 If you are looking for inspiration for your next painting- focus in a little closer.