Taking a flight over St Petersburg
I have discovered an amazing site which takes you just about anywhere in the world to the country and location of your choice. The site is AirPano A Virtual Tour Around the World. There are 360 degree photos, 360 degree videos and an amazing photogallery.
Today, as we have been in Russia with Jane, I will share a few aerial shots of St Petersburg and then give you the link so you can board the plane and take a flight or two or three!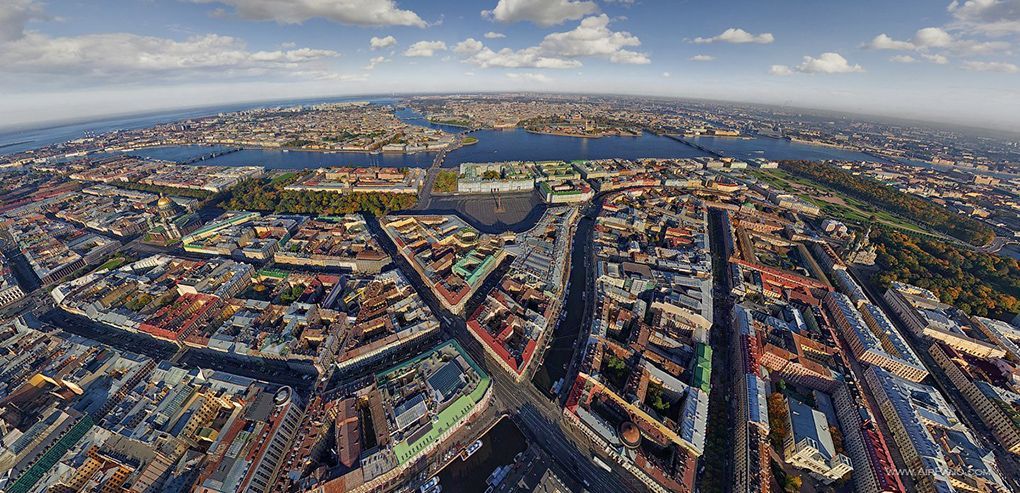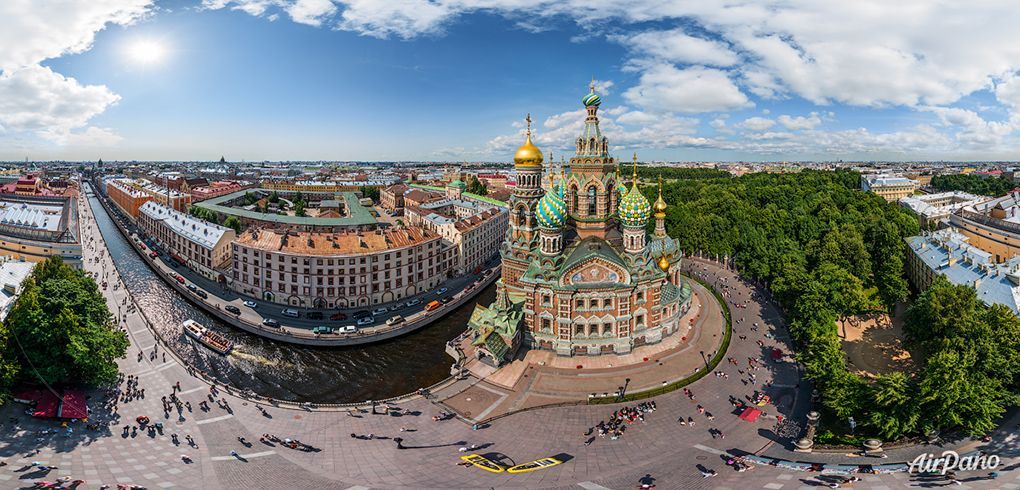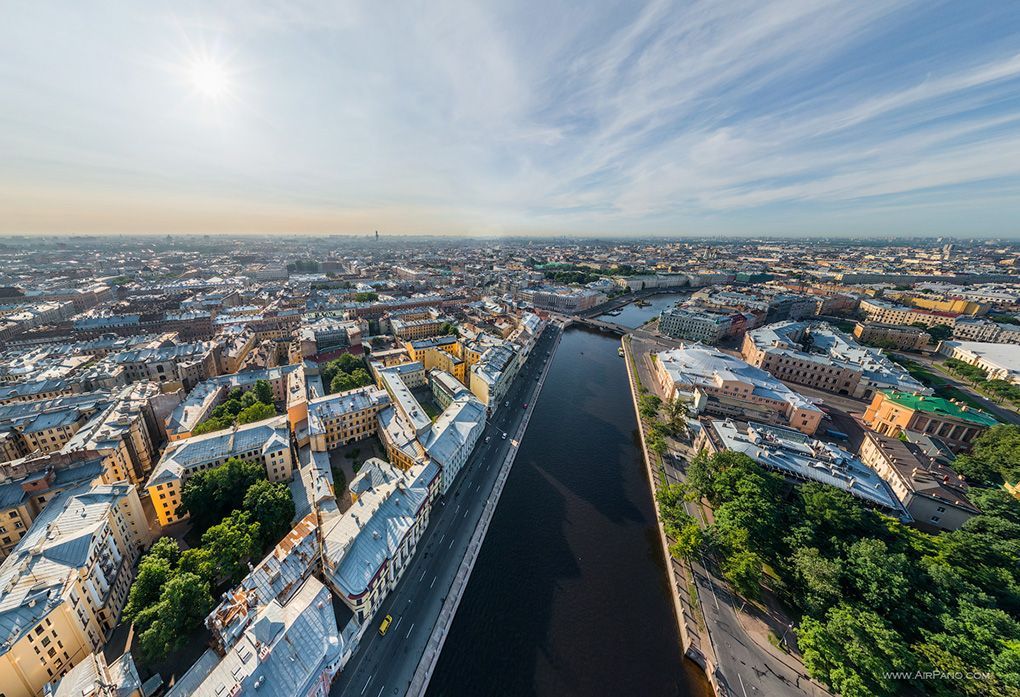 And now follow this link below to enjoy your own journey through this wonderful gallery of images from around the world.