Stormy Petrels or Angry Penguins
Mary Jewels was described as a stormy petrel which reminded me of the Angry Penguins which Arthur Boyd and John Perceval (painters of cornfields from the Blog yesterday) were both part of.
As some of my subscribers are young and some are from outside Australia I thought it would be interesting to introduce this group who had substantial influence on Australian art.
Angry Penguins was an avant-garde movement of the 1940s in Australia. The origins are found in the establishment of a magazine of that name but it was the artists who belonged who have made the name famous. The greats - Arthur Boyd, Sidney Nolan, Albert Tucker, John Perceval, Joy Hester and Danila Vassilieff were all members.
These artists fought to change the established, conventional culture of the time and were, in terms of painting styles, exponents of surrealism and expressionism. The magazine's principal editor Max Harris (who founded the magazine at 18 years old!!) came under the patronage of John and Sunday Reed who started the art colony in their home at Heide which is now the Heide Museum of Modern Art (Bulleen, Melbourne).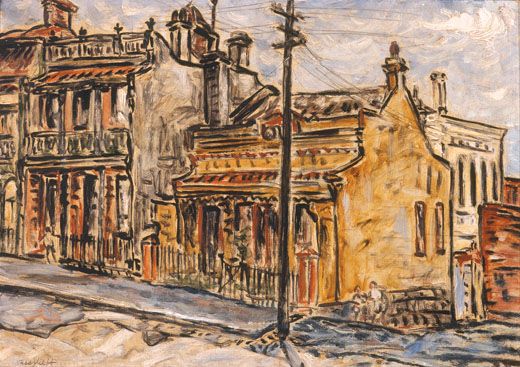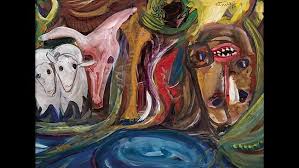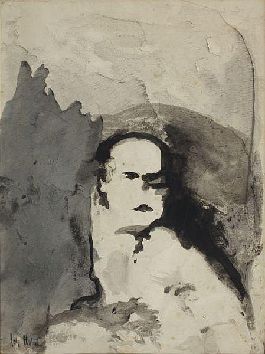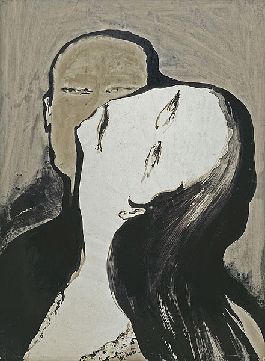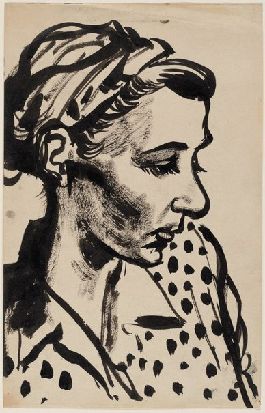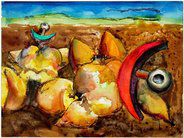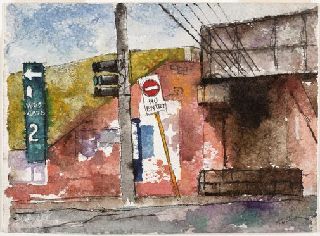 I love Tucker and if you want to check out more of his paintings here is a link.
https://www.artgallery.nsw.gov.au/collection/works/?artist_id=tucker-albert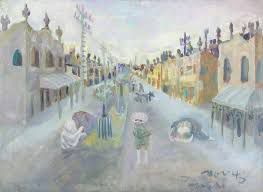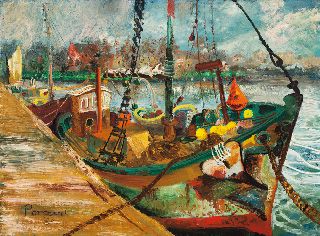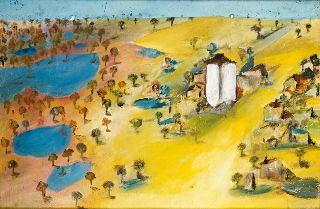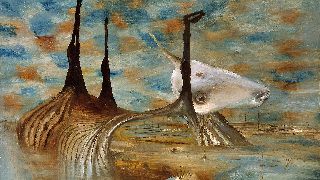 For extra viewing check out Nolan at: https://www.ngv.vic.gov.au/essay/the-lost-wimmera-years-of-sidney-nolan-1942-44/
Why Angry Penguins? The name came from a poem written by Max Harris and the artists who associated with the movement became known by this nomenclature.
"We know no mithridatum of despair as drunks, the angry penguins of the night,
straddling the cobbles of the square
tying a shoelace by fogged lamplight."