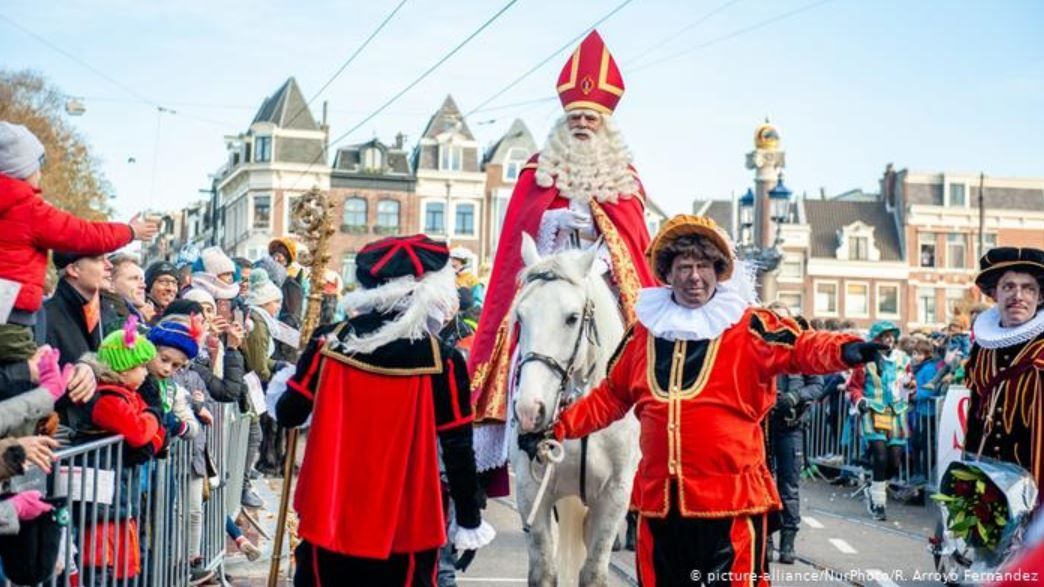 December 6th is the feast day of Saint Nicholas the patron saint of children. In Holland the celebrations take place on the night of the 5th – we call it Sinterklaas.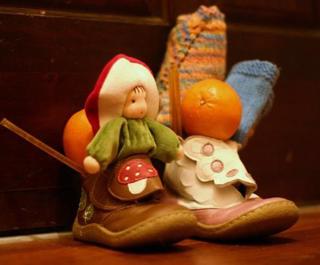 The Dutch have celebrated this tradition for over 700 years as a time to exchange gifts, with Christmas a religious time reserved for Church and family.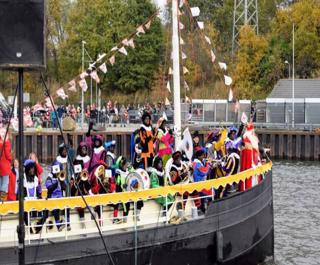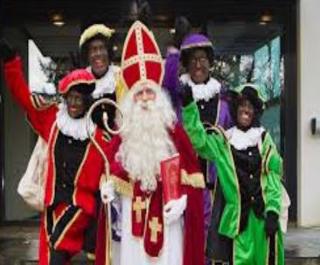 In Dutch homes, lots are drawn several weeks before as only one gift needs to be purchased. A rhyme must be written with the gift and read out loud by the recipient - often used as way to score points and take public revenge on your fellow party-goers. As a parent, a great way to remind your offspring of the importance of cleaning their teeth or being nice to their siblings.
The Dutch are very adept at writing rhymes – now you know why! It doesn't stop there as sometimes the gifts are wrapped in many layers or huge boxes; the parcel may just be the rhyme which then describes a hiding place which must be deciphered from the rhyme! Its great fun with many hilarious moments.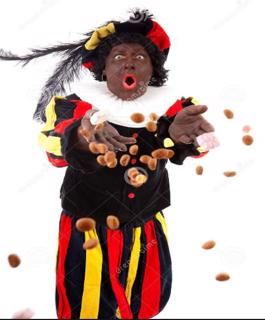 My Mother recounts her childhood excitement at seeing that black hand slip around the door, throwing pepernoten (the special Dutch Sinterklaas treat) on the floor and then quickly disappearing!
Sinterklaas songs are sung, the lyrics centering on the hoofs of St Nicholas's horse clip clopping on the roof tops or asking the good Saint to fill their shoes with delicious treats.
Those treats include pepernoten (small crunchy gingerbread cookies), taai taai (soft gingerbread dolls), chocolate in the shape of alphabet letters and almond pastries.  My parents carried on this tradition in Australia and I have many fond memories of our Sinterklaas evenings and enjoying all those delicious treats.
I am sure you each have special family Christmas season traditions, perhaps you would like to share them with your fellow subscribers!
Prettige Kerstdagen (Happy Christmas) to you all!
...psst... keep a look out for Zwarte Piet tonight…
Post script from Anne:    It's lovely to have Jane back with us. Prettige Kerstdagen to all our Dutch friends.