I am very interested in furniture and the history that surrounds its creation. I grew up surrounded by pieces of furniture being restored as this was my father's craft. Every weekend we would go to auction sales so that Dad could buy up old pieces of furniture to restore. I was only talking about this recently to one of the blog subscribers, recounting how my Dad bought a stable and its contents from Spray Farm House on the Bellarine Peninsular (Victoria) for the pieces of old wooden furniture that had been discarded as useless years ago.
Of all art forms furniture has to meet the greatest variety of requirements. It has to be functional for everybody using it across all ages and physical ability. How often have you sat on a couch that the youngsters adore but you couldn't get your ageing body to do the gymnastic manoeuvres to get up and back on your feet! But we also want our furniture to be attractive. And not only attractive to match the rest of the furniture in the home; it has to be representative of the style you want to portray. I also believe that the furniture we surround ourselves with has a significant effect on our mental health. In my mind Shaker Furniture meets many of these requirements. I love the simple design and the elegance of the line as illustrated by this beautiful chair made by a Shaker Craftsman. I love the fact it only has one arm rest. Who needs two? And it's much easier to get out of a chair with only one!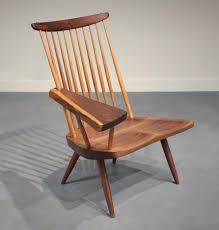 The Shakers formed as a religious group in the northwest of England in the C18th as a break away from the Quakers with the members migrating to America in 1774 under the leadership of Mother Ann Lee who had been imprisoned in England for her unorthodox religious beliefs. The Shakers lived by the guiding principles of simplicity, utility and honesty taking a functional minimalist approach to their craft especially to the making of furniture for which they became well known in the mid 1800s.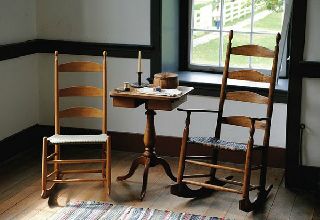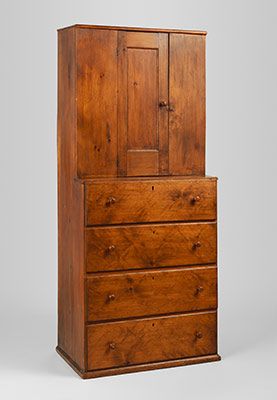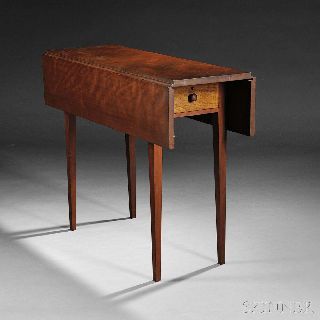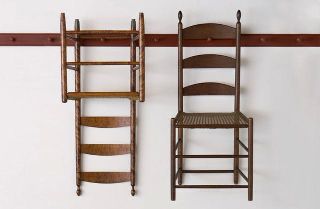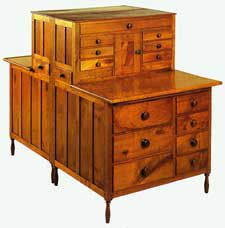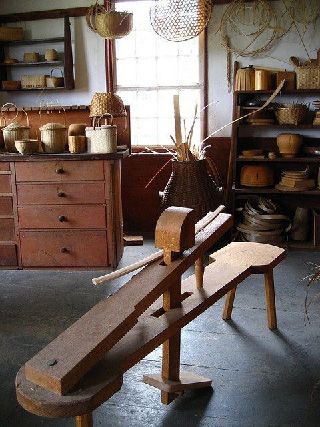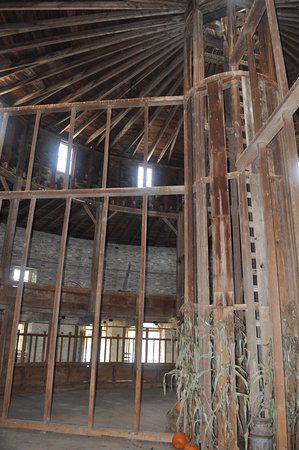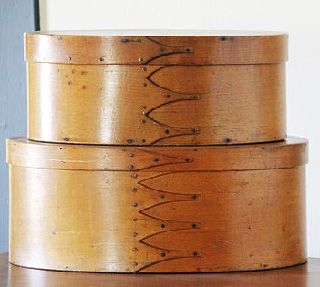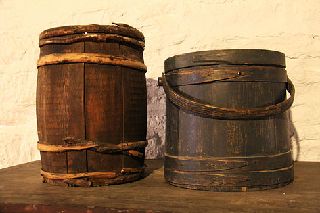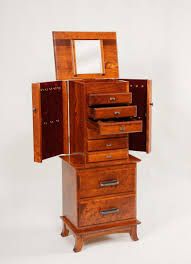 If you are interested in the making of furniture and furniture as an art form please follow these links for further information on the influence of Shaker designs.
https://edition.cnn.com/style/article/design-miami-shaker-movement-furniture/index.html
https://www.artsy.net/article/artsy-editorial-shakers-influenced-generations-artists-designers?utmmedium=email&utmsource=13148748-newsletter-editorial-daily-05-08-18&utmcampaign=editorial&utmcontent=st-V