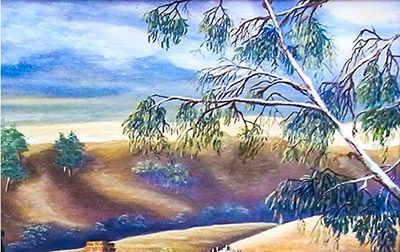 I love leaves, especially those that hang from gum trees.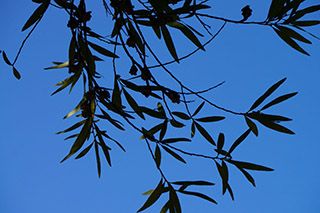 If you look carefully up into that mass of grey-green foliage often you will see a streak of gold just as if Mother Nature had opened her palette and made a delicate addition with her liner brush.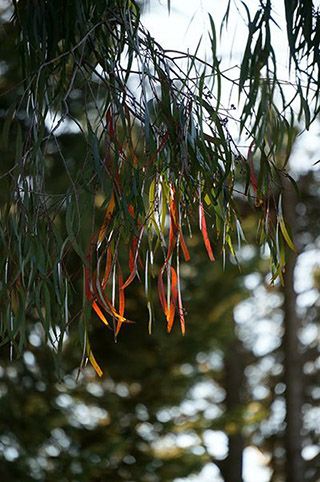 I love all leaves as they give us the patterns of nature.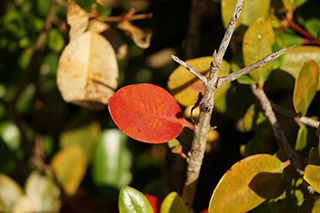 Though some do tend to show off a little.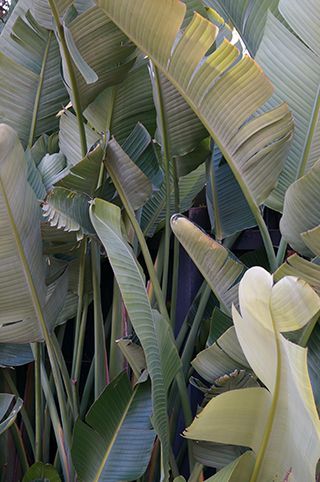 The closer you look the better it gets.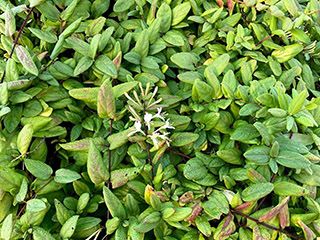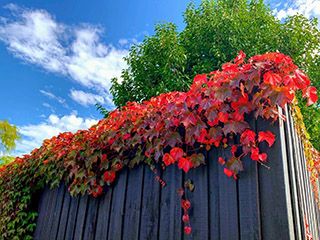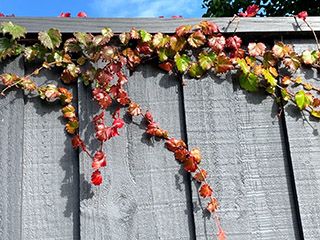 Take note of the shapes, the colour contrasts and tonal changes. Mother Nature is definitely the best artist you will ever see. And her exhibition is free!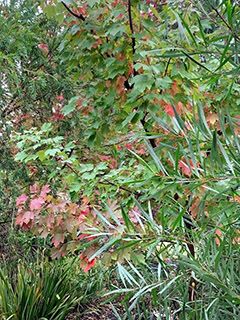 And don't forget to look down just as much as you look up.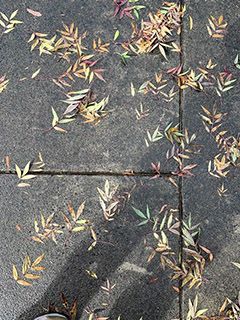 Stop when you can and take a closer look at the leaves in your world and how they form amazing patterns on Mother Nature's canvases.