Reflection: The Fleurieu Peninsula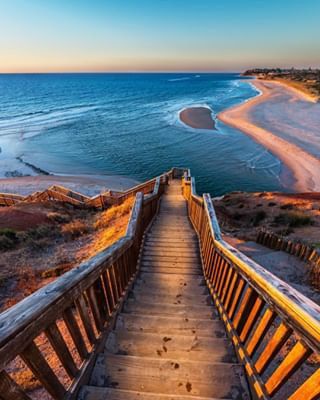 Yesterday I introduced you to the Fleurieu Peninsula, South Australia and some of the local artists. And in line with us visiting this beautiful state we have another new subscriber to welcome - VP in Adelaide. We do hope you enjoy this art journey with us.
Today I am going to share for our weekend reflection more of the stunning scenery from the *Fleurieu Peninsula.
Please take a few minutes to observe the magnificence of the landscape: absorb the colours, embrace the changing light and study the shapes: and marvel at a canvas that only Mother Nature could create.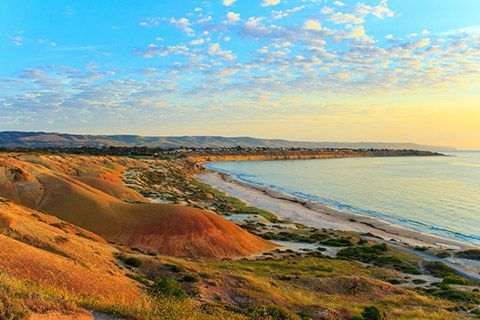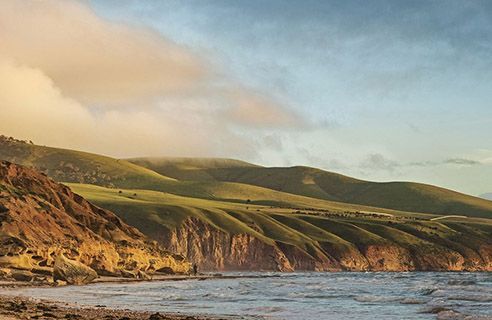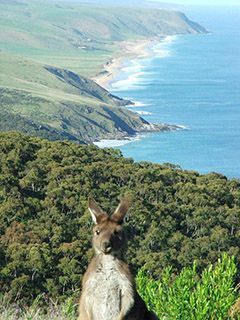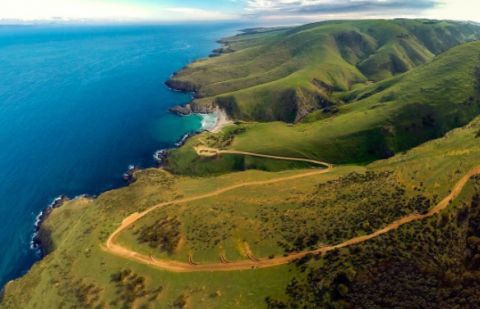 ---
---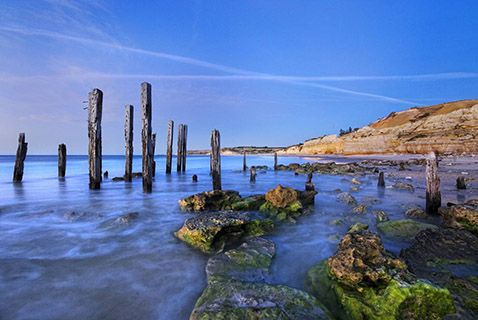 It is a beautiful world.
---
Credits:
australia.com
experienceoz.com.au
thegoodscout.com.au
pinterest.com
australiasguide
campermanaustralia.com
victorharbourholiday.com.au
universalcaravans.com.au